Curt Schilling Accuses ESPN of Racism and Liberal Bias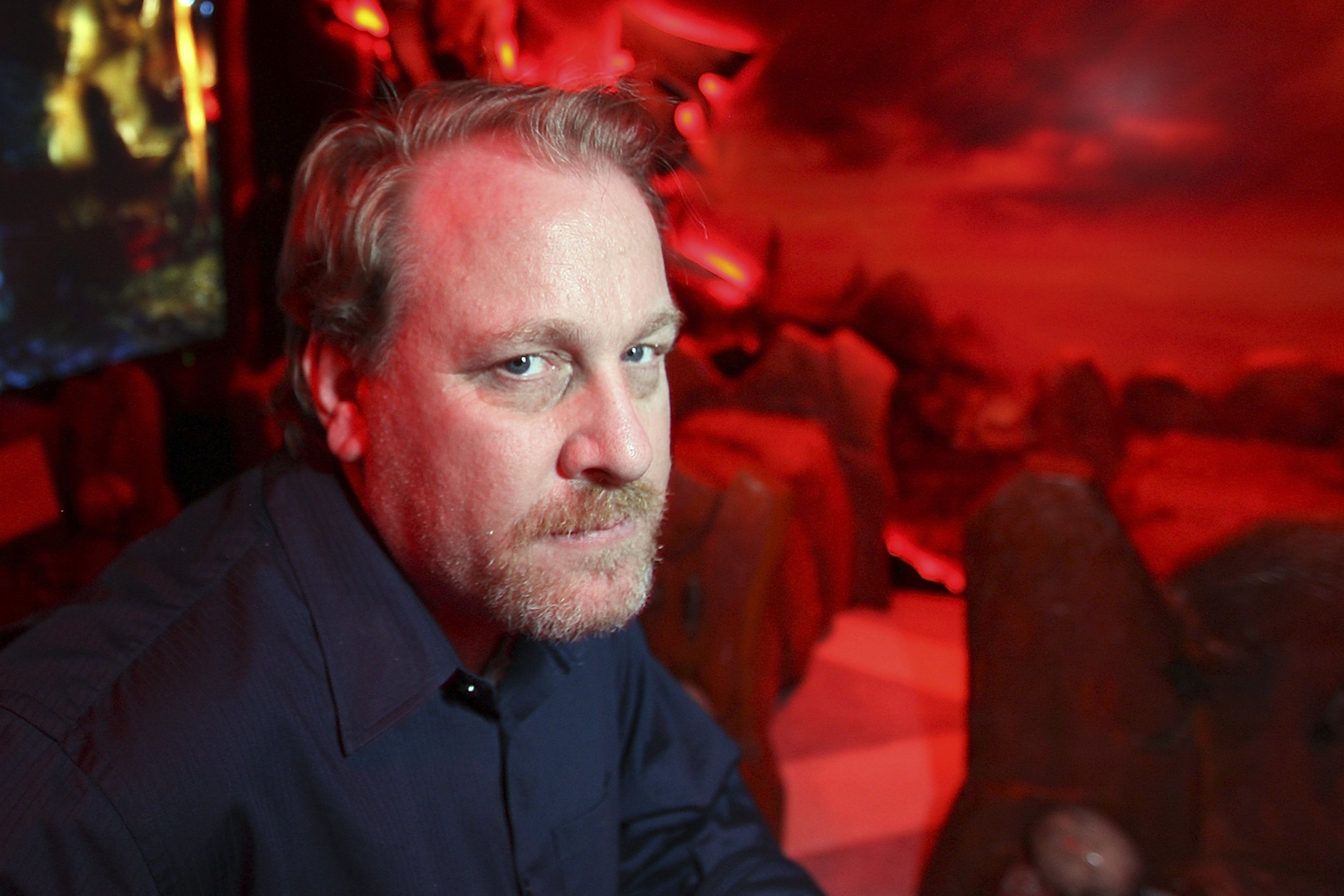 Curt Schilling last week responded to the controversy surrounding North Carolina's "bathroom law" by posting a trans-phobic meme to his Facebook page. ESPN responded by firing the former World Series MVP, who had worked for the network as a baseball analysts since 2010. The Worldwide Leader in Sports said in a statement that Schilling was dismissed because it is an "inclusive" company and his conduct was "unacceptable," but the move was long overdue; Schilling had become known for making inflammatory, often bigoted remarks and posting similar imagery online.
It should come as no surprise then that Schilling has been critical of his former employer. On Wednesday, he recorded an interview with SiriusXM Satellite Radio's "Breitbart News Patriot Forum" in which he accused ESPN of employing racists and exercising bias against conservative thinkers.
"Some of the most racist things that I've ever heard come out of people that are on the air at ESPN," Schilling said. He didn't elaborate on whom specifically he was referring to, but he later mentioned Stephen A. Smith's comments that Robert Griffin III wasn't able to play quarterback for the Washington Redskins because of his skin color, as well as comments made by Pardon The Interruption's Tony Kornheisers that compared the Tea Party to ISIS.
"There are some of the biggest racists in sports commentating, and you take it for what it is," Schilling added. "You know who they are, you know what they are. I like that they are open because then you know who they are. You know that they exist."
Schilling also claimed that he was being persecuted because of his right-wing beliefs. "It was apparent to me early on that if you wanted to go off topic as a sports person you had to go off topic left, or you were going to get in trouble," he said.
Schilling's comments are nothing new. Whenever he has come under fire for comparing Muslims to Nazis, saying that Hillary Clinton should be "buried under a jail somewhere" or any of the other controversial opinions he expresses routinely, he has fired back at his critics. In a post defending the anti-transgender meme that got him fired, he wrote, "Let's make one thing clear right up front. If you get offended by ANYTHING in this post, that's your fault, all yours."
Schilling may be entitled to his opinion, but critics defending the humanity of those Schilling wishes to marginalize have just as much of a right to theirs as Schilling does. And ESPN also has a right to choose the image it wants to uphold in the first place.