'Cyberpunk 2077' Night City Wire: Start Time and How to Watch Online
CD Projekt Red is the next studio to host their own stream to give players an update on one of its games. And this Thursday, players will get new details on the highly-anticipated title, Cyberpunk 2077.
With the lack of gaming conventions going on due to the pandemic, game developers and studios are turning to streaming to get information and updates on their latest titles to gamers.
In what the studio is calling Night City Wire, CD Projekt Red will put out new episodes of these gameplay streams until the launch of the game later this fall. The first episode will happen Thursday with 25 minutes of gameplay and discussion from the dev team.
If you're looking to watch the Cyberpunk 2077 livestream online, here's all the information you'll need.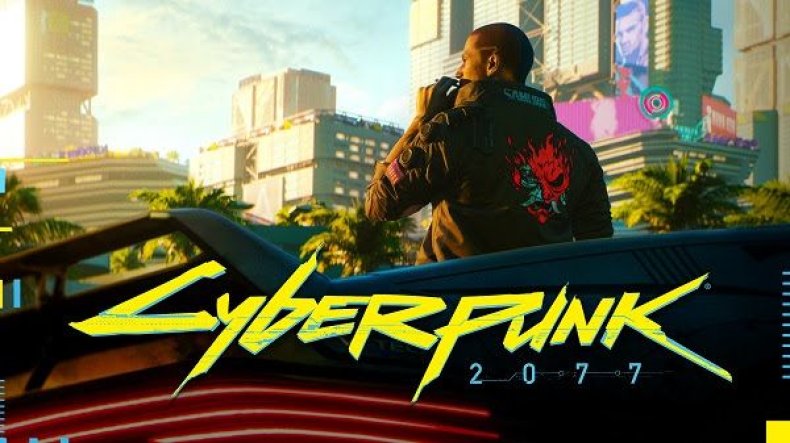 CYBERPUNK 2077 NIGHT CITY WIRE STREAM START TIME
The Cyberpunk 2077 Night City Wire stream will go down Thursday, June 25 starting at 12 p.m. EDT.
HOW TO WATCH CYBERPUNK 2077 NIGHT CITY WIRE STREAM
It's unclear how many ways Cyberpunk 2077 fans can watch this upcoming stream, but we do have confirmation that the official CD Projekt Red Twitch channel will have this latest gameplay of one of 2020's most anticipated releases.
The Twitch app can be downloaded on iOS and Android, and home consoles such as the PS4 and Xbox One have the app in their respective stores.
CD Projekt Red's official YouTube channel may not have the stream, but if Twitch isn't your cup of tea you can try there. We'll update this section if another method to watching the Night City Wire stream is confirmed.
WHAT TO EXPECT
CD Projekt Red confirmed on Twitter that the first episode of Night City Wire will be 25 minutes long.
There will be a brand new trailer and gameplay footage to show fans how the game is progressing and what they can actually do. There will also be a dev discussion on one of the game's features called Braindance.
Cyberpunk 2077 is CD Projekt Red's most ambitious game and the studio hopes that it's better "artistically" than The Witcher 3.
It's a single-play RPG set in a futuristic, cyberpunk world where you play as V a mercenary in Night City. Plot details are miniscule at this point, with trailers showing your character meeting gang bosses and eventually running into a character played by actor Keanu Reeves.
Perhaps this first stream will give us more details on the plot, but if there is it will likely be very small.
Cyberpunk 2077 is scheduled for release November 19 for PS4, Xbox One, Google Stadia and PC.
Are you excited for this Cyberpunk 2077 stream? What do you hope to learn from the stream? Let us know in the comments section.