Missing Kaitlin Armstrong 'Did Not' Murder Cyclist Love Rival, Father Says
The father of missing realtor and yoga teacher Kaitlin Armstrong, who police have accused of going on the run after killing a love triangle rival, has insisted his daughter could not be the killer.
Michael Armstrong claims he "knows" the 34-year-old is not capable of committing the crime, and therefore she could not be responsible for gunning down rising cycling star Anna Moriah Wilson, 25.
The athlete was shot multiple times at a friend's home in Austin, Texas, back on May 11, while Wilson was questioned by police the next day and disappeared the day after that.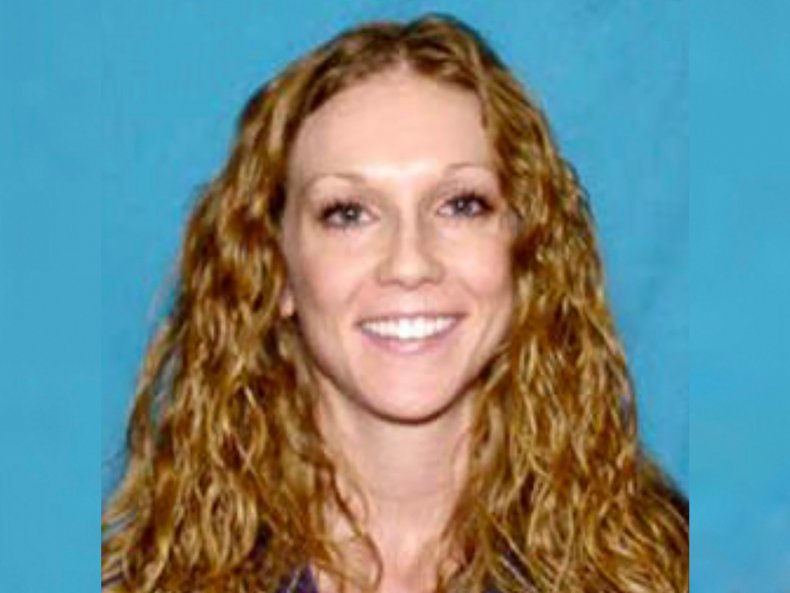 Speaking to Good Morning America on Tuesday, dad Michael Armstrong said: "I know her. I know how she thinks and I know what she believes. And I know that she just would not do something like this. I know her. I know her."
When asked about the police's allegations that his daughter had killed Wilson, he replied: "That is what they believe. I know that she did not do this. There are a lot of unanswered questions." And when asked to give a message to his daughter, he said: "We love you Katie, and we are going to figure this out."
Michael Armstrong said he knew where his daughter was five days ago, which was the last time he spoke to her.
The day after Wilson was found dead, police showed Kaitlin Armstrong security camera footage of a car that matched her own vehicle's description right by Wilson's home shortly before the murder.
Records show she apparently nodded when told it did "not look too good," but then asked to end the interview and was allowed to leave. The next day, she disappeared and all her social media accounts were deleted. The U.S. Marshals have declared Wilson is a fugitive and are actively searching for her.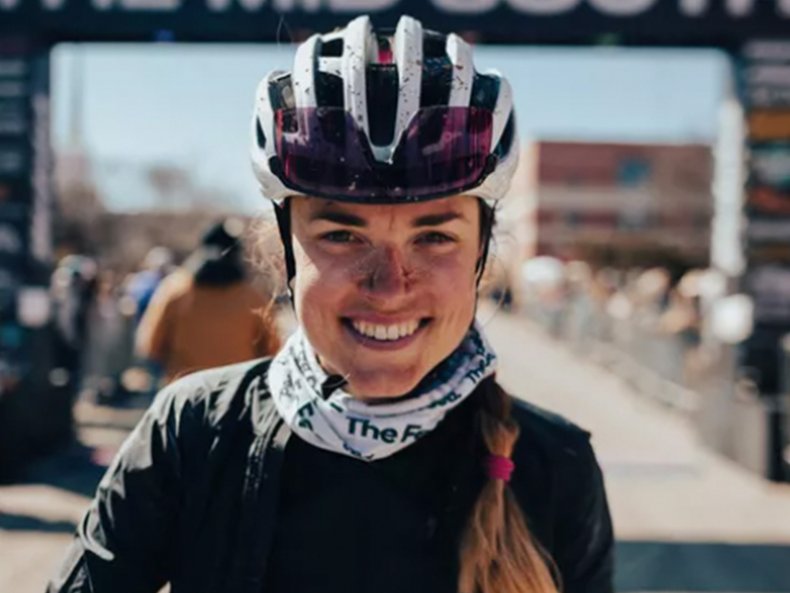 The affidavit for her arrest describes how the two women had both been involved with the same man—professional cyclist Colin Strickland—and stated that sources claimed jealously could be a motive in the case.
Wilson's family said in a statement to CNN: "We are absolutely devastated by the loss of our beautiful daughter and sister, Anna Moriah Wilson...There are no words that can express the pain and suffering we are experiencing due to this senseless, tragic loss." They described Wilson, who went by the name Moriah or Mo, as talented and caring.
And they also denied that she had been involved in a love triangle, adding that "we do feel it's important to clarify that at the time of her death, those closest to her clearly understood, directly from Moriah, that she was not in a romantic relationship with anyone."
The Wilson family revealed they have now launched a GoFundMe page in the athlete's memory. The GoFundMe page says they are "raising money to help fund community organizations that help youth find self-confidence, strength, and joy through biking, skiing, and other activities that Moriah was passionate about. With your generosity, and Mo's loving spirit, let's help as many youth as possible pursue their dreams."
So far, the site has raised $86,000 of its $250,000 target.
Newsweek reached out to U.S. Marshals for comment.
Update 05/24/22, 12:31 p.m. ET: This article was updated with additional details and a new image.