Daniel Bryan Retired from WWE due to Brain Damage and Seizures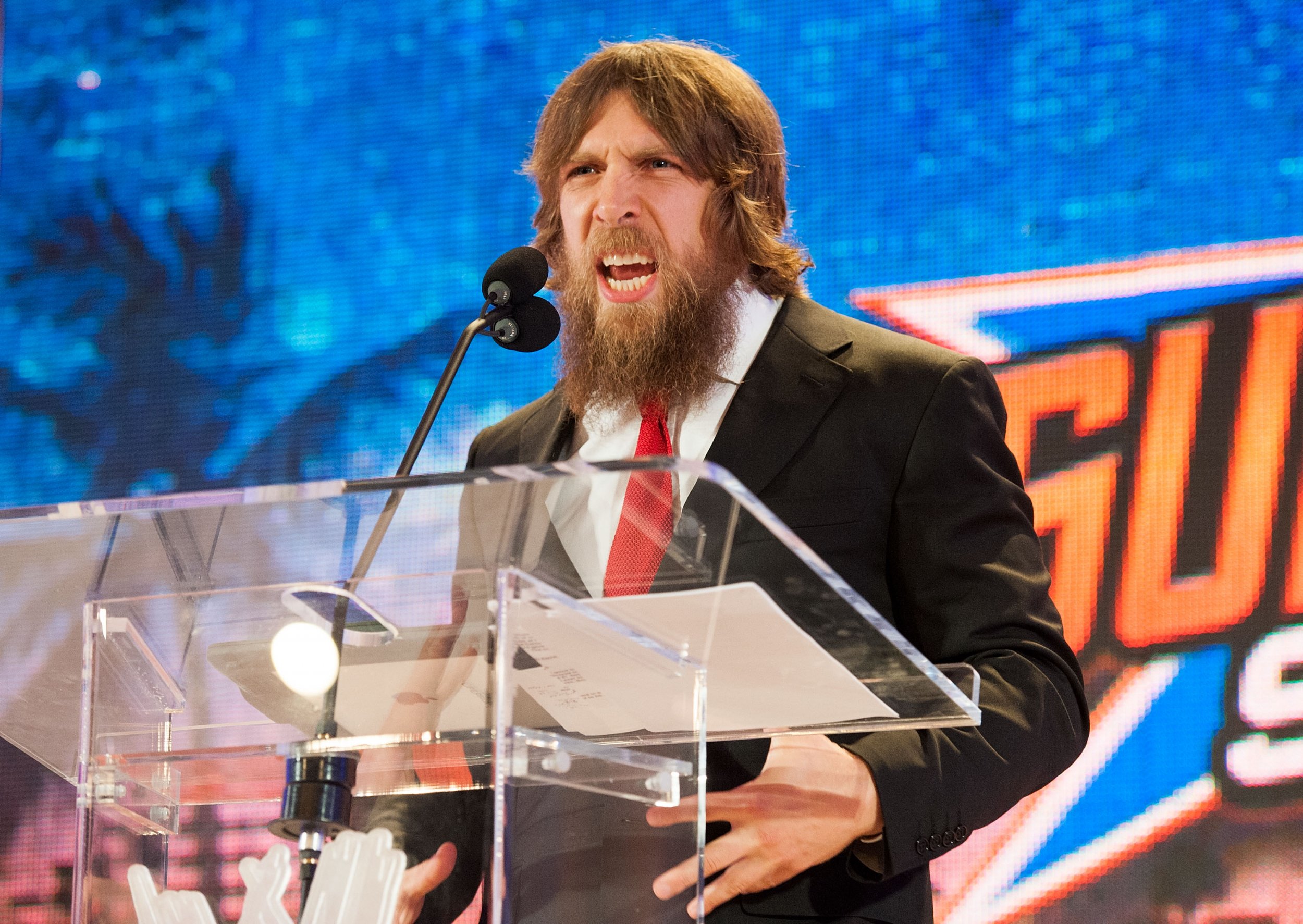 Former WWE World Heavyweight Champion Daniel Bryan says seizures caused by the damage accrued from multiple concussions forced him into retirement aged 34.
Bryan, real name Bryan Danielson, left professional wrestling on Monday night after a 16-year career and a protracted period spent attempting to recover from the latest in a series of concussions.
In an interview with WWE personality Jonathan Coachman, aka "The Coach," on ESPN SportsCenter, Bryan revealed that the after-effects of concussions were worse than he had ever previously let on.
Asked by Coachman how many concussions he had suffered during his career, Bryan said: "We've been able to document 10. But you can't document all of them.
"It's hard to define concussion. The more information that comes out, the more awareness there is, we're finding out more all the time so it would be impossible to say."
Most shocking, though, was Bryan's revelation that he had suffered, and hidden, seizures that came about as a result of his concussions.
Bryan explained that a medical examination in New York had found a "small, subacute lesion" in the temporoparietal region of his brain—where seizures and epilepsy are often localized.
"I have had post-concussion seizures that I have hidden," Bryan said.
"There was no evidence to see why I would have these seizures, but then finally we found some."