Former Oklahoma City Cop Daniel Holtzclaw Sentenced to 263 Years in Prison on Rape Charges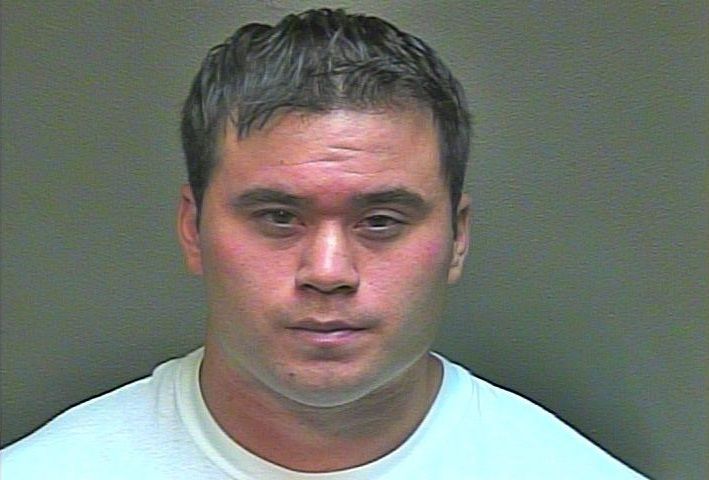 Updated | Daniel Holtzclaw, a former Oklahoma City police officer, was sentenced to life in prison on Thursday afternoon after a jury in December found him guilty of raping and sexually assaulting multiple women.
Holtzclaw was found guilty of forcing women to perform sexual acts under threat of arrest. According to the more than a dozen women who testified against him, Holtzclaw struck between December 2013 and June 2014 while he was on duty.
The victims, all black women, in some cases had criminal records or warrants out for their arrest. Holtzclaw found his victims while patrolling a low-income neighborhood. "He didn't choose CEOs or soccer moms. He chose women he could count on not telling what he was doing," prosecutor Lori McConnell said during his trial, Newsweek reported in December. "He counted on the fact no one would believe them and no one would care."
Five months after charges were brought against him, he was fired from the Oklahoma City Police Department.
The jury recommended Holtzclaw serve 263 years in prison. The final sentence of 263 consecutive years was issued by a judge on Thursday.
"Today's sentencing was a landmark victory. All the women were victims, from the 17-year old teenager to the 57-year old grandmother," Attorney Benjamin L. Crump, one of the lawyers representing the victims, said in a statement. "This is a statement for 400 years of racism, oppression and sexual assault of Black women; a statement of victory not only for the "OKC 13", but for so many unknown women."
This story has been updated to include new information about the sentence.