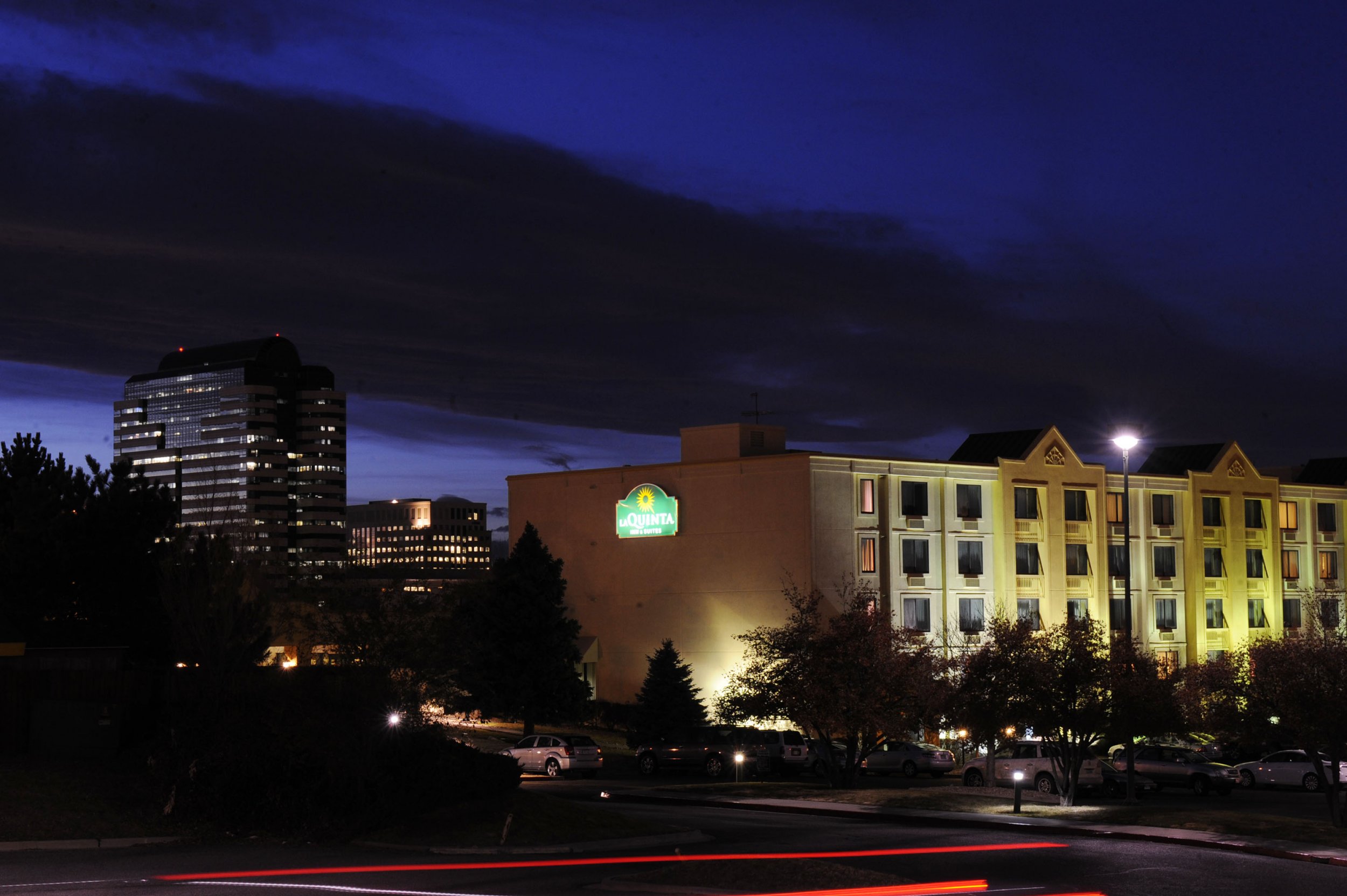 Daniel Shaver's 8-year-old daughter reportedly tried to choke herself and told a friend she "wanted to die" after a jury acquitted the Arizona policeman who shot her father dead as he begged for his life on Thursday.
In her first interview since the graphic video of former police officer Philip Brailsford fatally shooting Shaver in the hallway of a motel was released to the public, the 26-year-old's widow, Laney Sweet, told CBS that she received an unsettling phone call from her daughter's school on Monday.
"She tried choking herself while she was at school, and told her friend that she wanted to die so I spent all last evening with her in the hospital getting her psychiatric help," Sweet told CBS News in the interview on Tuesday.
When asked what her daughter, Natalie, said to her, Sweet replied, "She told me that she wanted to be with her dad."
Sweet said telling her two young daughters that their father wasn't coming home was the hardest day of her life, CBS reported.
A disturbing 18-minute video filmed by Brailsford's body camera showed Shaver crawling on his knees as he sobbed and pleaded for his life while the officer's partner, Sergeant Charles Langley, gave him instructions and threatened to shoot him if he made a wrong move.
Police were called to the La Quinta Inn after receiving a report of a gun. Shaver did not have a gun on him, and police instead found two pellet rifles he used in his pest-control job inside his room.
As Shaver crawled down the hallway following commands, he reached back into his pocket—potentially to pull up his shorts—and Brailsford shot him five times with his AR-15 rifle that he had etched the words "You're fucked" onto.
"It was an execution," Sweet told CBS. "You had a man begging for his life, and he was shot five times for what? For his elbow coming up too high? For being confused? For being compliant? Why did he deserve to die? He didn't."
Shaver's killer faced second-degree murder charges and a lesser charge of reckless manslaughter, but a jury found him not guilty after two days of deliberations.
Sweet has now filed a wrongful death lawsuit and is calling on the Deparment of Justice to investigate in hopes that someone will make him pay for his actions.
"I just don't understand how anybody could watch that video and then say, 'not guilty,' that this is justified, that Daniel deserved this, and that Philip Brailsford doesn't deserve to be held accountable for his actions," Sweet said.