Danish Police Seize Refugee Children's Phones For I.D.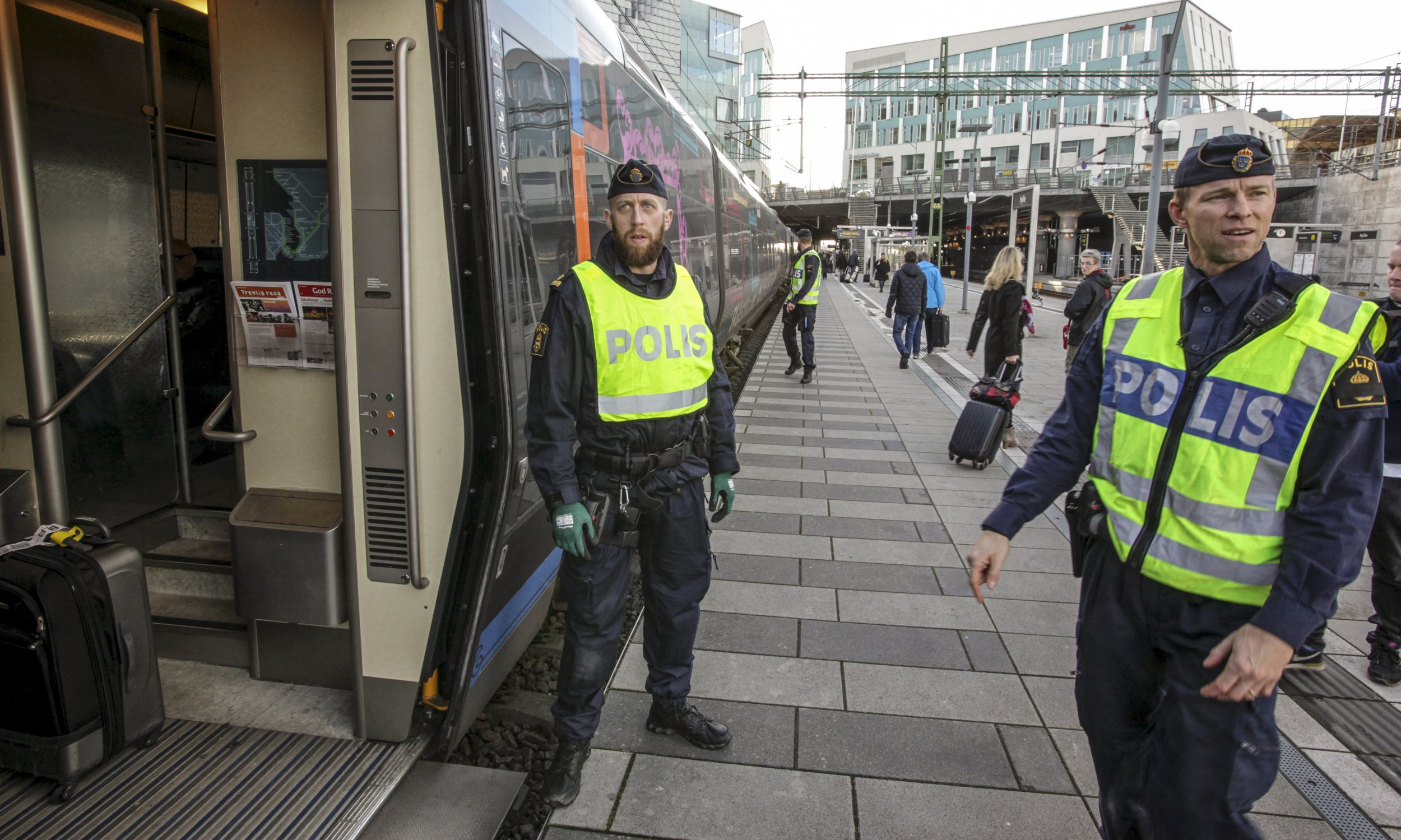 Police in Denmark are confiscating the phones of migrant children on arrival, with some having to wait a month before their devices are returned, according to reports.
The news website Politken says it has identified 55 unaccompanied refugee children who have had their phones taken by police. Authorities use the phones to identify asylum seekers who have no formal documents on them when they enter the country.
"I want my phone back so I can get in touch with my family. But I do not know how I get it," one child said.
Human rights advocates criticized the approach. Bjorn Elmquist, head of Denmark's Legal Policy Institute, called it misguided, and expressed concern that some children do not appear to fully understand why their phone has been taken.
The head of the country's Institute for Human Rights, Christoffer Badse, said police must carefully consider, on a case-by-case basis, whether such action is in the best interest of the child.
Politiken says a number of refugee centers are reporting that they are aware of the practice.
Richard Osterlund la Cour, a senior police officer, said it is sometimes necessary to take children's phones if there is no other way of identifying them. "If you come to the country and say you are from Syria, but have nothing but your...face to prove it, the mobile phone is the best way to determine whether you are telling the truth," he said.
Denmark last month came under fire for introducing new laws that allow the authorities to seize asylum seekers' cash and valuables at the border to help pay for their stay.
Chinese artist Ai Weiwei pulled his work out of galleries in the country in protest at what he said is the overly harsh treatment of those fleeing conflict and other dangers.