Daredevil Season 3 ended the same way all Marvel shows and movies do: with a huge tease about what's to come. We're breaking down that Daredevil Season 3 ending, so obviously there's massive spoilers ahead. (Showrunner Erik Oleson also explains the ending in an interview with Newsweek.)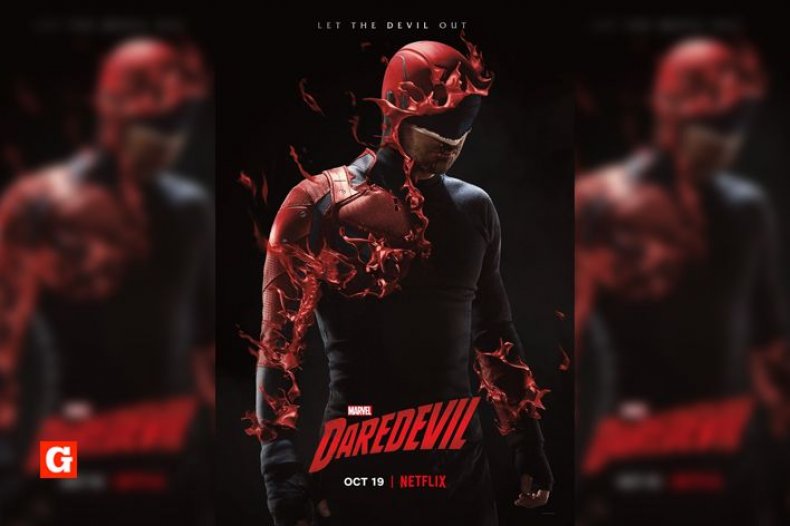 Wilson Fisk breaks Dex's spine in the final battle of the series. It was a three way fight between Daredevil, Dex (Bullseye in the Daredevil suit) and Fisk — all on their own side at this point. Daredevil came out with the win, but agendas were complicated to say the least. Fisk, hoping to protect Vanessa and avoid prison time, is fighting Daredevil. Dex, who finally realized that Fisk manipulated him into doing all his dirty work, is after Fisk now. Dex is extra pissed becuase Fisk murdered Julie, who Dex believed was the "moral compass" who could help him through all his mental health issues. And finally, Daredevil is fighting both Fisk and Dex, though preventing Fisk from escaping is his main concern at this point.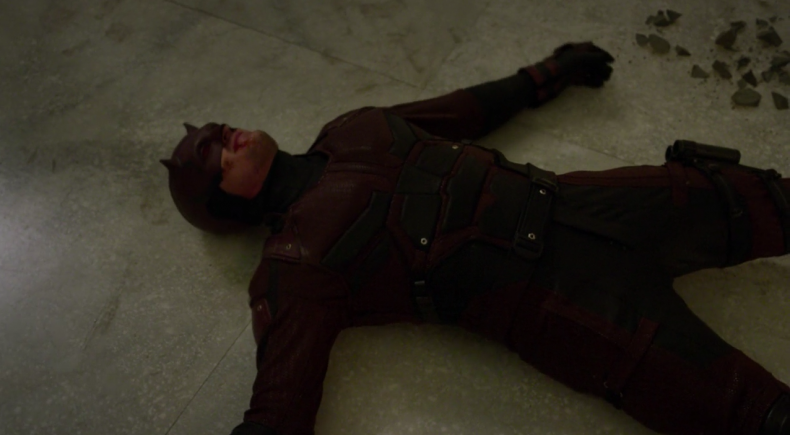 Thankfully for a Daredevil, Fisk takes care of Dex by smashing him into a wall. Dex is paralyzed for the rest of the scene, and we don't find out what happens to him until the last moments of the series when two doctors operate on a man's spine. One is named Dr. Oyama, and he says the patient agreed to be part of a risky procedure that involves "cogmium steel reinforcing framework." The camera zooms in on the patient's face: it's Dex. When his eyes open, his pupil forms a bullseye.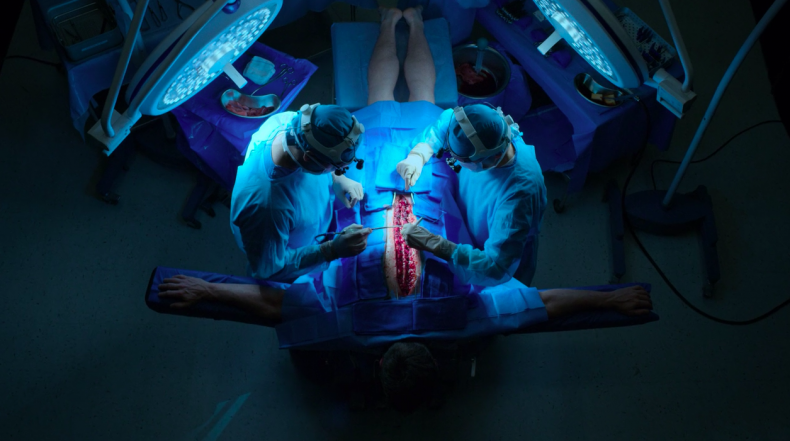 While Dex actor Wilson Bethel confirmed his character was indeed Bullseye at NYCC (as if Dex chucking objects with insane accuracy wasn't enough of a hint), he was never actually called Bullseye in Daredevil Season 3. So this scene essentially confirms Dex will become Bullseye, and it adds another canon element to his character. In the comics, Bullseye's bones were coated in adamantium, just like Wolverine.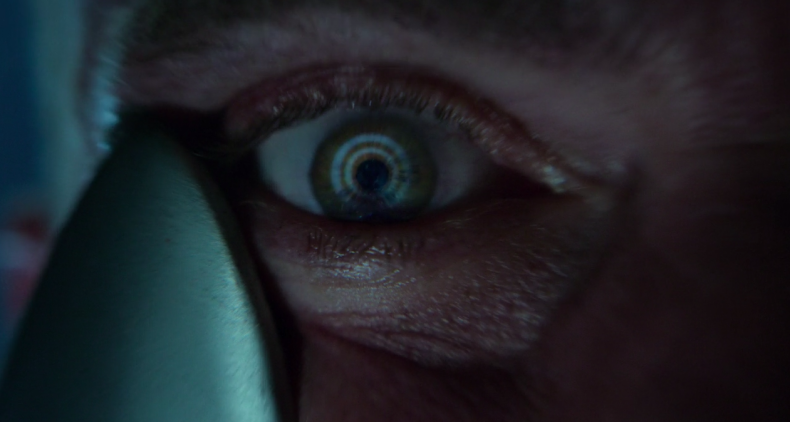 Dr. Oyama is a reference to a Marvel character named Kenji Oyama, also known as Lord Dark Wind. Created by Dennis O'Neil and Klaus Janson in 1983, he's obsessed with designing super soldiers and is known as the father of the adamantium experiments. Oyama's research were used for the Weapon X project, which lead to the creation of Wolverine and more, including Bullseye.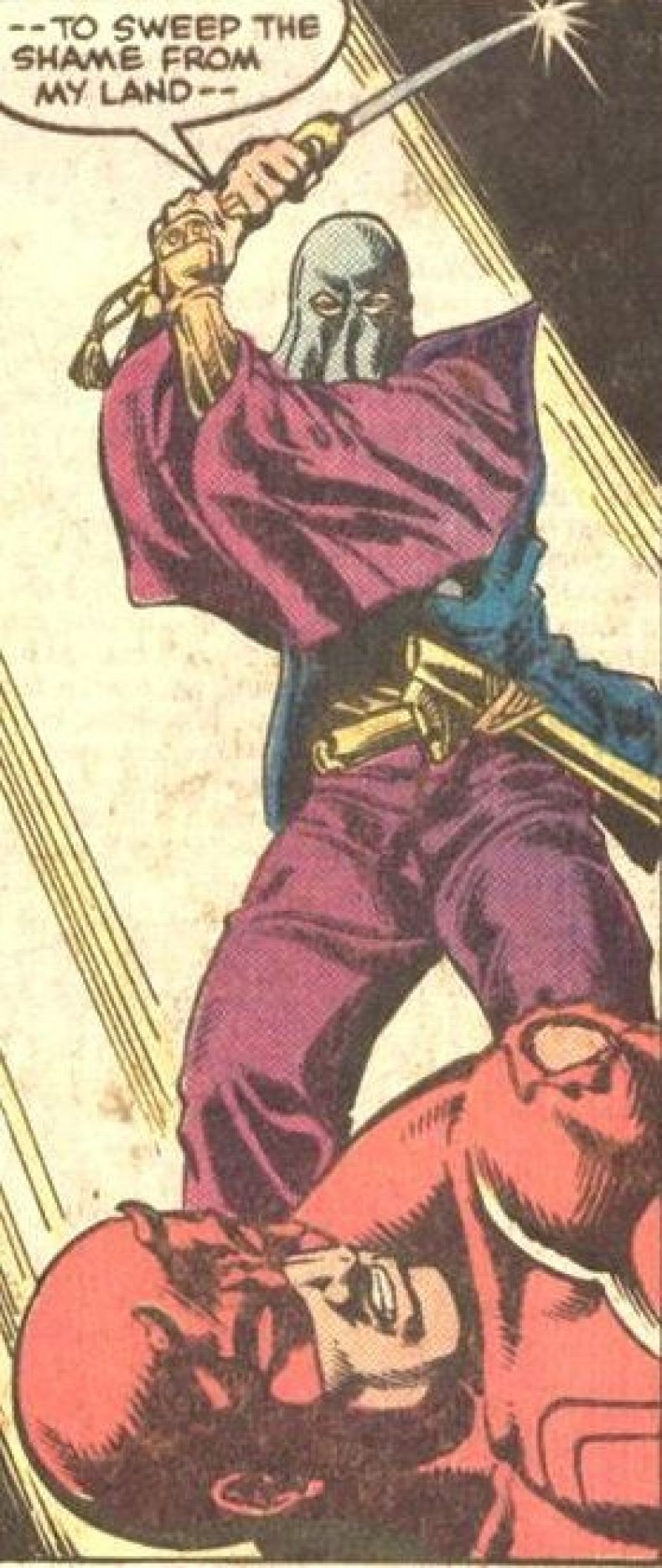 In the comics, Oyama eventually recruited the perfect patient in Bullseye, who had a broken spine at the time. Wolverine and Daredevil teamed up (with a tip from Turk Barrett) to stop Oyama from shipping Bullseye off to Japan for the experiments, but they ultimately failed. A lot of this went down in Daredevil #196 and the couple issues following. Needless to say, the experiments were successful. Dark Wind hoped Bullseye would stick around as his personal assassin afterword, but Bullseye had other plans back in New York.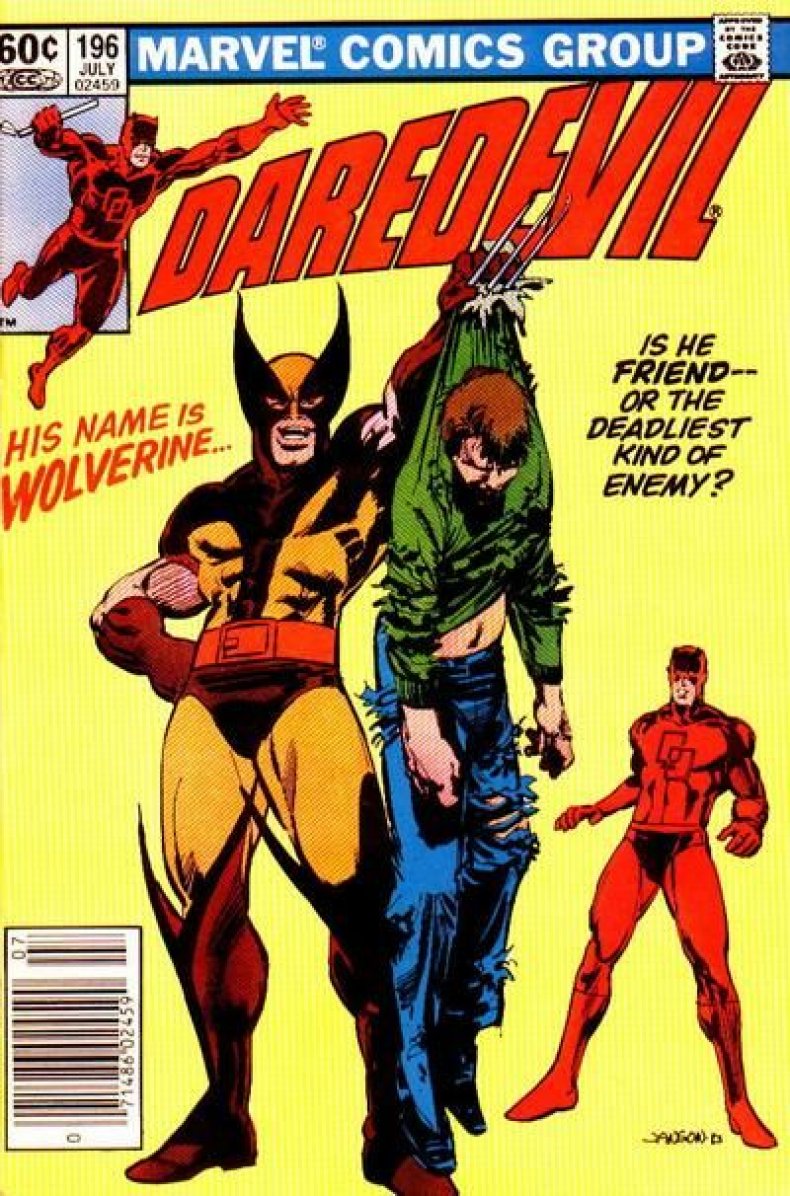 There's not enough on cogmium steel in Marvel Comics to know how strong it is compared to adamantium, one of the strongest metals in the Marvel Universe only second to vibranium (the compound that makes up Captain America's shield). The obvious reason why adamantium wasn't used for Bullseye in the Daredevil series is because of X-Men rights (The Disney Fox deal hasn't gone through quite yet). Regardless, comic book fans are always keen to learn about yet another precious metal, especially if it means more Daredevil vs. Bullseye fight scenes in Season 4.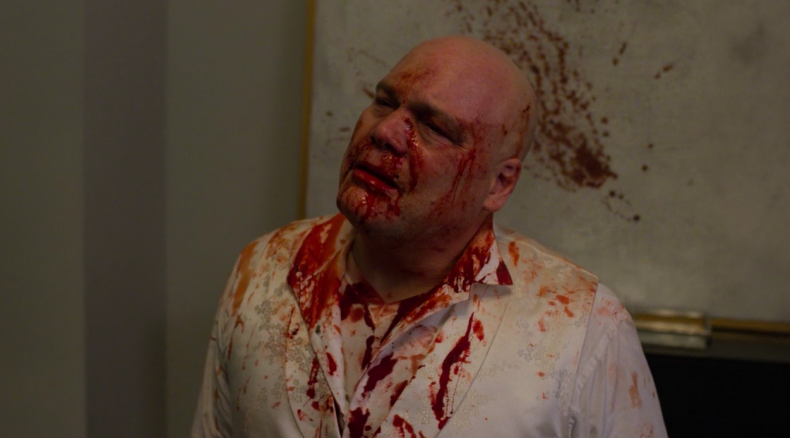 Aside from Bullseye tease, Daredevil Season 3 concludes with Fisk going to prison (thanks to Agent Nadeem's dying confession that was blasted all over social media). Vanessa remains free of murder charges, as long as Fisk doesn't escape prison again. Nelson, Murdock & Page is also happening. Anything we missed? Sound off in the comments. Also check out our list of cliffhangers/Season 4 questions here.