Netflix CFO David Wells confirmed Daredevil Season 3 will release in 2018. The news came by way of the Netflix Q2 earnings call after Wells teased upcoming content. "In the short term, we've got new seasons coming up, in the second half of this year, of Orange is the New Black, Ozark, Iron Fist, Daredevil, Narcos, the finale of House of Cards, the follow-up series to Making a Murderer," Wells said.
Daredevil was last seen in The Defenders, where he "perished" underneath the rubble of a skyrise building with his former lover, Elektra. However, in the final scene of the series, we saw Matt Murdock alive in a convent. The woman tending to him says, "Get Sister Maggie." In the comic books, Maggie is Murdock's mother who he has never met. She nurses him back to health.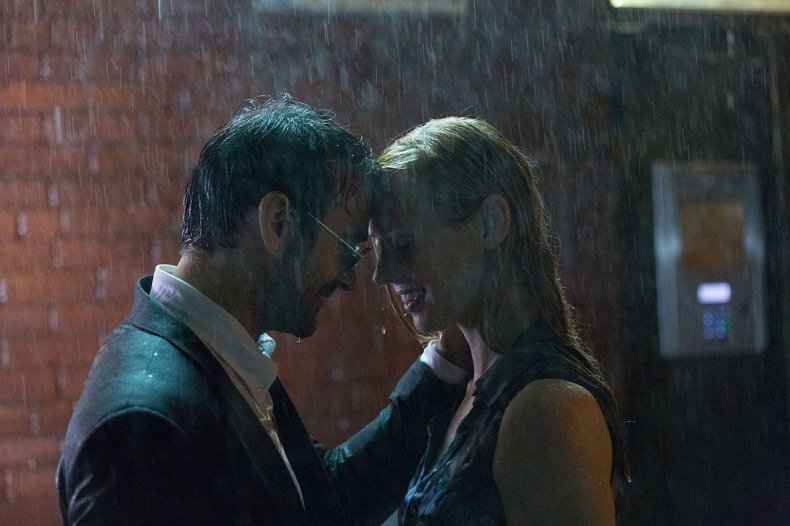 All fan theories point to Daredevil Season 3 exploring the "Born Again" storyline from Frank Miller and David Mazzucchelli. The obvious connection to that storyline is the mention of "Sister Maggie," but there's others. In the "Born Again" source material, Daredevil is nearly killed by Kingpin (Wilson Fisk). Fisk is set to return for Daredevil Season 3.
The story gets more complicated. Karen Page, who is struggling with heroin addiction at the time, actually betrays Daredevil for Kingpin. Interestingly, Daredevil was filming in the fictional town of Fagan Corners, VT. That's where Page's family was killed in a mysterious accident. New York Bulletin reporter Ben Urich was investigating the accident before he died, hinting her family's story will be relevant in Season 3.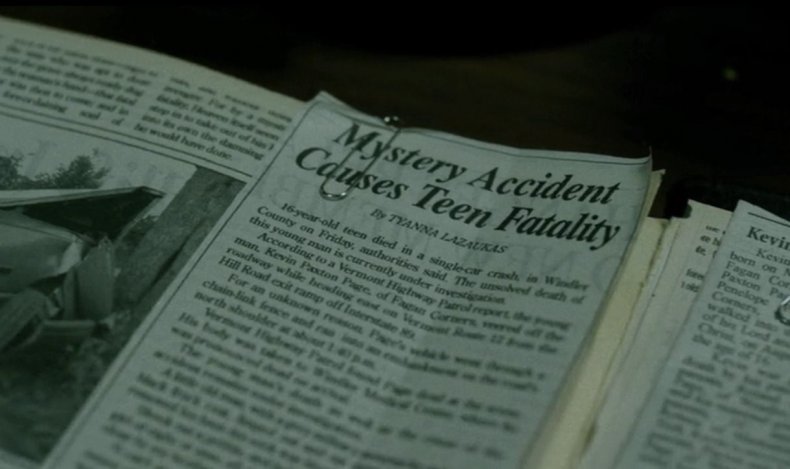 Iron Fist Season 2 is the next Marvel-Netflix show to arrive on Sept. 7. It's likely Daredevil Season 3 will follow, with The Punisher Season 2 and Jessica Jones Season 3 coming in 2019.