David Beckham Reveals His EU Referendum Vote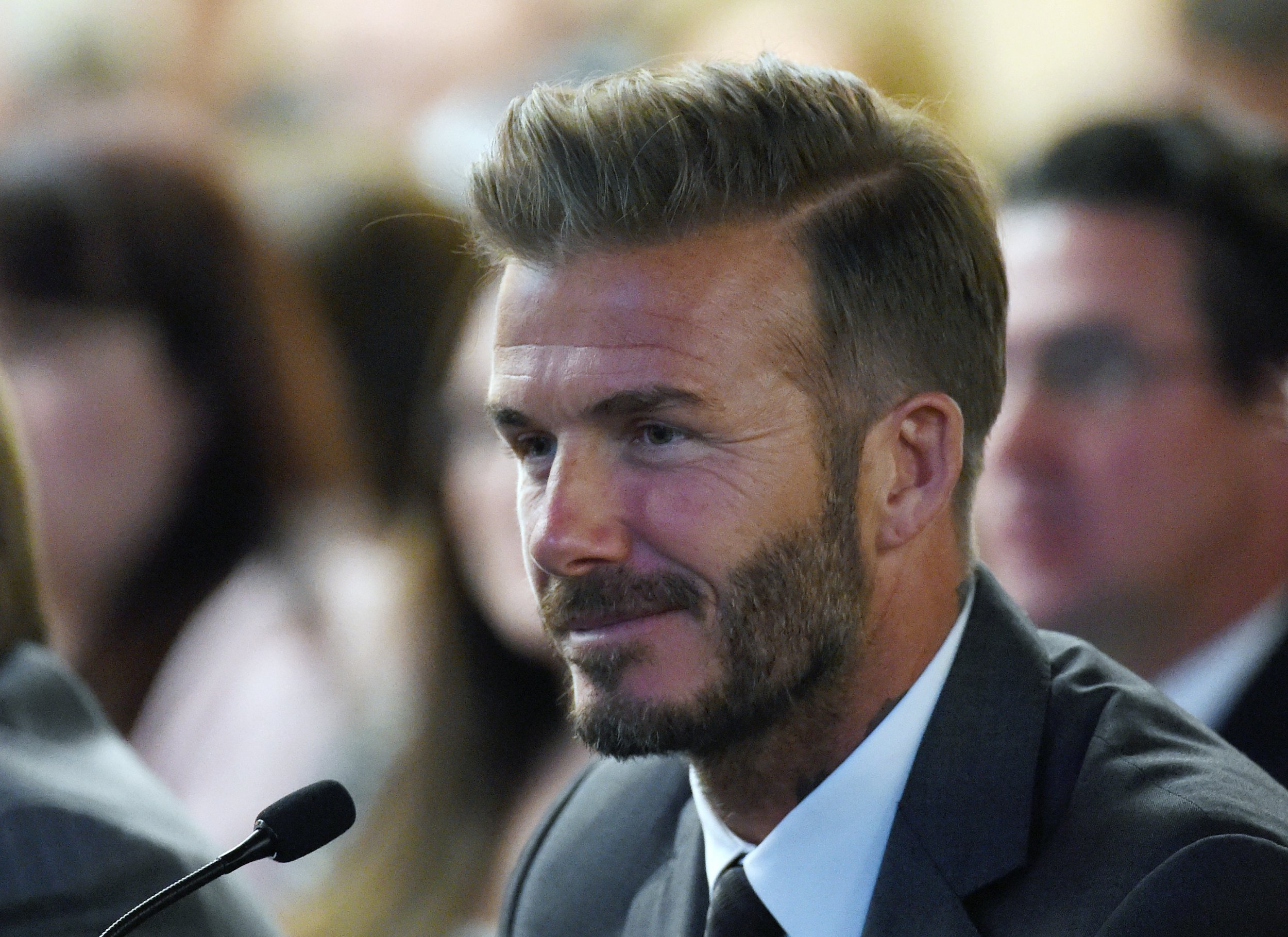 David Beckham, Britain's most famous footballer, has come out in support for Remain ahead of the EU referendum on Thursday.
In a post on the "Britain Stronger In Europe" Facebook page, Beckham, described as a "sporting hero," told of his experiences growing up in a Manchester United team with such European greats as goalkeeper Peter Schmeichel, the Dane; Roy Keane, an Irishman; and Eric Cantona, the Frenchman.
" We live in a vibrant and connected world where together as a people we are strong," Beckham said. "For our children and their children we should be facing the problems of the world together and not alone.
"For these reasons, I am voting to Remain."
Beckham joins such luminaries in the Remain camp as Keira Knightley, the actress, and Joey Barton, another professional footballer.
His endorsement received acclaim from British Prime Minister David Cameron, who tweeted he was "delighted" by Beckham's support.
Having lurched towards a narrow Leave vote last week, a Daily Telegraph poll on Tuesday morning put Remain in the lead by seven points.