David Bowie, Relentless Innovator and Champion of Outsiders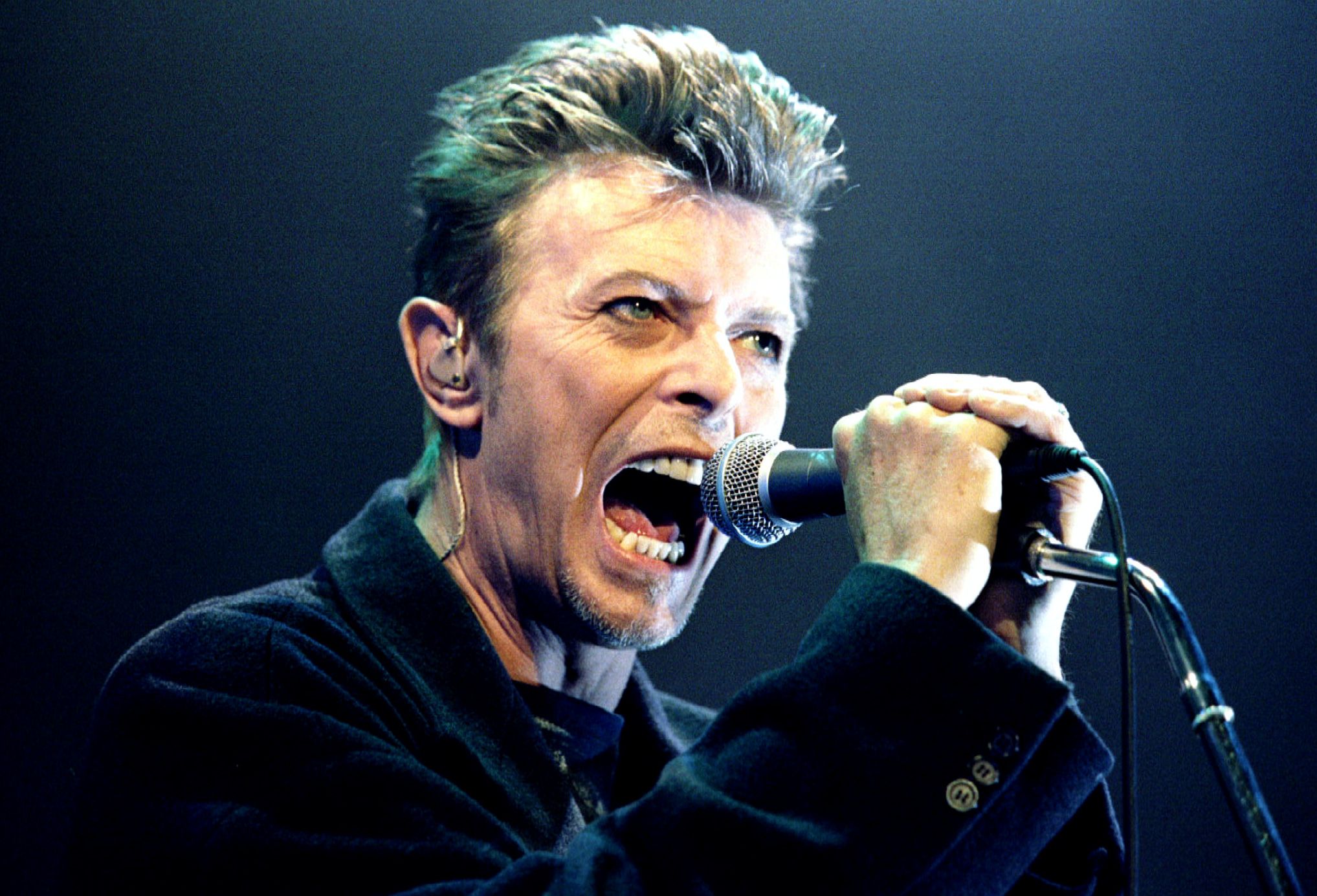 David Bowie, the legendary musician known as an ever-reinventing champion to outsiders, weirdos and creatives, died Sunday at the age of 69. Bowie had been battling cancer for the past 18 months and died peacefully, surrounded by his family, according to a post on his official Facebook page.
Bowie's 69th birthday was on Friday, a day that also saw the release of what would be his final album, Blackstar, an experimental foray into jazz that was critically acclaimed. His final music video, for Blackstar's "Lazarus," accompanied the album's release. Bowie had also recently contributed to the off-Broadway musical Lazarus, a sequel of sorts to the 1976 film The Man Who Fell to Earth, in which Bowie starred.
Born on January 8, 1947, in Brixton, London, Bowie was unique not only for his innovative approach to songwriting but also for his frequent image overhauls. He famously occupied a dazzling array of different personas, including Ziggy Stardust, the Thin White Duke and Aladdin Sane.
The 1972 record The Rise and Fall of Ziggy Stardust and the Spiders from Mars is widely considered Bowie's mainstream breakout album, and he achieved his first No. 1 single in America with "Fame," from 1975's Young Americans, a song he co-wrote with John Lennon. Other songs, like "Let's Dance," "Changes," "Modern Love," "Rebel Rebel" and many more, left an indelible mark on 20th century culture. Including Blackstar, Bowie released 26 studio albums and sold more than 140 million records worldwide in a career that spanned over 50 years.
Though he was known for his individuality, his career featured several memorable collaborations. He recorded his "Berlin Trilogy" of albums (Low, Heroes and Lodger) with Brian Eno, a trip on which he was fam0usly accompanied by Iggy Pop, whose own 1977 record, The Idiot, Bowie co-wrote and helped record. He also produced Lou Reed's classic album Transformer, teamed up with Mick Jagger for "Dancing in the Street," and was featured on Queen's "Under Pressure." The list of his achievements reads like a roll call of the most important artists of the century.
Bowie was also an actor with numerous film credits. Most notable among them were his role in 1986's Labyrinth, 1988's The Last Temptation of Christ and 2006's The Prestige. Bowie was an artist in the truest sense of the word. He defied convention, pushed boundaries and took wild risks. He was once asked what he regarded as the lowest depth of misery. His answer? "Living in fear."