David Cameron: Theresa May Will Be U.K. Prime Minister By Wednesday Evening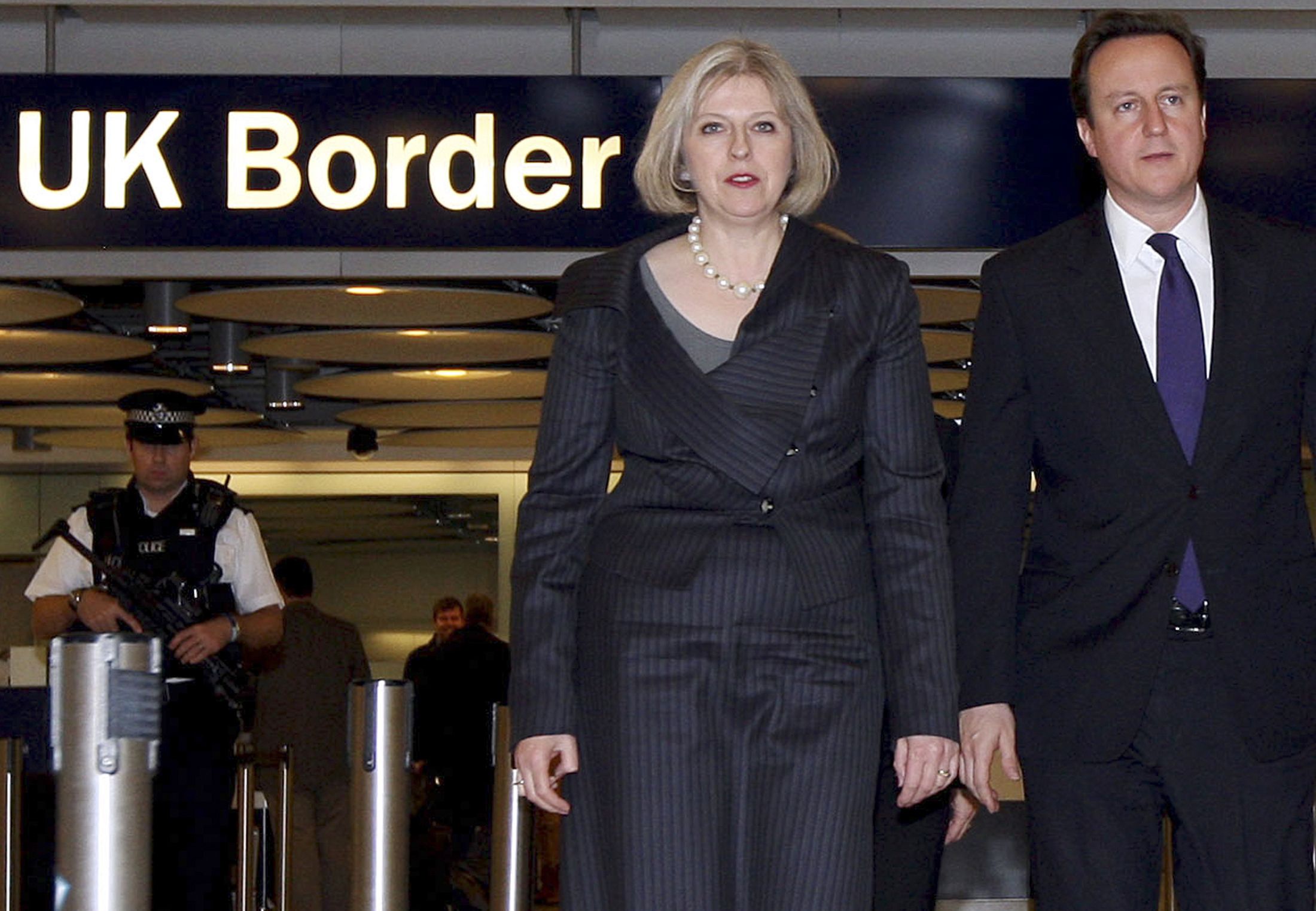 Theresa May is expected to become Britain's new prime minister by Wednesday evening, David Cameron has confirmed.
In a short statement in front of his official residence at 10 Downing Street on Wednesday afternoon, Cameron said that May, the current home secretary, would take over the role.
"She is strong, she is competent," he said. "She will have my support."
Cameron said he would chair his last cabinet meeting on Tuesday, and appear in parliament for a last session of Prime Minister's Questions on Wednesday, and then would head to the Queen to offer his resignation.
May would likely be in place by Wednesday evening, he said.
Cameron also praised May's rival in the Conservative party leadership race, Energy Minister Andrea Leadsom, who dropped out on Monday citing a lack of support.
"I think Andrea Leadsom has made absolutely the right decision to stand aside and it's clear Theresa May has... overwhelming support," he said.