'Fantastic Beasts' Director Calls Johnny Depp's Alleged Domestic Violence a 'Dead Issue'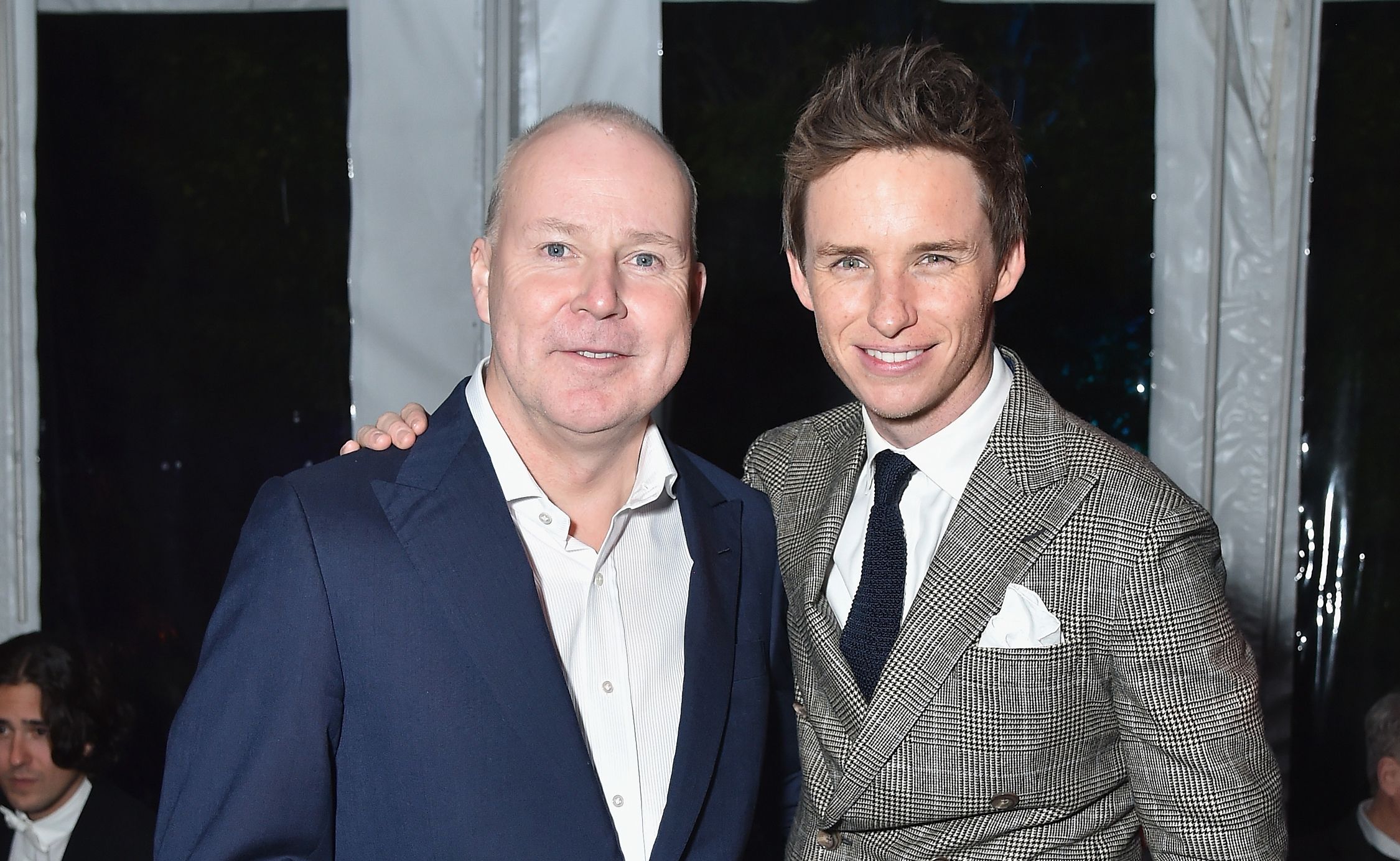 Johnny Depp is set to play the main antagonist, Gellert Grindelwald, in Warner Bros. upcoming Fantastic Beasts: The Crimes of Grindelwald. And once again, longtime Harry Potter director David Yates is firmly defending the decision to cast Depp in the Potterverse despite the actor's controversial domestic abuse allegations.
In a new interview with Entertainment Weekly, Yates called Depp's allegations "a dead issue," implying that he didn't trust the testimony of Depp's ex-wife Amber Heard, who accused the actor of domestic abuse two years ago. At the time, Heard was granted a restraining order at the time and released photos of bruises on her face as evidence of the alleged abuse.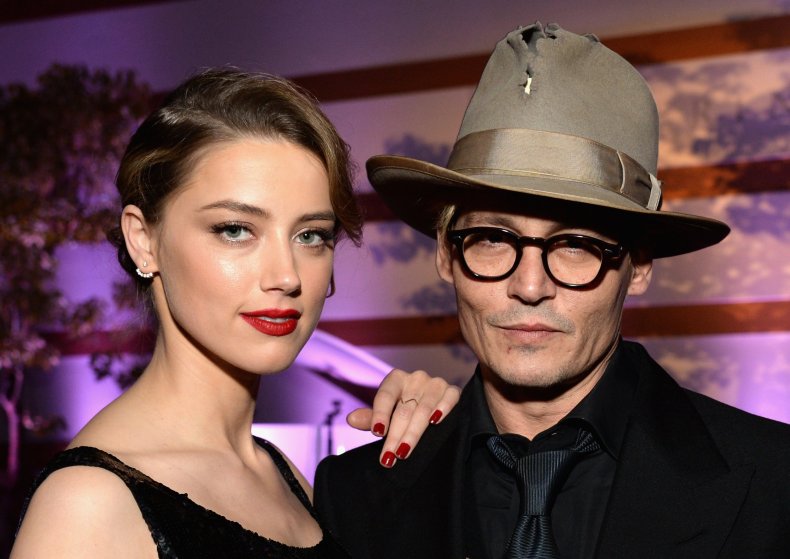 Yates did not mention Heard by name, but did downplay the abuse allegation. "With Johnny, it seems to me there was one person who took a pop at him and claimed something," he said. "I can only tell you about the man I see every day: He's full of decency and kindness, and that's all I see. Whatever accusation was out there doesn't tally with the kind of human being I've been working with."
To boost his case, the director also cited several women who previously dated Depp who have publicly defended his character, including Vanessa Paradis, Lori Anne Allison and Winona Ryder. "By testament, some of the women in [Depp's] life have said the same thing—'that's not the human being we know,'" Yates concluded.
"It's very different [than cases] where there are multiple accusers over many years that need to be examined and we need to reflect on our industry that allows that to roll on year in and year out," Yates continued. "Johnny isn't in that category in any shape or form. So to me, it doesn't bear any more analysis. It's a dead issue."
In 2016, Heard and Depp settled a drawn-out legal battle after the initial accusation, which ended in a $7 million divorce settlement for Heard. The Justice League actress donated all of her settlement to charity. Depp has also recently faced financial issues, including a lawsuit and threat of foreclosure from his former business managers.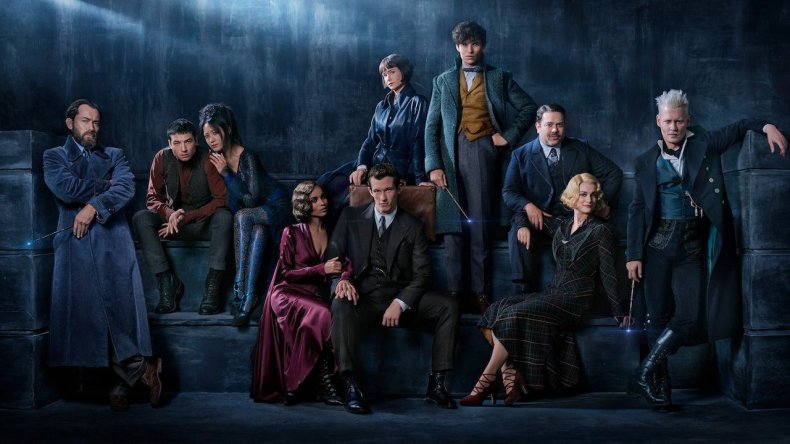 The character Depp will play in the new Fantastic Beasts film, Gellert Grindelwald, is a major role and a well-known character from the Harry Potter books. Depp made a brief appearance as Grindelwald in Fantastic Beasts and Where to Find Them, but a recently released first look at the film has stirred up a renewed backlash from fans at the casting—especially in light of the multitude of accusations of harassment from women in Hollywood.
A year ago, Rowling said at the red carpet premiere of the first Fantastic Beasts that she was "delighted" at Depp's casting, praising the actor's talent. Rowling has not commented on the issue since.
Yates has worked closely with Rowling over the years, having directed every Harry Potter film since Order of the Phoenix. He is expected to direct all five Fantastic Beasts films, as well.