A D.C. Councilman who was heavily criticised for alluding to a conspiracy theory that claims climate is controlled by the Rothschilds appears to have previously made similar anti-Semitic remarks regarding the prominent Jewish family.
Trayon White Sr. was forced to apologize for his comments which were posted onto Facebook claiming recent snowfall was proof that the Rothschilds are "controlling the climate to create natural disasters they can pay for to own the cities."
Following outrage over the comments, a separate video has emerged, seen by the Washington Post, which shows White openly pushing other anti-Semitic theories involving the famous Jewish banking family turned business dynasty, including that they control the World Bank and federal government.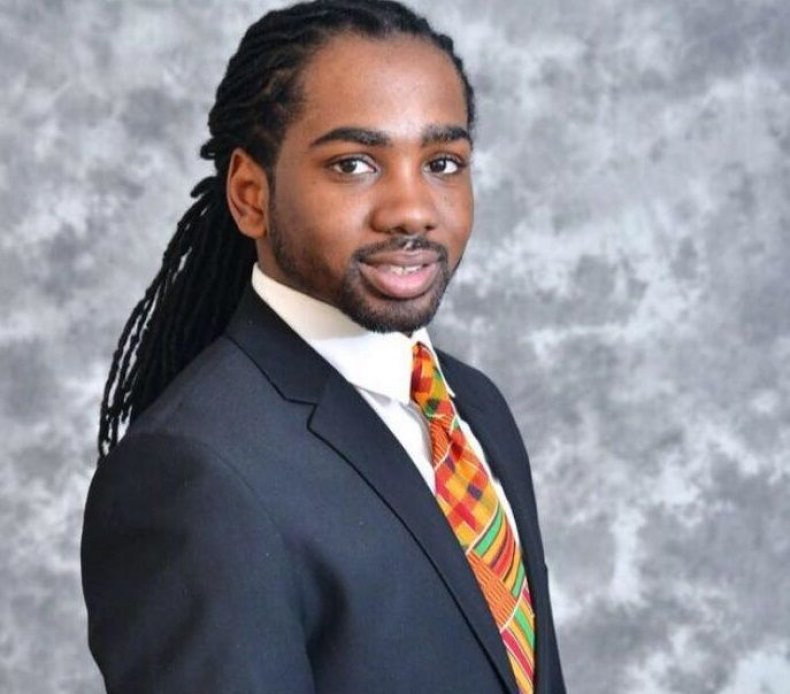 Speaking during a meeting involving top city officials, including Mayor Muriel E. Bowser, White said: "There's this whole concept with the Rothschilds—control the World Bank, as we all know—infusing dollars into major cities.
"They really pretty much control the federal government, and now they have this concept called resilient cities in which they are using their money and influence into local cities."
Elsewhere, after the president of the University of the District of Columbia finishes a presentation, White asks how much money the Rothschilds have invested into the college.
"How does this influence this? Because it's really about infrastructure and climate control," White said. "What does this have to do with UDC? Have they put money into UDC? What's the relationship between the Rothschilds and the Rockefellers?"
Conspiracy theorists have often alleged that the Rothschilds, along with the Rockefeller family, have been secretly manipulating the weather by using technology.
Although White made the remarks on February 27, the official meeting footage (routinely released by the city) is only now getting attention following his comments about the Rothschilds and climate.
In a clip posted on his Facebook page from inside his car during a snowfall, White said: "Man, it just started snowing out of nowhere this morning, man. Y'all better pay attention to this climate control, man, this climate manipulation.
"And D.C. keep talking about, 'We a resilient city.' And that's a model based off the Rothschilds controlling the climate to create natural disasters they can pay for to own the cities, man. Be careful."
After White was widely condemned by fellow council members and Jewish groups and organisations, he deleted the video and posted an apology, insisting he did not know what he was suggesting was anti-Semitic.
"I want to apologize to the Jewish Community and anyone I have offended. The Jewish community have been allies with me in my journey to help people," he said.
"I did not intend to be Anti-Semitic, and I see I should not have said that after learning from my colleagues. I have spoke to leaders and my friends at Jews United for Justice and they are helping me to understand the history of comments made against Jews and I am committed to figuring out ways continue to be allies with them and others."
Rebecca Ennen, deputy director of Jews United for Justice, accepted the apology while adding what he said was "hurtful and disappointing".
"But also, that's not the guy we know; it must be from a position of ignorance and making a mistake," she told the Washington Post. "We feel his apology has been sincere, and we want to work with him."