Even Dead People Are Declining to Perform at Trump's Inauguration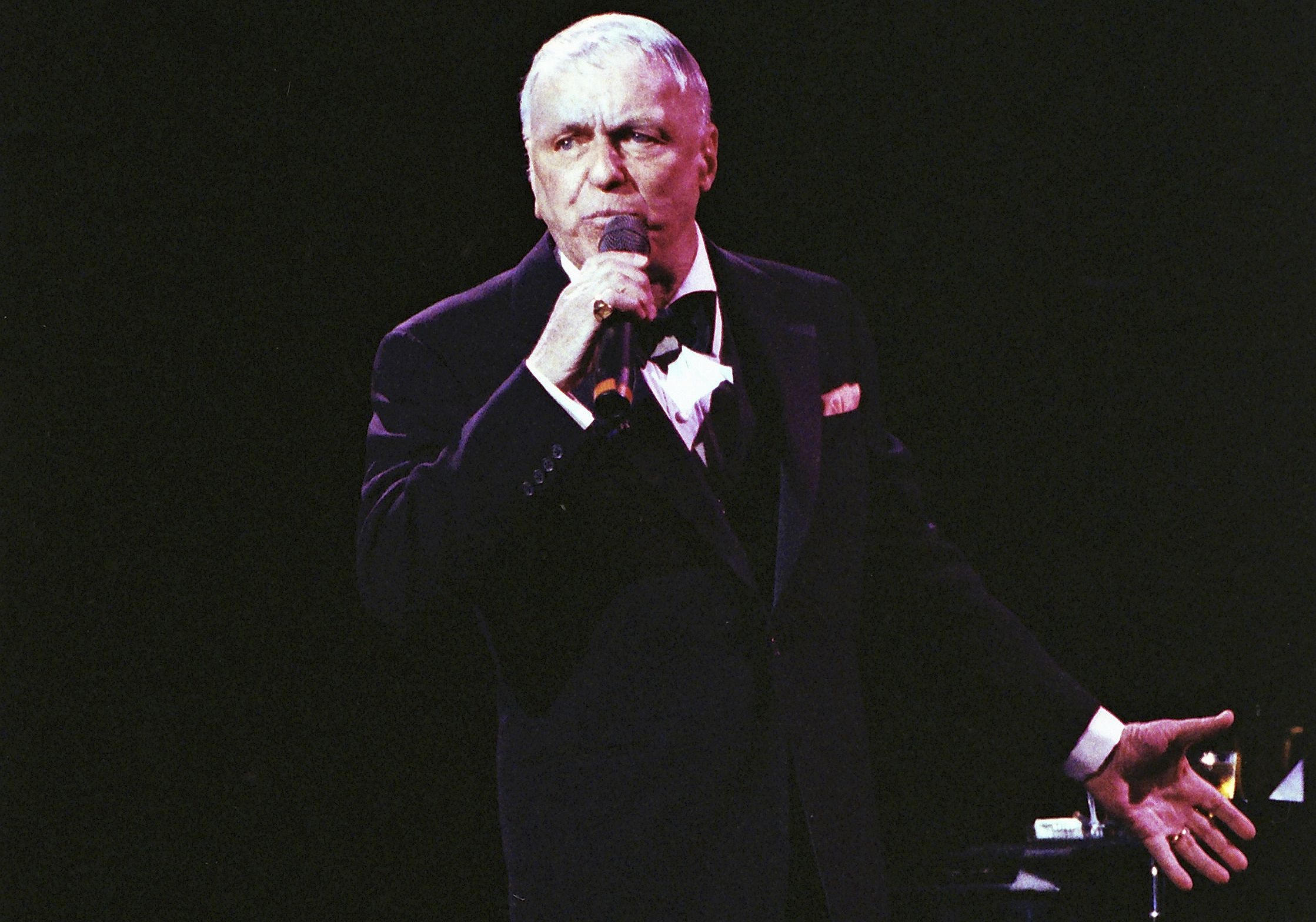 Donald Trump has had a rough time convincing artists to perform at his inauguration. Elton John, Garth Brooks, Kiss, Céline Dion and Andrea Bocelli are among the musicians who have declined invitations, and reports have painted Trump's' team as desperate to land talent for the big event. Though he has tweeted to the contrary, the uniform rejection by the celebrity class has to be a sore spot for Trump, who seems to value fame above all else.
Related: Obama's farewell party is going to be way more fun than Trump's inauguration
Though he doesn't have much of it himself, Trump also values class, and one of the classiest performers of the 20th century has now rebuked him, despite that person's death in 1998.
Though it's impossible to know for sure how Frank Sinatra would have felt about Trump were he alive today, his daughter is probably right. Sinatra was a well-known champion of civil rights. He refused to play segregated venues, worked with artists of color when others wouldn't and fought to integrate hotels in Nevada. In 1987, he was given a lifetime achievement award by the NAACP.
Strangely enough, Nancy Sinatra isn't the only celebrity to claim on Twitter that a dead father would have been disgusted with Trump. After Stephen Baldwin in October tweeted about how his father would have been horrified by the bias of the liberal media, his brother Billy corrected him.
Trump claims that none of this bothers him and that his "movement" is for the people, not celebrities. But he has to be irked by the lack of support from the biggest names in entertainment, especially considering that President Barack Obama is able to court them with ease. The reported guest list for his White House farewell party Friday night is loaded with A-listers.
As of now, the only artists Trump has been able to recruit to perform on January 20 are the Radio City Rockettes, the Mormon Tabernacle Choir and 16-year-old singer Jackie Evancho, although we've yet to hear from Dean Martin's offspring.