Deadliest ISIS Attack in Months Leaves 156 Dead in Southern Syria
A wave of suicide bombings claimed by ISIS has rocked Syria's southern city of Sweida, leaving at least 183 dead, according to Agence France-Presse, citing the Syrian Observatory for Human Rights (SOHR).
Local officials said that several bombings hit the city on Wednesday morning, followed by a gun battle in nearby villages between ISIS militants and Syrian government forces, according to The Independent. Initial reports suggested lower casualties, but the death toll grew rapidly.
The SOHR said that of those killed, at least 89 were civillians, the remainder were fighters supporting the Syrian government. Earlier estimates said the death toll was at least 50, then at least 100, Reuters reported.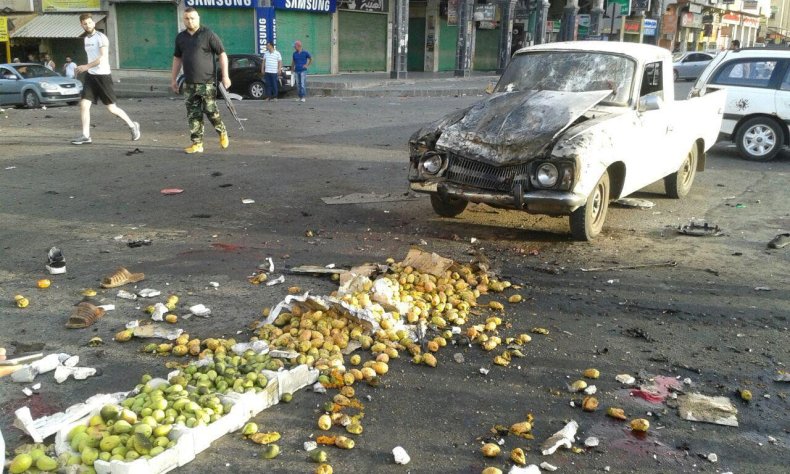 The SOHR also said that there were four blasts in total. The group called the attack the "bloodiest death toll" in the city during the more-than-seven-year conflict.
Four ISIS militants "blew themselves up using explosive belts, all of them were killed in the attacks and clashes," the group said. Local residents took up arms in the wake of the attack to join with government forces to repel further attacks from rebel fighters.
Suggesting that the attackers had been fully neutralized, Amer al-Ashshi, the governor of Sweida, told Syrian state news that life in the city is "returning to normal" after the deadly attack. He said that the government's institutions "are providing services to the citizens and the hospitals raised the state of readiness to offer services to the wounded."
The attack occurred as the forces of President Bashar al-Assad have moved to defeat ISIS and other rebel militant groups holding territory in southern Syria, close to the disputed Golan Heights border with Israel. Overall, the campaign has been seen as a success thus far for the Syrian government, with Assad's forces moving swiftly to reclaim areas recently dominated by rebel fighters.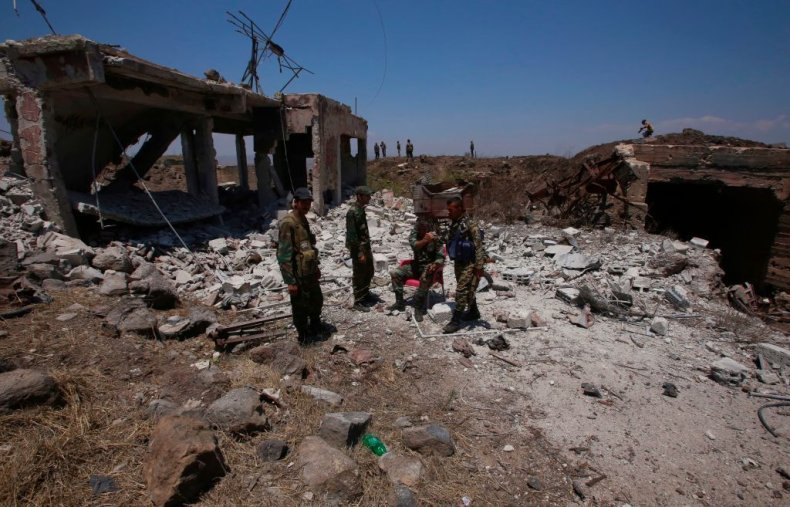 However, the Wednesday morning bombings also mark the deadliest attack by ISIS in Syria since the group was largely defeated last year across the country, as well as in Iraq, according to The Independent. The militant group, which the U.S. and many other nations designate as a terrorist organization, saw its forces and power reduced significantly through offensives led by Syrian and Iraqi government forces, as well as by U.S.-backed Kurdish and Arab fighters.
In November, the Syrian army declared victory over ISIS, although Assad's forces have continued to battle pockets of the group in several parts of the country. Iraq's Prime Minister Haider al-Abadi made a similar pronouncement in December, announcing "the end of the war against Daesh [the Arabic abbreviation for the militant group]."