Meet Debbie Dills, Florist Who Called in Tip that Led to Dylann Roof's Arrest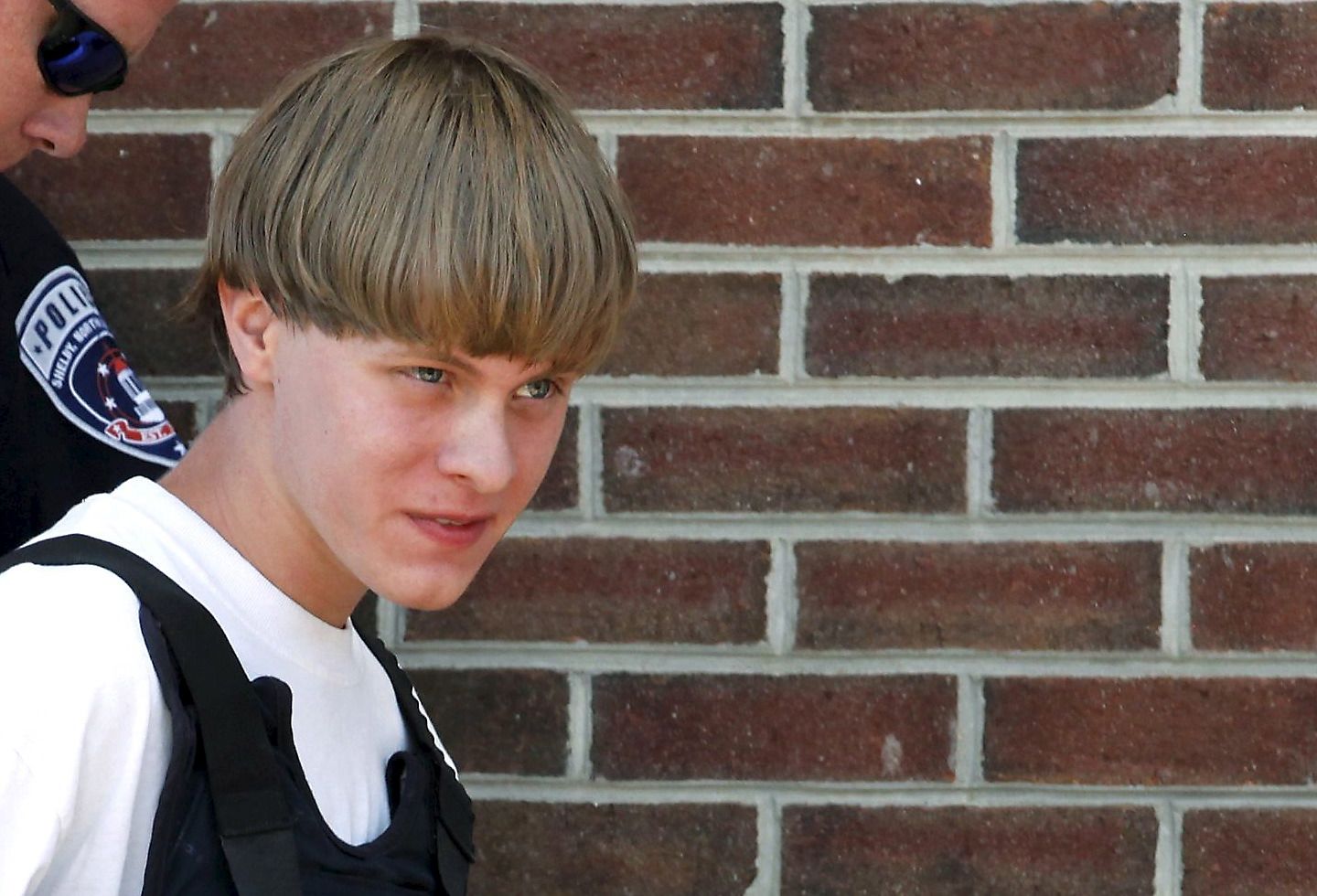 Debbie Dills is being praised as a hero Thursday after she reported the whereabouts of Dylann Roof, a gunman who is suspected of killing nine people at a Charleston, South Carolina church. Her tip led to Roof's arrest in Shelby, North Carolina. Roof was on the run for more than 13 hours.
Dills was driving to her job as a florist for Frady's Florist in Kings Mountain, North Carolina on Thursday when she spotted Roof's car, which she recognized from television coverage, the Shelby Star reported. She called her boss, Todd Frady, to tell him she had seen the car and Frady then phoned Shane Davis, an officer with the Kings Mountain Police Department. Davis was able to contact the Shelby Police Department, which went on to arrest Roof at a traffic stop that was arranged because of Dills' tip. Frady kept both Dills and Davis on the line, relaying information between them.
"I saw the news coverage last night and the picture of the car. I knew it was a black car, and it had a tag on the front. I saw the pictures of him with the bowl cut," Dills told the Star. "I said, 'I've seen that car for some reason. I look over, and it's got a South Carolina tag on it. I thought, 'Nah, that's not his car.' Then, I got closer and saw that hair cut. I was nervous--I had the worst feeling. Is that him or not him?"
Dills was able to place Roof traveling west on Highway 74. She first began trailing him in Gastonia, North Carolina, and traveled behind him for about 35 miles until police arrived. She said Roof was driving normally the entire time she was tailing him.
"I have friends going to the mountains this weekend, so if that was him and something would happen again, what would I do?" she told the Star. "It kept eating at me and something told me to keep following him."
Dills is a minister as well as a florist. She was in another church at the time of the Charleston shooting, as Wednesday evenings are a common time for Bible study. She said she believes God put her "in the right place at the right time" to spot Roof.
Authorities thanked her for her tip just after they arrested Roof, and Dills applauded them for their hard work. "Them boys knocked it down. They were on it," she said of local law enforcement.