Decomposing Body Found Inside Vehicle at Car Wash: Police
A decomposing body was found inside a vehicle at a Kentucky car wash, according to police.
Lexington Police Department (LPD) officers were alerted to a foul odor coming from a vehicle at the Red Mile Car Wash at about 2 p.m. on August 1.
According to the Lexington Herald-Leader, LPD Lieutenant Dan Truex said responding officers found a body in one of the vehicles outside the car wash.
He added investigators did not find anything suspicious or unusual at the scene, the outlet reported.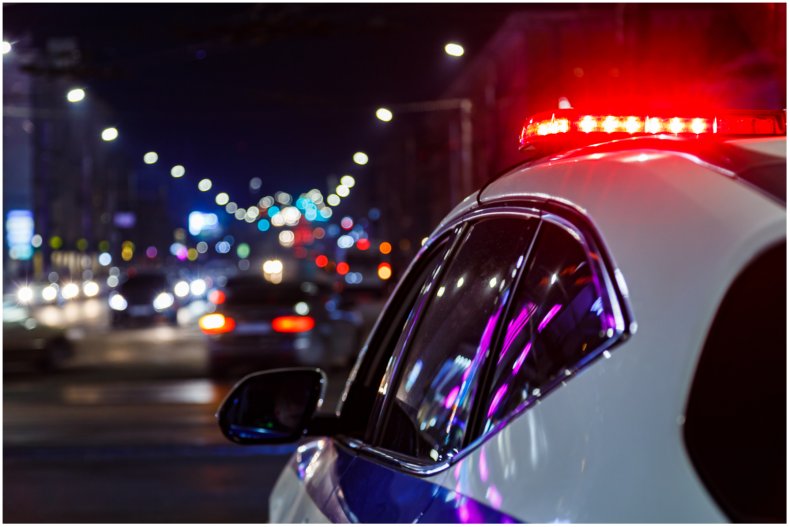 In a statement sent to Newsweek, an LPD spokesperson said: "The Lexington Police Department was dispatched to Red Mile Road around 2 p.m. regarding a foul odor from a vehicle in the parking lot where a subject was located deceased.
"It is an ongoing investigation. Anybody with information is asked to contact the Lexington Police Department. The Coroner's Office will release the person's identity."
Photos shared on social media on August 1 showed the car wash taped off and a Fayette County Coroner's vehicle was seen parked close by.
As of the morning of August 2, the coroner has not revealed the identity of the person found inside the vehicle.
There are tens of thousands of people across the U.S. who have been declared as missing, unidentified or "unclaimed."
According to the National Missing and Unidentified Persons System, there are currently 14,087 open cases involving unidentified people.
It also stated there were 14,252 cases of unclaimed persons as well as 21,914 people who were declared missing and had not yet been found.
Newsweek reached out to the Fayette County Coroner for comment.
There have been numerous cases this year alone where human remains have been found in the U.S.
Last month, a third body was found at America's largest reservoir Lake Mead due to the plummeting water levels.
The National Park Service [NPS] was alerted that yet another body had been found on Swim Beach on July 25.
An NPS spokesperson said in a statement: "Park rangers are on scene and have set a perimeter to recover the remains. The Clark County Medical Examiner has been contacted to determine the cause of death. The investigation is ongoing."
Lake Mead has experienced substantial drops in its water level due to an ongoing drought in western states and was filled to 27 percent of its full capacity on July 18.
Investigations into bodies being found at Lake Mead started on May 1 when the body of a man was found inside a rusted barrel with bullet wounds.
The man's clothing dated the death to around the mid-1970s to early1980s and there has been speculation it might have happened as a result of organized crime.