Three Missing Children Found Dead in Pond Near Highway
The discovery of three children's bodies in a private pond has resulted in an investigation by police in Cass County, Texas, according to reports.
The three girls, who were reported missing this past Friday night, were found in the early hours of Saturday morning near Highway 77, according to Waco, Texas, TV station KWTX. Officials identified them as 9-year-old Zi'ariel Oliver, 8-year-old Amiyah Hughes and 5-year-old Temari Oliver. It is not known if they are related. The bodies have been sent for autopsies while the investigation is underway.
Before the discovery, the Texas Parks and Wildlife Department, the Cass County Sheriff's Office and volunteer firefighters were among those participating in the search. "We located items of clothing around a pond and in a pond. So we centered the search around that small body of water and with the use of divers were able to recover three victims at approximately 2 a.m. this morning," Texas Game Warden Shawn Hervey said, according to KWTX.
An estimated 460,000 children are reported missing every year in the U.S., according to statistics from a report by the nonprofit International Center for Missing and Exploited Children. The report said that missing-children statistics often give only a "snapshot" of the problem and can be inaccurate because of underreporting and under-recognition, as well as the deletion of records once a case is closed.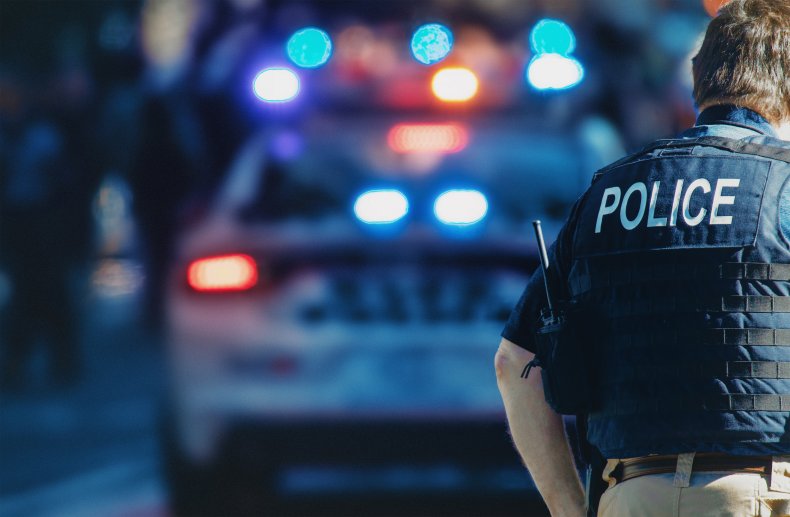 In the U.S., the majority of missing people are children, according to a report by the website JustGreatLawyers. Nearly 73 percent of missing people are children and an estimated nine in 10 are runaways, according to 2015 statistics, the report said.
Data from the National Incidence Studies of Missing, Abducted, Runaway, and Thrownaway Children shows that missing children tend to fall into one or more of five categories: benign reasons (such as misunderstandings); family abduction; lost, stranded or injured; runaway or thrown away (told to leave home or prevented from returning home by a parent or other household member); and abductions by strangers.
The report said that only one out of every 10,000 missing children in America reported to the police is the victim of murder. The recovery rate in highest-risk cases for missing children rose to 97 percent in 2011 from 62 percent in 1990. More than 99 percent of missing children return home alive.
In terms of age groups, in 2020 most missing children were aged 15 to 17, according to data from the National Center for Missing & Exploited Children. The next highest group consisted of children aged 12-14. The 6-to-8 age group had the smallest number of missing children that year.