A mother was arrested Friday after police discovered the decaying body of her 3-year-old son in her basement freezer.
Police arrived at the home in the Monte Vista neighborhood of Detroit in the early morning, conducting a welfare check on the child following an investigation by Child Protective Services (CPS). Neighbors told authorities that some of them had not seen the boy in months, according to the Detroit Free Press.
Despite protests from the 30-year-old mother, and attempts to get the officers to leave her home, the search was eventually carried out and the body of the boy, whose name has not been released to the public, was found. In a statement, Detroit Police Chief James White said that it is not yet known how long the body was kept in the freezer, but did confirm that it had begun to decompose.
"Initially, the conversation [with the mother] was to just push the officers away as if there was nothing going on," White said. "But their intuition, their experience led them to know that something was wrong—something just wasn't right."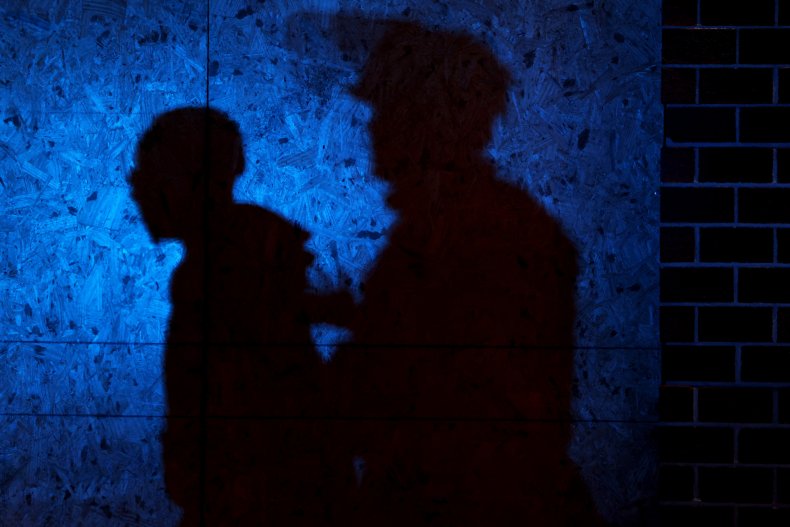 The boy's mother, whose name has also not been disclosed, was taken into custody following the discovery, while her five other children were taken to a nearby hospital for care. CPS will determine what will be done with the siblings moving forward, White confirmed to the Free Press. He also noted that "there are a lot of concerns" about what the children witnessed inside the home.
"They're all going to be suffering from some level of trauma," the police chief added.
Neighbors who spoke to authorities about the family indicated that the mother's boyfriend had, at least at one point, lived with the family. Lynette Hardy, a neighbor who often looked after the children, told the newspaper that she had last seen the mother on Saturday, and had not noticed anything suspicious. The mother told her that the 3-year-old boy was with relatives out of state.
Hardy also noted that she had, in the past, helped feed and clothe the children, explaining that they were often in need of help.
"They didn't have anything," she said. "In the winter. I saw them with summer clothes...Summer shoes, some had no shirts, and I just made it in my mind that I was going to help her because she needed help."
Newsweek reached out to the Detroit Police Department for comment.