Watch: Liverpool Defender Dejan Lovren Opens Up On Life as a Refugee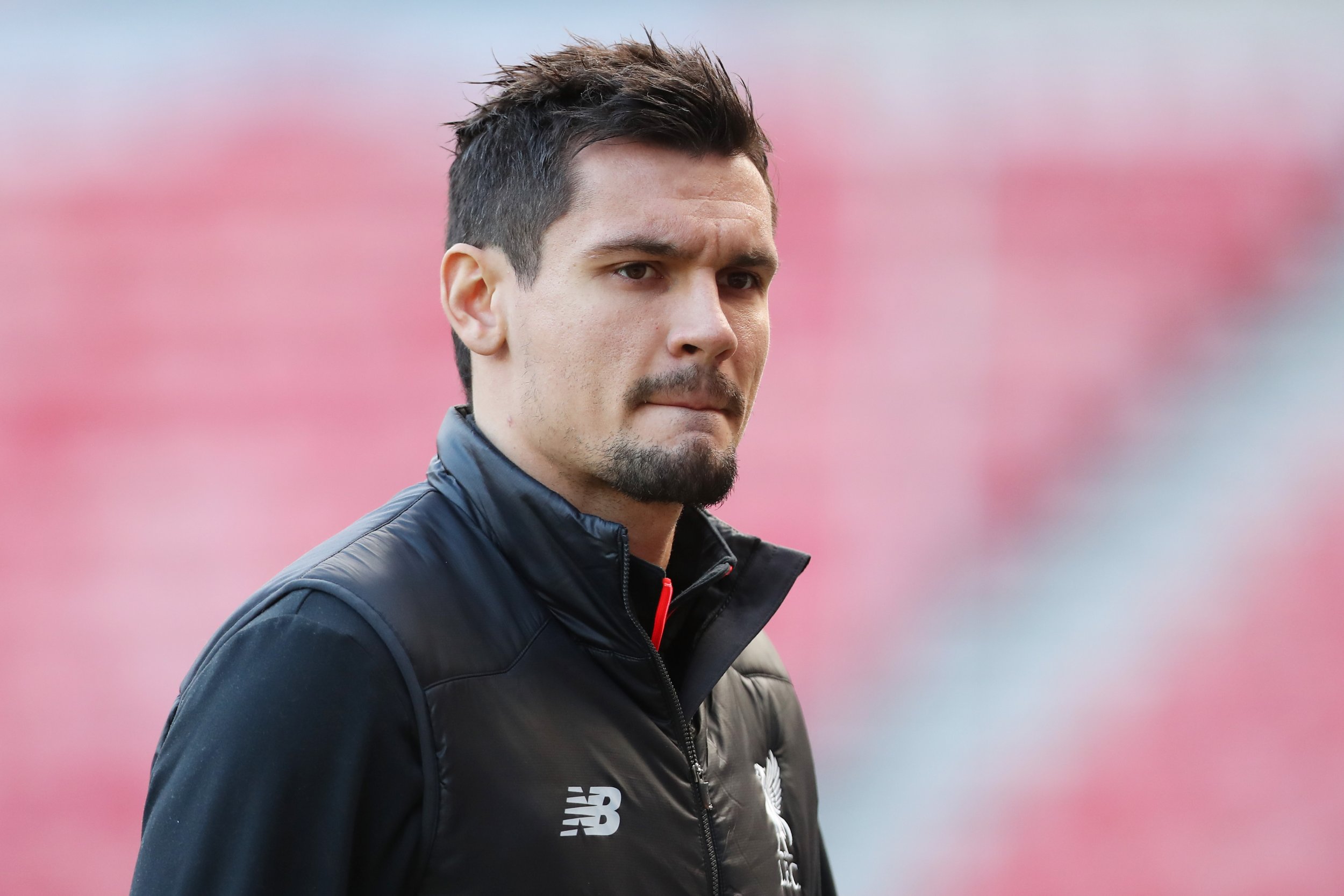 Liverpool is undergoing something of a crisis of confidence and form in the English Premier League, with a title challenge in Jurgen Klopp's first full season as manager having rapidly derailed since Christmas.
Crisis takes on a relative significance, however, when reading the story of defender Dejan Lovren.
Lovren, 27, moved to Anfield in July 2014 from Southampton for a reported fee of £20 million ($24.8 million).
Long before he became a star, Lovren was a refugee, born to Croatian parents and forced to flee his hometown of Kraljeva Sutjeska after the outbreak of the Bosnian War in 1992.
Lovren and his family fled to Germany, where they lived for seven years before moving to Croatia when they were unable to secure documentation to stay permanently.
His story has now been told in a new documentary produced by Liverpool FC, out on Wednesday. "When I see what's happening today, I just remember my thing," Lovren explains. "In these small villages that was the most horrific thing that happened. People just being brutally killed.
"People still avoid talking about it. My mum said, 'Don't tell them.' But I said, 'I will tell them.'"
Lovren: My Life as a Refugee is out on Wednesday February 8 at 10 p.m. GMT.