Watch: The Story of Victor Wanyama, the Premier League's First Kenyan Footballer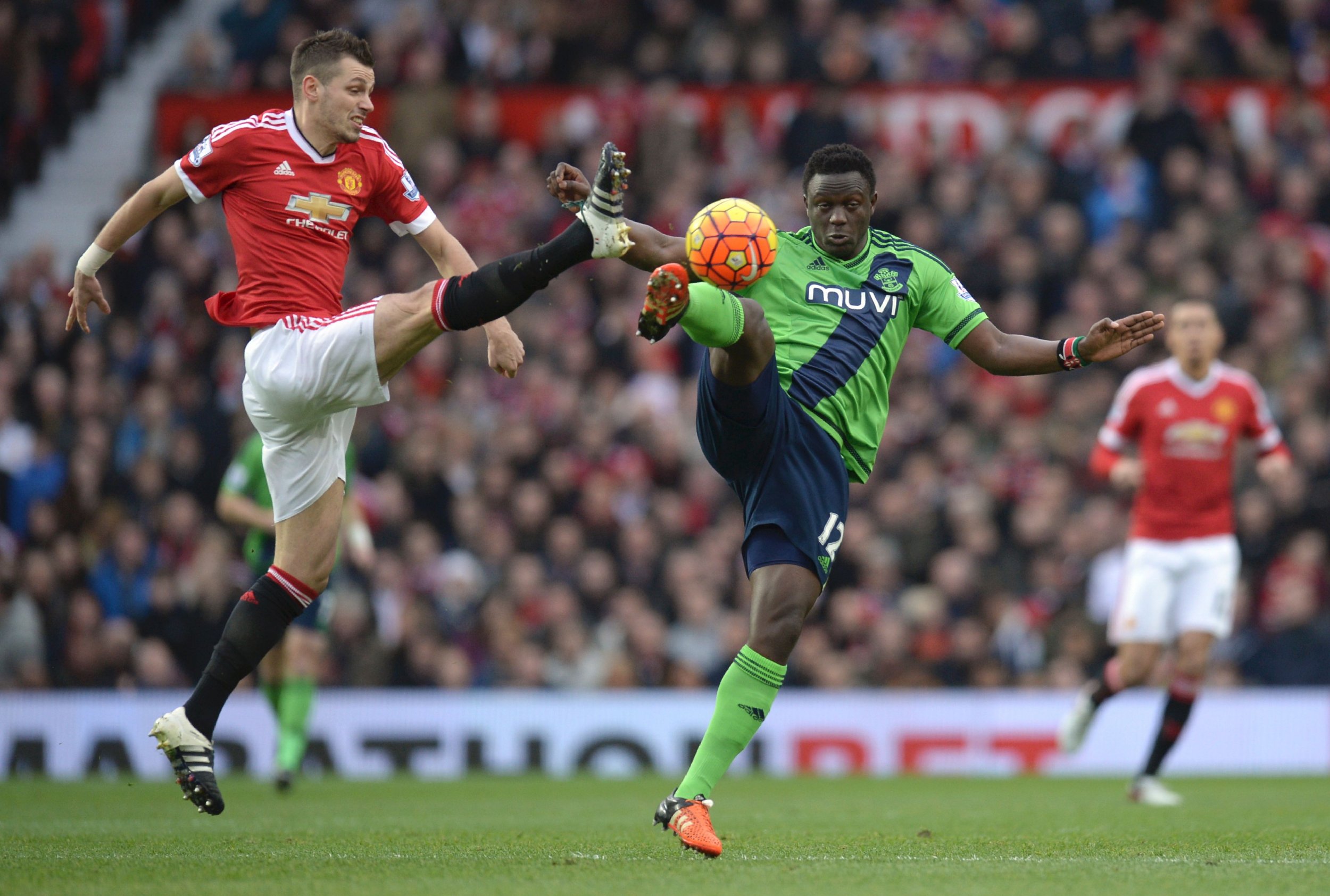 Victor Wanyama did not have the same start in life as many Premier League footballers.
Rather than learning the sport surrounded by modern facilities and dedicated coaches at an elite academy for youth players, Wanyama spent his childhood in the Kenyan hometown of Muthurwa trekking 10 kilometers (six miles) to find some willing teammates for a kickabout. The games were played barefoot—Wanyama didn't get his first pair of boots until he was 10 years old.
Now Wanyama, 24, plies his trade as a midfield strongman for Premier League high-flyers Southampton. The Kenyan became the first player from his East African country to play in the Premier League when Southampton paid Celtic £12.5 million ($17.4 million) for his services in 2013. The dynamic midfielder has since become a key part of manager Ronald Koeman's quietly efficient team.
But while many recognize Wanyama's skills, few know where they come from. A powerful new short film The Lion of Muthurwa, recounts the footballer's journey from his call-up to the Kenyan national team as a precocious 15-year-old to his fast-tracked move to Europe via Belgium, Scotland and finally England.
The film, produced by South African bank Absa, has generated a groundswell of support on social media, with many Kenyans looking to Wanyama as inspiration for achieving their own dreams: