Manchester United News: Louis Van Gaal Admits to 'Failing' Club's Fans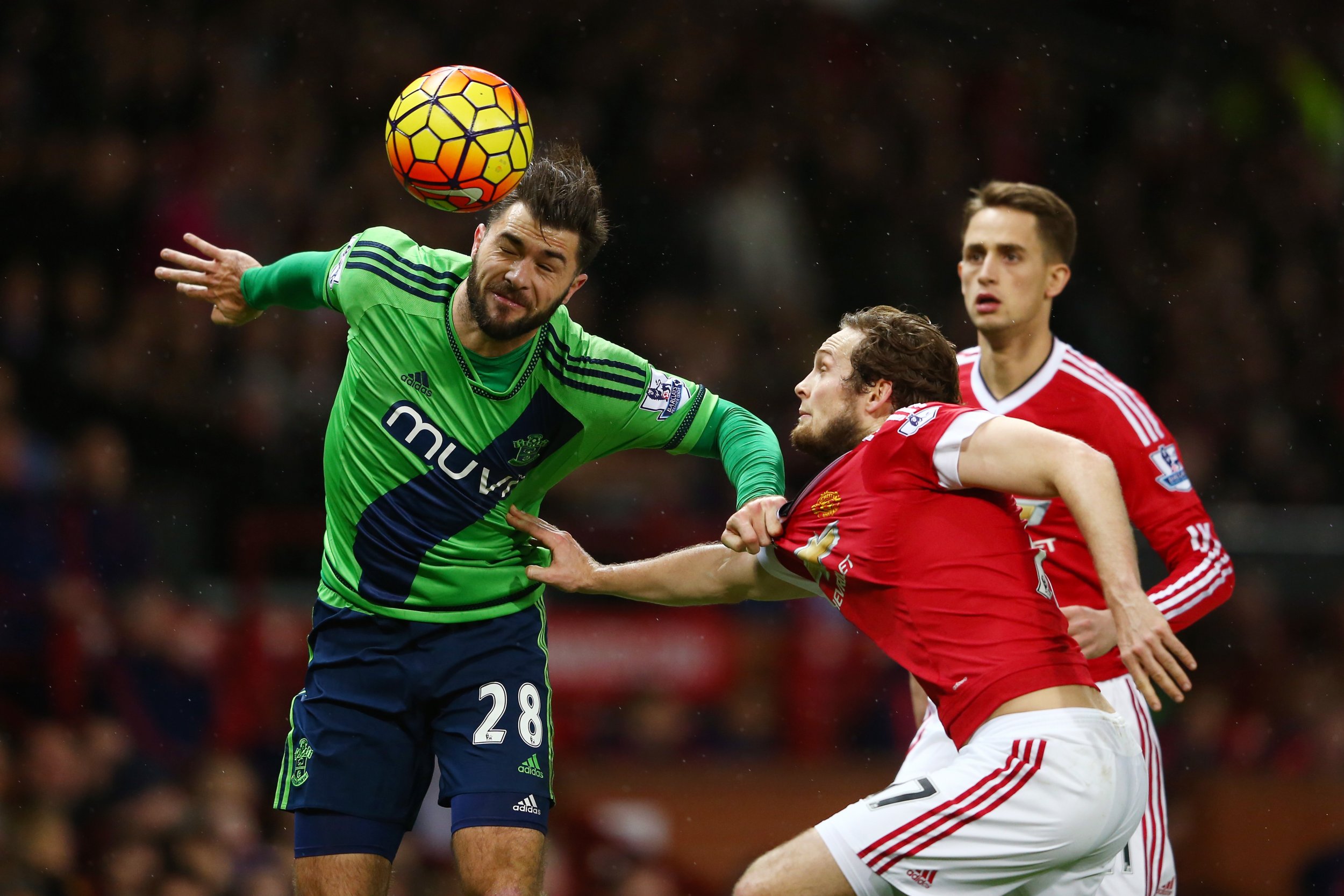 Manchester United manager Louis Van Gaal admits he has "failed" the club's fans after a 1-0 defeat to Southampton on Saturday continued a disappointing run of form.
United was booed off at Old Trafford after registering just one shot on goal against Southampton, which won with a debut goal from new signing Charlie Austin. The club is now five points behind Tottenham Hotspur in the race for the final UEFA Champions League spot, and Van Gaal said he cannot live up to what is expected of him.
"They [the United supporters] have—or they had—great expectations of me, and I cannot fulfill them, so I am very frustrated because of that," Van Gaal said.
Van Gaal claimed that United was still in the English Premier League title race last week after the club defeated bitter rival Liverpool 1-0 at Anfield, but it now lies 10 points off Leicester City, the surprise league leader. Leicester beat Stoke City 3-0 on Saturday.
And the Dutchman said United's supporters had every right to boo after another in a series of tepid displays.
"They are right to boo. I cannot deny that, I saw the match," Van Gaal said.
"For better or for worse, we have to stick together. We are working very hard, but we have had a lot of injuries. That you cannot change."