Louis Van Gaal: Manchester United Games Make Me 'Bored and Angry'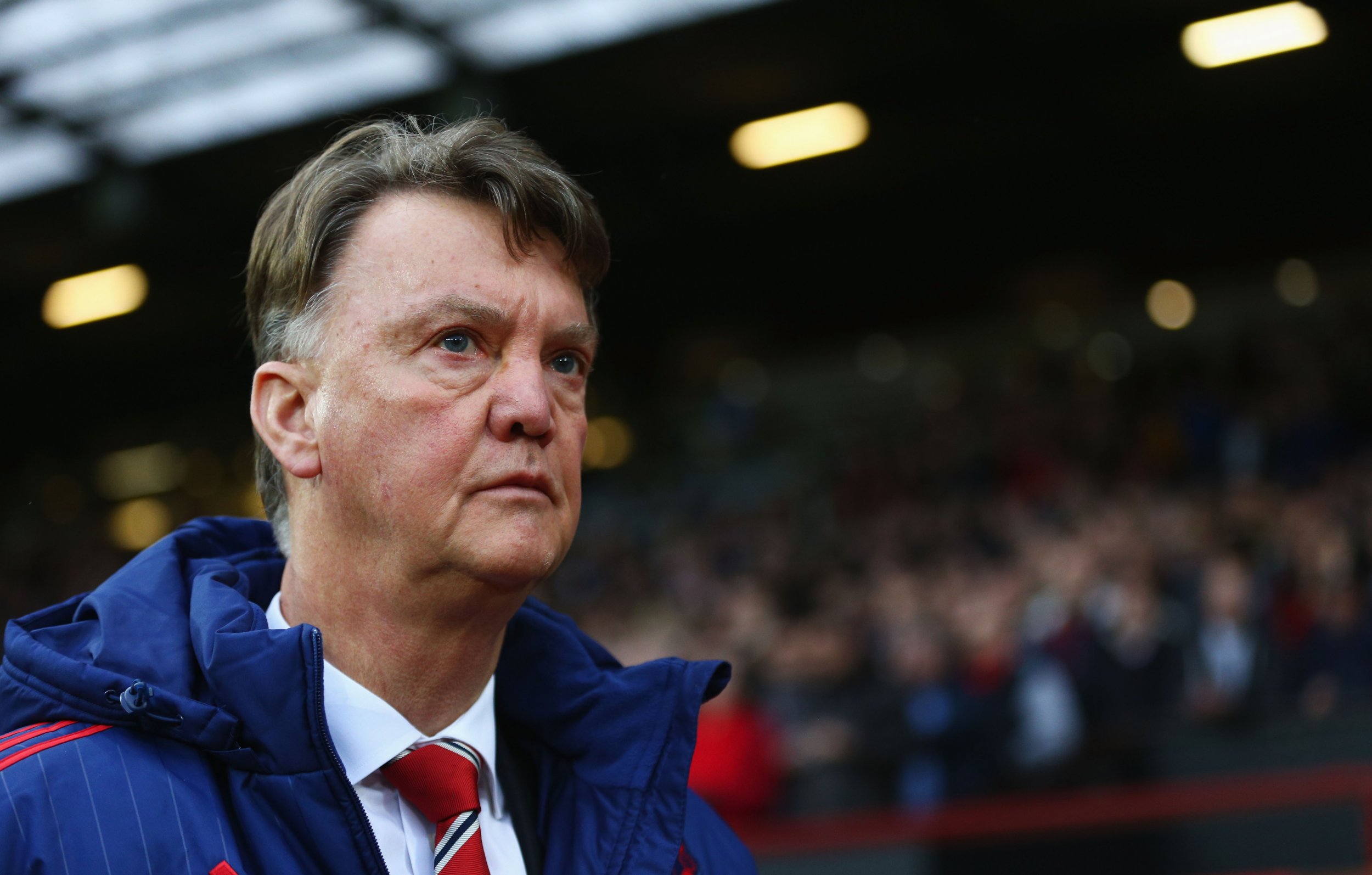 Manchester United manager Louis Van Gaal admits he, too, has become bored by the style of football his team plays.
United has been frequently criticised this season by its supporters and most recently Paul Scholes, its iconic former player, for failing to play the style of attacking football those supporters have come to expect during the long tenure of Sir Alex Ferguson, who left the club in May 2013 and was replaced by David Moyes.
The club is fifth in the English Premier League but has scored just 24 goals in its 20 league games so far. Morale hit a new low in the FA Cup tie against Sheffield United on Saturday. United won the game 1-0 against lower-league opposition, but Scholes was trenchant in his criticism, claiming " even Van Gaal looked bored" by the performance.
Scholes' comments appear prescient, after Van Gaal said: "There are matches that I have enjoyed.
"And there are also matches where I'm very bored or angry because we are not disorganising our opponent's defence, but that is football."
United was booed off at half time against Sheffield United, while many supporters left Old Trafford prior to Wayne Rooney's winning goal, which came in the 93rd minute.
Asked why so many had left prematurely, Van Gaal said: "They are not thinking that we would score, I think, and maybe also because of the traffic."
United plays Newcastle United at St James' Park, Newcastle's home ground, on Tuesday evening in the Premier League.