Sacked David Moyes: 'Of Course, I'd Manage Manchester United Again'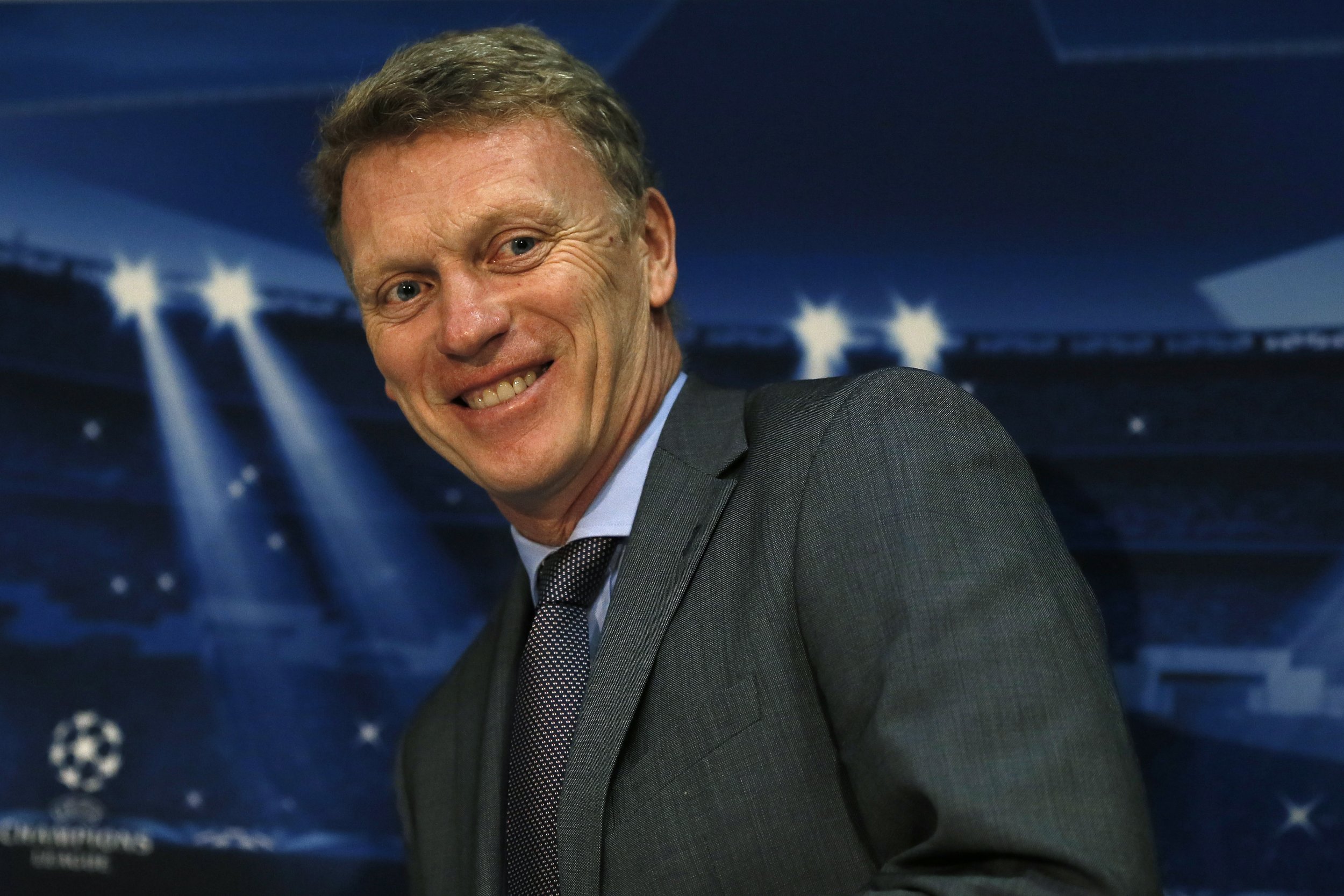 David Moyes, the former Manchester United manager, says he was "under an illusion" that he would be given more time at the English Premier League club—but would take the job again if offered it.
Speaking on the Clare Balding Show in an interview that will air on Thursday night on BBC Two, Moyes, who was sacked by United in April 2014 less than a season into the job, says he "would not have done anything differently" to change the outcome of his unfortunate tenure.
"I'd have only done things differently if I'd known I had ten months rather than six years," Moyes tells Balding.
"Everybody knows if you have that sort of workspan, it changes how you think. My understanding was I was going to a club that always looked after its managers, even when they were in trouble. When it wasn't going well, you got time to sort things out. I was under that illusion when I was there."
Moyes is currently out of work, after he was sacked by Real Sociedad, the Spanish La Liga team, in November.
And asked by Balding if he would take the United job if offered it for a second time, Moyes replied: "Of course I would."
He previously managed Everton for 11 years between 2002 and 2013, before becoming Sir Alex Ferguson's successor at United.
However, United struggled under Moyes, though unlike Louis Van Gaal, his successor as manager, he did take the club to the UEFA Champions League quarter-finals in 2014 where it lost to Bayern Munich.