Louis Van Gaal: 'No Magic' to Making Man Utd a Better Team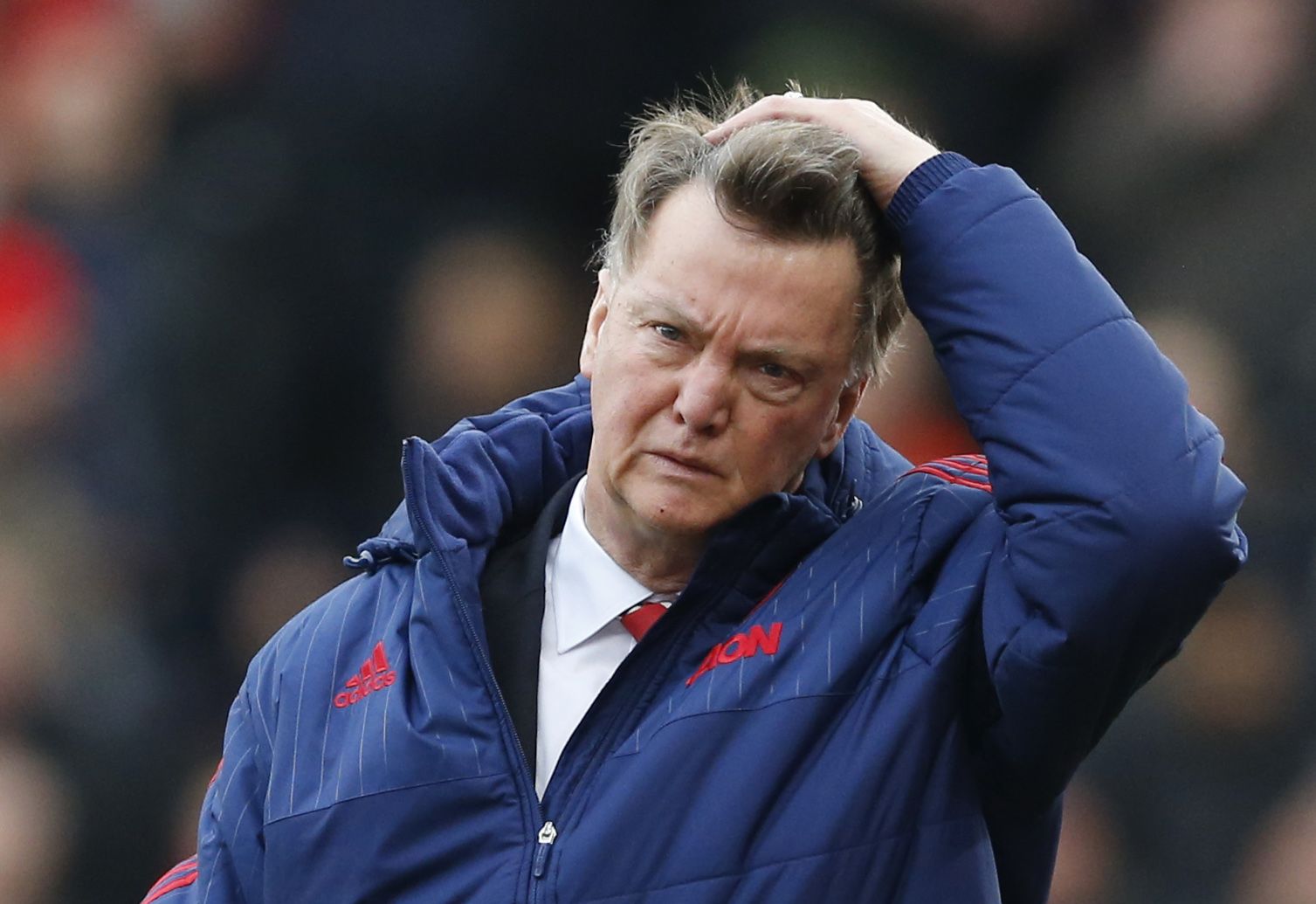 Manchester United manager Louis Van Gaal says he does not have the "magic formula" to improve his team, which has not won in eight games in all competitions.
United is sixth in the English Premier League, having won none of its last six league games, and went out of the UEFA Champions League, European football's premier club competition, on December 8, 2015. United plays Swansea in the Premier League on January 2.
"There is no magic," Van Gaal told the press on Thursday evening. "It is looking at what has happened and what can improve, as a team and individually.
"I have lost three times against Swansea, and then you have to evaluate why you lost. It is always like that, then you continue with the same vicious circle of working.
"You make a game plan to beat your opponent and then you have to convince your players. Then you have to train and then you have to be convinced. Then you can be committed and try to perform it."
Van Gaal seemed to come under increasing pressure to resign over Christmas, with a defeat to Chelsea at Old Trafford, United's ground, on December 28 looking like the last straw. United drew that game 0-0, though Van Gaal says the pressure on him has not necessarily eased as a result.
"I don't know because pressure is what you experience by yourself and also by the players," he said, when asked if he felt safer in his job. "Most important are the players, of course, because they have to perform at a certain time. They have to give everything and that is the most difficult aspect. That is the players' function."
Following the Swansea fixture, Manchester United faces Sheffield United in the FA Cup, English football's most famous knockout competition, on January 9 followed by a visit to Newcastle United on January 12.