Louis van Gaal: Why Is the Manchester United Manager in Danger of Losing His Job?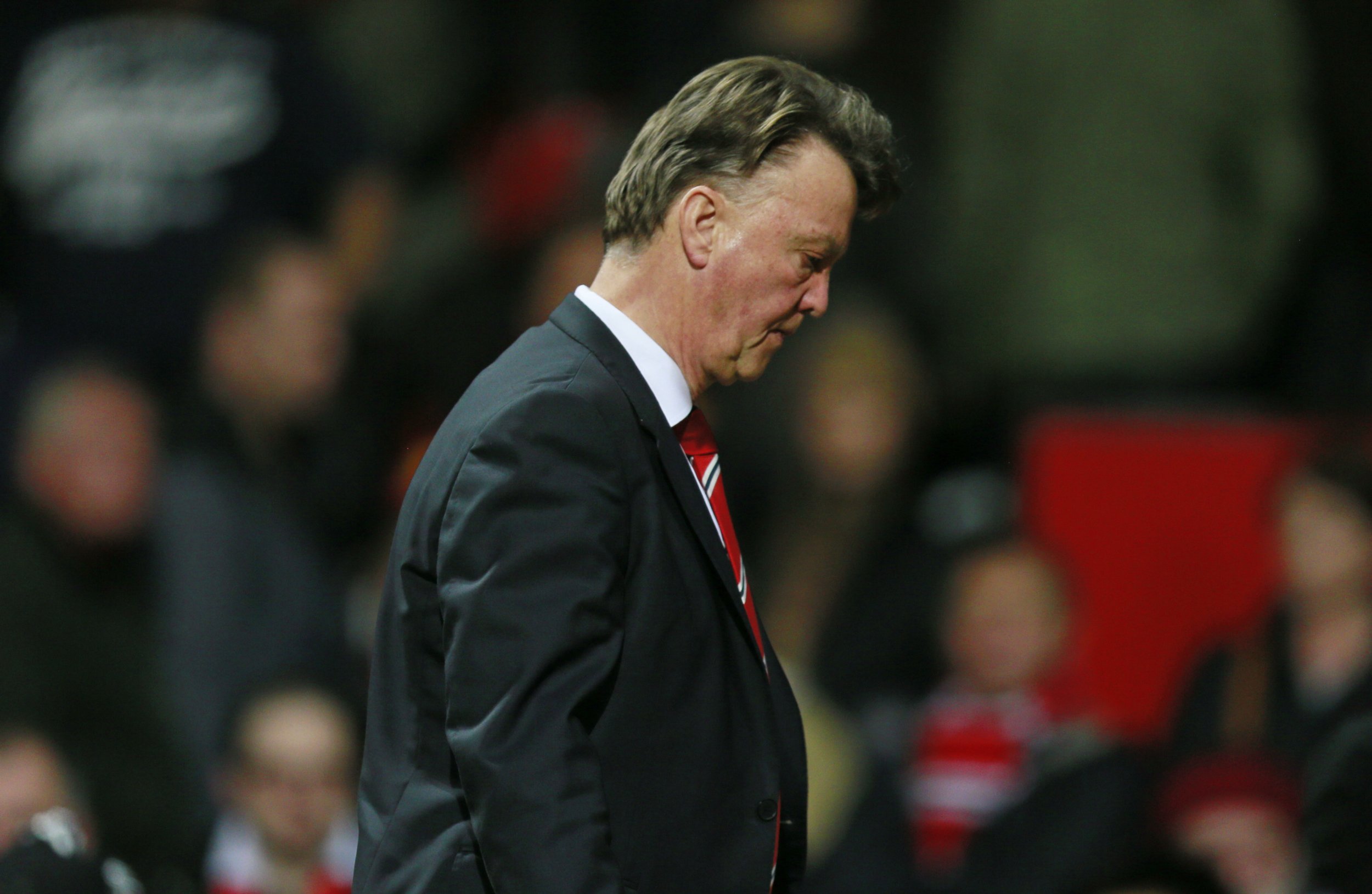 On May 19 of this year, Louis van Gaal's regime at Manchester United reached its uproarious peak. That was the evening when van Gaal gave a speech at the club's annual awards' dinner, reducing all and sundry to fits of giggles. Seven months on, and it says much that the Dutchman's most memorable moments in charge have been off the pitch where he has been charismatic, occasionally spiky but always good value. Those qualities, however, have manifestly failed to transmit themselves to his stilted team.
Van Gaal is, according to reports, one or two games away from being sacked by Manchester United, who have spoken to Jose Mourinho, of all people, about taking over what increasingly appears a proverbial poisoned chalice.
The pressure appeared to tell today, when van Gaal stormed out of his press conference, having delivered an extraordinary five-minute rant in which he blamed the media for speculating about his job security.
Ed Woodward, the United chief executive, wants to give the man who was his appointment more time. But United's performances have dropped, from a level of dour effectiveness into a pit of self-doubt, emphasised by the defeat to Norwich at Old Trafford last Saturday.
That awards' dinner speech in May appears ever more fascinating in retrospect. Van Gaal talked of United "being close" to Chelsea, who at that point had just won the English Premier League by nine points.
At least United can seek comfort in regressing in a slow meandering fashion, while Chelsea's decline has been precipitous. It is, though, comfort stripped of its blanket.
Van Gaal's team plays with the handbrake firmly applied—anathema to fans brought up on the hair-raising comebacks and bristling, attacking football of the Sir Alex Ferguson dynasty. United has the fewest shots on target of any English Premier League team since October 24—lower even than Aston Villa, which is sinking towards relegation with barely a ripple on the surface.
Van Gaal has a booming personality, but that has not proved effective at raising United from their post-Ferguson malaise. That is the biggest worry for the club's board, who were burned once by opting for a safe appointment in David Moyes and now look likely to have their eyebrows scorched by another humiliating climbdown.
The hole that Ferguson left, when he departed as manager in May 2013, was of a size no one could adequately predict. Moyes toppled into it head-first and was befuddled about how to climb out thereafter. A powerful character, van Gaal clambered in with decades of success behind him but he too has become lost in the darkest depths of Ferguson's shadow.
That, of course, leaves the great unanswered question of who can impose himself effectively on the United ship that Ferguson's presence still looms over. Mourinho is available, though he is also being courted by Real Madrid, his former club. He possesses the personality to mark out his own, distinct era at United. But that was what everyone thought about van Gaal too.
On that balmy May night, van Gaal ended his exhortation with a call to "pay attention to the manager." The authoritarian has not lost control entirely, but power at Old Trafford is slipping inexorably through his fingers.
Van Gaal is fast running out of time. United knows it cannot waste any more of its own as it attempts to rebuild the formerly impregnable castle that Ferguson built.