Louis van Gaal Sees No Reason to Resign as Manchester United Manager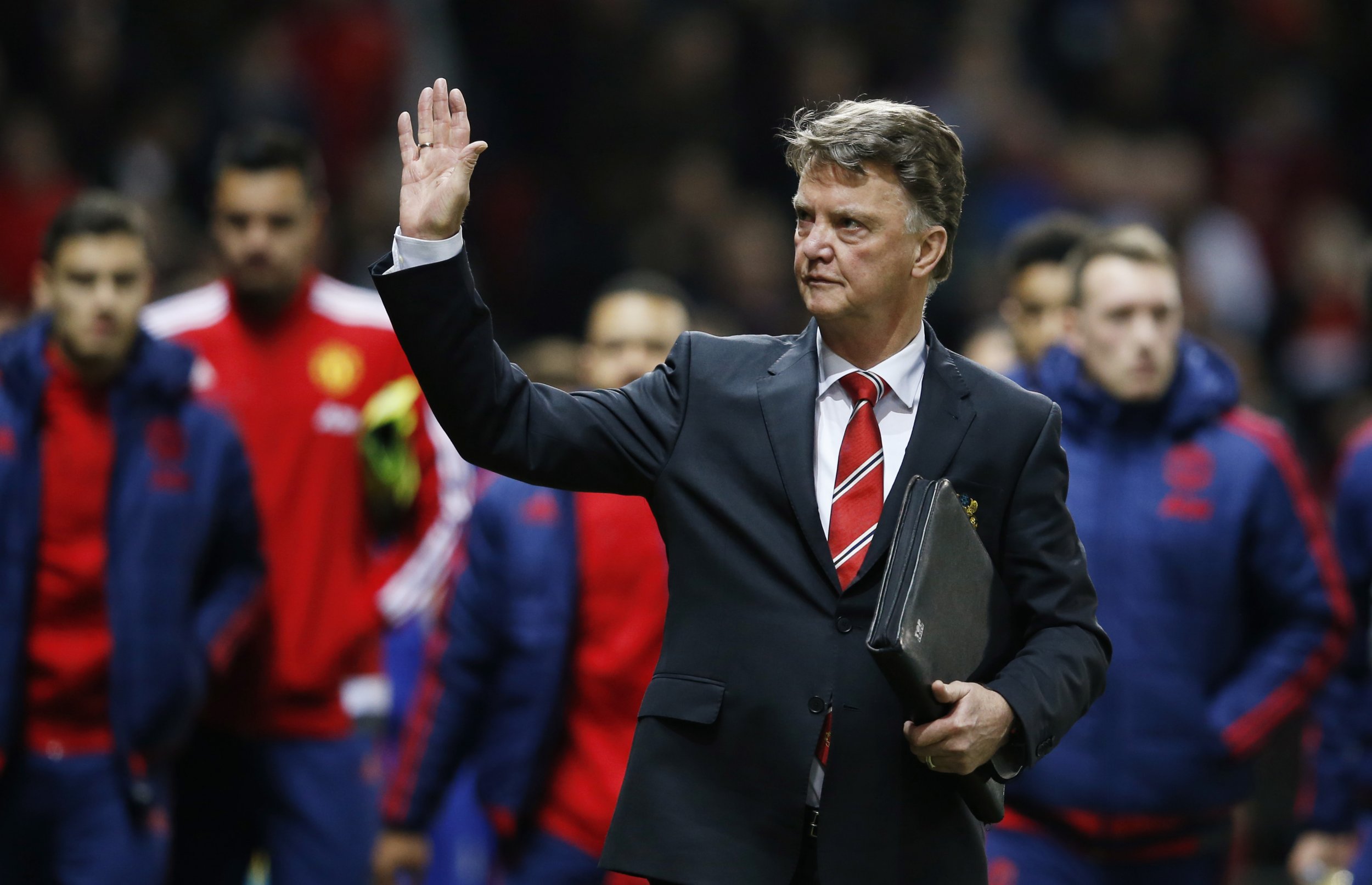 Manchester United manager Louis van Gaal has vowed to fight on in his job after a draw against Chelsea on Monday night extended his team's run of winless games to eight.
The Dutchman had been under increasing pressure over Christmas amid a string of poor results that included United dropping out of the UEFA Champions League after a 3-2 defeat by Wolfsburg, the German Bundesliga side, on December 6.
United lost its fourth game in a row in all competitions against Stoke City on Boxing Day, with a score of 2-0, but put in a better performance against Chelsea, the defending English Premier League champion languishing in 14th place in the division. Chelsea dismissed manager Jose Mourinho in December.
"I can only work with my players and you have seen that my players are fighting for me and they have given a good performance. When the players can give such a performance under this pressure, then it is not any reason to resign for me," van Gaal said.
"Maybe the media wants that but I shall not do that. It's not a question of staying, it is a question of fulfilling my contract."
On December 23, prior to his team's defeat at Stoke, van Gaal gave a press conference but walked out after five minutes, blaming the media for not "sticking to the facts" in speculating over his future as United manager.
United is sixth in the Premier League, nine points off leader Arsenal, which defeated Bournemouth 2-0 at Emirates Stadium, its home ground, on Monday night.