Manchester United: Jose Mourinho Club Beats Real Madrid in Deloitte Money League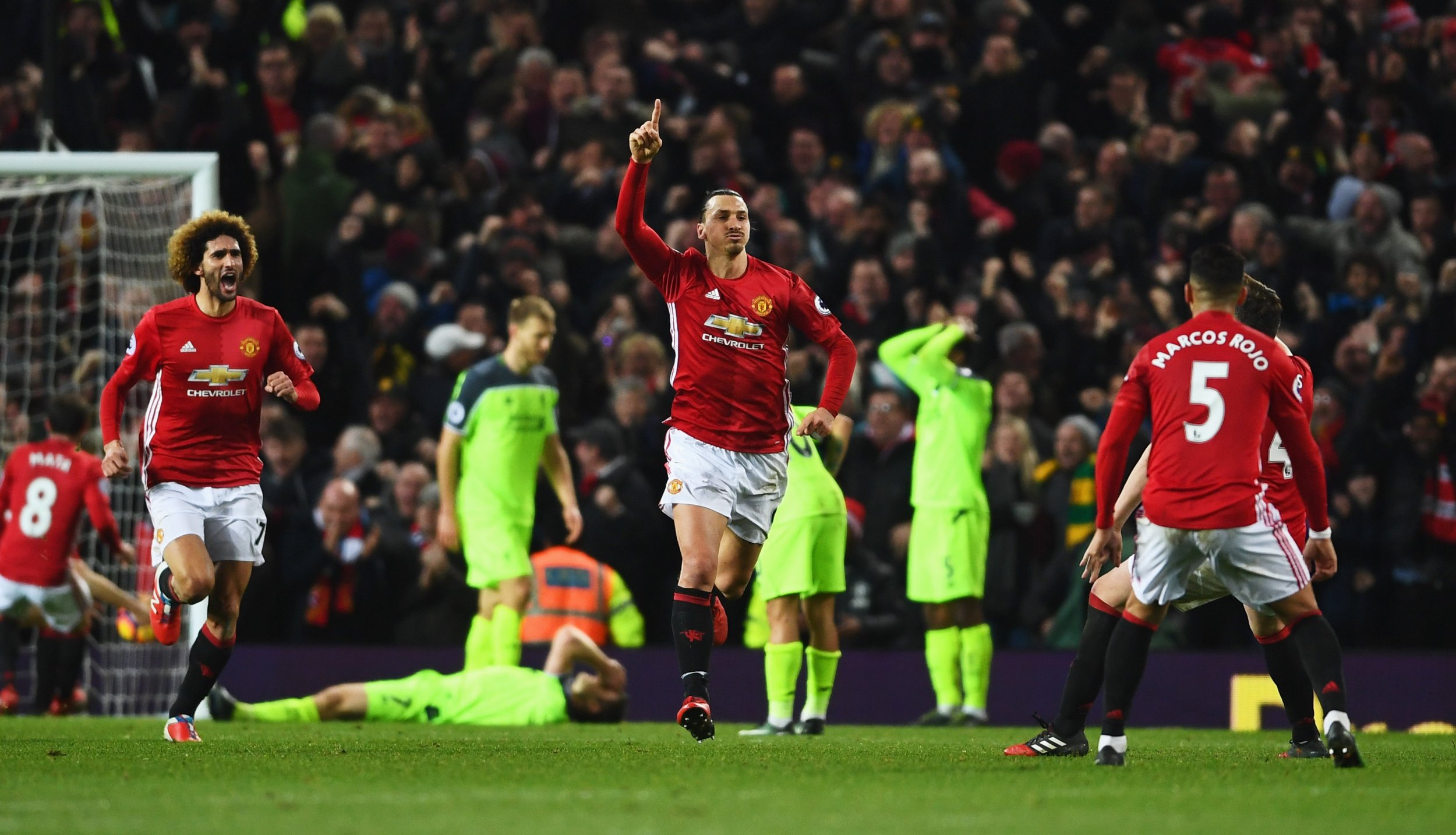 Manchester United has returned to the top of Deloitte's Football Money League for the first time since 2003-4, with a record revenue of £515.3 million ($633.7 million) over the past year.
Real Madrid had held the top spot on the list of the world's richest football clubs for the past 11 seasons, but United increased its commercial revenue for 2016 to £272.1 million ($334.6 million) to put the La Liga giant into third place behind rival Barcelona.
Jose Mourinho's club was helped by a return to the UEFA Champions League in 2015-16 under his predecessor Louis Van Gaal, boosting the money it took from broadcast rights.
Deloitte's report, available here, notes the top three revenue-generating clubs are the same as when it produced its first report, in the 1996-97 season. But United, Real Madrid and Barcelona's collective revenue is seven times what it was two decades ago.
The financial muscle of English football is shown by the presence of eight English Premier League teams in the world's top 20, while Newcastle United, now in England's second tier, lies 21st with revenue of £145.6 million ($179.2 million) for 2016.