Manchester United: José Mourinho Outcast Set for Ligue 1 Transfer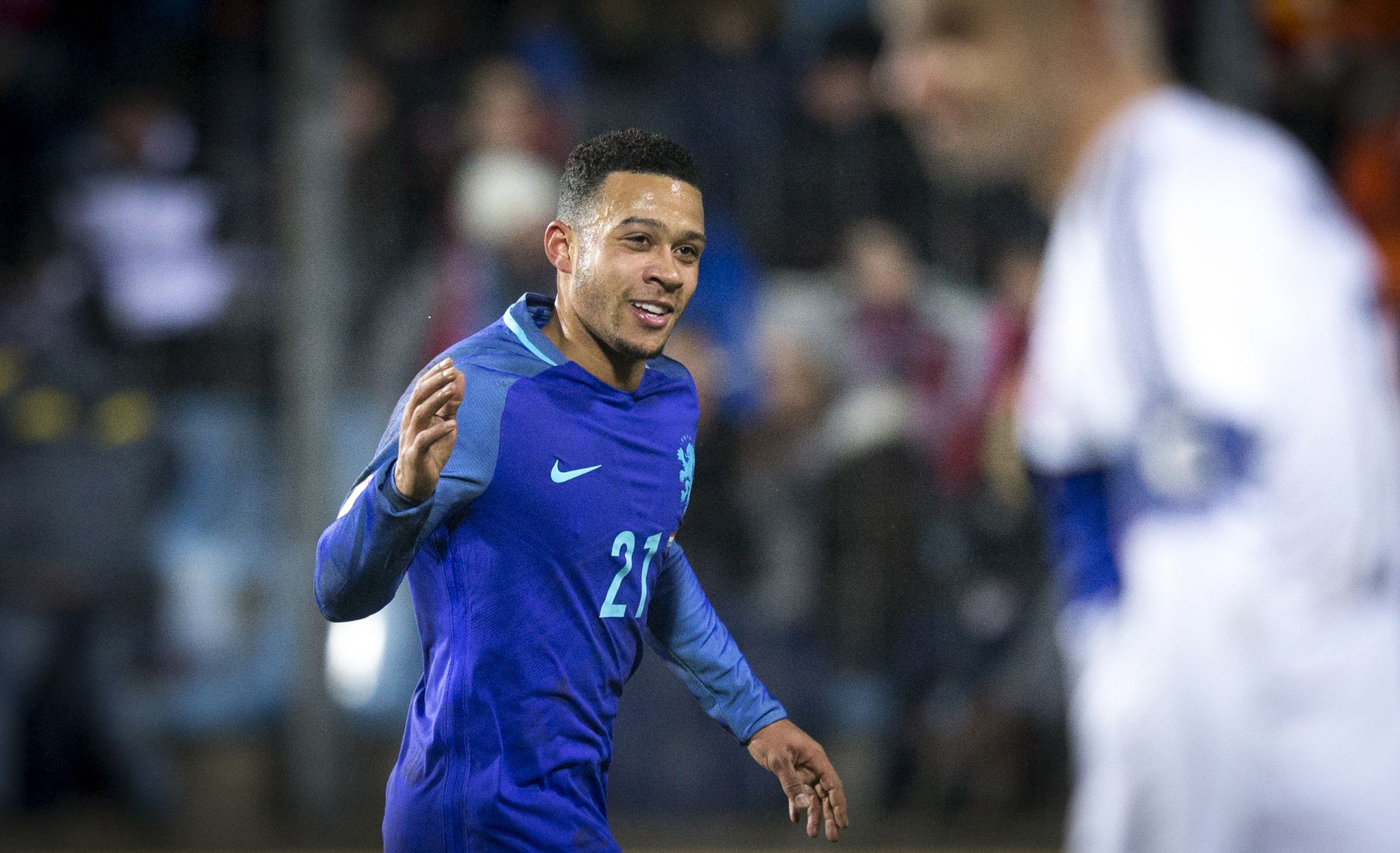 Unwanted Manchester United winger Memphis Depay has agreed personal terms with Lyon ahead of a transfer away from Old Trafford, according to reports.
Depay, one of Louis Van Gaal's marquee transfers in the summer of 2015, has hardly featured since José Mourinho took over Van Gaal's job.
Now the Manchester Evening News claims Depay is close to a move to Ligue 1, the French top division. A deal for the Dutch winger could be concluded this week, the newspaper believes.
Mourinho explained the reasons why Depay was not playing in December, revealing the Netherlands international "wanted to leave" United.
"I have to say that in the past couple of months my decisions in relation to Memphis were influenced by the feelings and information that he would like to leave in January and that we were going to have a real offer that we would be willing to accept. That obviously influences me," Mourinho told reporters.
Lyon is fourth in Ligue 1, eleven points behind league leader AS Monaco.