Democratic Workers Sue State Parties Over Claims of Unpaid Wages, No Overtime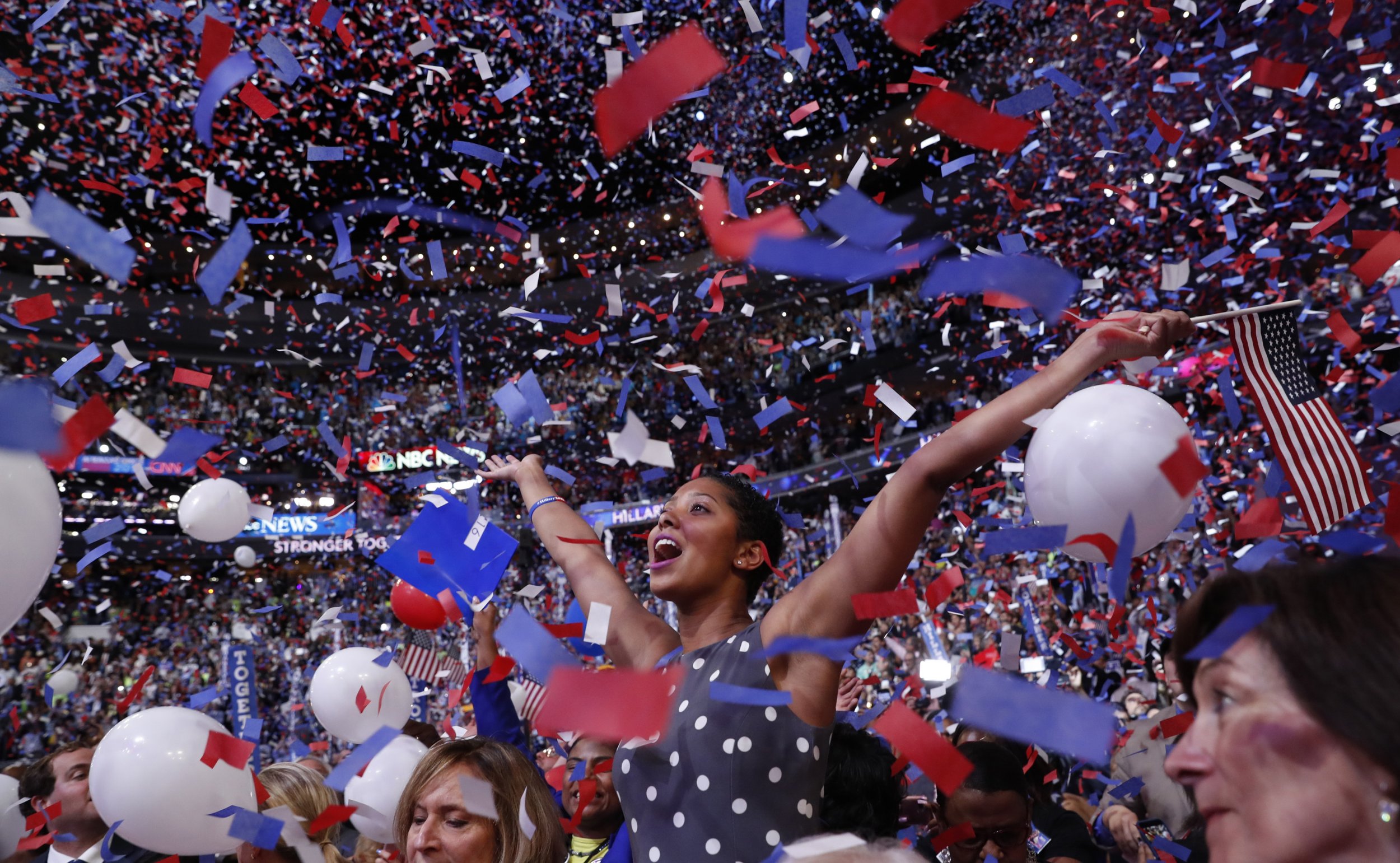 Dozens of Democratic campaign field organizers who worked around the country leading up to the 2016 presidential election have joined a class action federal lawsuit, claiming the national party and state party organizations didn't pay minimum wages and overtime.
Related: Was the election rigged against Bernie Sanders?
Justin Swidler, an attorney representing the field workers, did not immediately respond to Newsweek's request for comment. He told CBS News Philadelphia last week that some workers are being denied overtime compensation guaranteed by federal and state law, as they devoted 80 to 90 hours each week to support Democratic nominee Hillary Clinton leading up to the November election. They assisted in voter registration, handing out paperwork and forms to potential voters and solicited volunteers, according to the lawsuit. He said they seek "fair pay for fair work."
CBS also reported that the Host Committee for the Democratic National Convention, held in Philadelphia last July, allegedly used leftover money it raised from the event to pay almost $1 million to staff members, amounts that ranged from $500 for interns to more than $300,000 for the executive director. But former Governor Ed Rendell, who served as chairman of the Host Committee, said none of the plaintiffs worked for the Host Committee and it isn't listed in the lawsuit.
A DNC source says the national party filed a motion to dismiss the lawsuit, given that the plaintiffs were not employed by the national organization.
The lawsuit, which also named the Pennsylvania Democratic Party and six other state party organizations, holds the party accountable for Democrats' longtime support for raising the federal minimum wage. Congress hasn't increased the federal minimum wage since 2009, but some Americans are covered by higher minimums set by state and local laws. In 2014, President Barack Obama tried but was unsuccessful at persuading Congress to increase it to $10.10 per hour.
The Democratic Party's 2016 campaign platform pushed for raising the federal minimum wage to $15 an hour, as well as for defending an Obama-era overtime rule "to protect millions of workers by paying them fairly for their hard work" over 40 hours a week. That's a nearly $8 increase from the current $7.25 federal minimum wage.
"While the DNC was not the employer in this case, the DNC follows all employment and wage laws to make sure that everyone who works a full-time job receives a fair wage," says DNC spokesman Michael Tyler.