Derek Chauvin's Ex-Supervisor Says Restraint Against George Floyd Used for Too Long
Former Minneapolis police officer Derek Chauvin's ex-supervisor admitted that the restraint used against George Floyd was implemented longer than necessary.
Testifying on the fourth day of Chauvin's murder trial in the May 2020 death of Floyd, who was in police custody at the time, Sergeant David Ploeger said the use of force should have stopped. "When Mr. Floyd was no longer offering up any resistance to the officers, they could have ended their restraint," he testified.
The prosecution asked Ploeger to clarify, saying, "That's after he was handcuffed and on the ground and no longer resisting?" The former supervisor replied, "Correct."
"Would you agree that a person may be restrained only to the degree necessary to keep them under control?" prosecutor Steve Schleicher asked in his follow up questioning.
"Yes, and no more restraint," Ploeger answered.
The sergeant affirmed that an office should reassess a situation if a subject no longer has a pulse or stops breathing.
Ploeger was the supervisor on duty the night of Floyd's death. He told the court on Thursday that Chauvin did not mention using force or putting a knee on Floyd in their first conversation after the arrest. When Chauvin made that disclosure to his supervisor, he did not say for how long.
"He said he knelt on Floyd or knelt on his neck," Ploeger testified.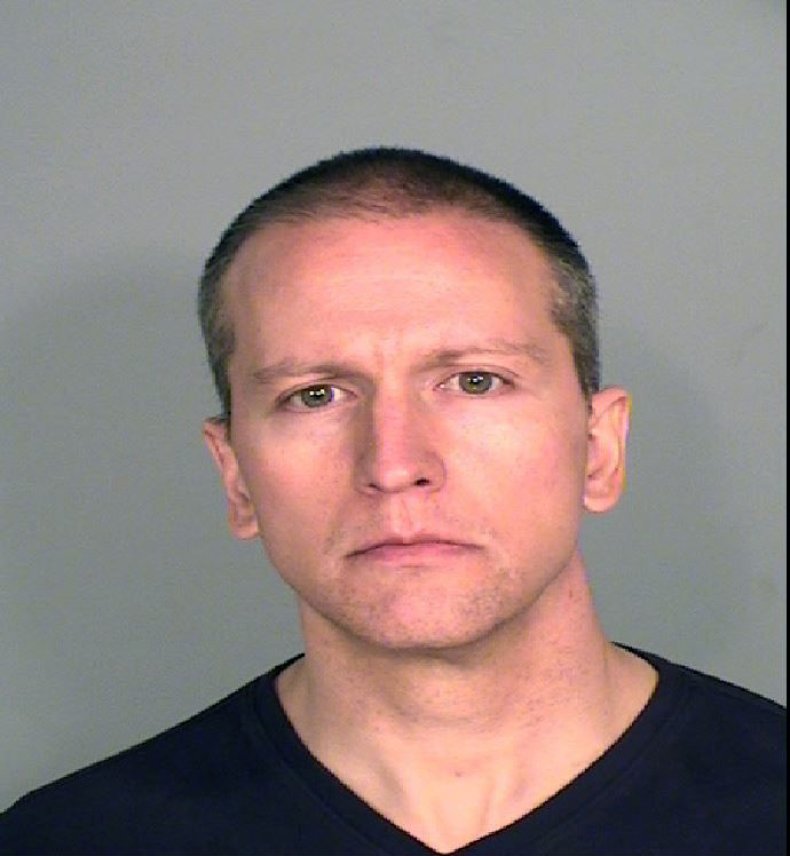 Prosecutors played a recording of a call between the two before Ploeger arrived on the scene.
Explaining what happened, Chauvin is heard saying, "Not really, but had to hold the guy down, he was going crazy ... wouldn't go in the back of the squad."
Ploeger said Chauvin went on to say that Floyd hurt his lip and then "suffered a medical emergency, and an ambulance was called."
When he arrived on the scene, the sergeant said he instructed Chauvin and the other officers, Tou Thau, Thomas Lane and J. Alexander Kueng, to find witnesses and get names of bystanders, to which Chauvin responded that he "could try but they were pretty hostile."
The retired officer said he then headed to Hennepin County Medical Center and told Chauvin and Thau to do the same. It was upon his arrival that's he learned Floyd had died.
Schleicher also asked Ploeger to read a portion of the Minneapolis Police Department's policy on the use of force for the court.
"As soon as reasonably practical, determine if anyone was injured and render medical aid consistent with training and request Emergency Medical Service (EMS) if necessary," the policy states.
Earlier in the day, the paramedics that responded to the call about Floyd also testified. Both medics confirmed that the officers remained on top of Floyd as the EMT team tried to detect a pulse. They said Floyd had stopped breathing when they arrived to the scene and suspected he was already dead.