Derek Chauvin's Request for a New Trial Denied Hours Before Sentencing
Derek Chauvin's request for a new trial was denied Friday by Hennepin County Judge Peter Cahill.
Attorneys for the former Minneapolis police officer filed the request for new proceedings just two weeks after Chauvin was found guilty in the death of George Floyd last year.
They alleged that misconduct by the judge, prosecutors and jurors compromised Chauvin's right to a fair trial. They also accused the court of abusing its discretion by refusing to move the trial to another city and not adequately shielding the jury from pretrial publicity.
Cahill denied the motion, saying that Chauvin failed to demonstrate that he was deprived of his constitutional right to a fair trial.
The judge's decision comes just hours before Chauvin will be sentenced. Proceedings are expected to begin around 1:30 p.m. Central time, or 2:30 Eastern time.
In April, a jury convicted the ex-officer on three counts: unintentional second-degree murder, third-degree murder and second-degree manslaughter. Under Minnesota law, Chauvin will be sentenced for only the most serious offense.
Chauvin waived his right to have the jury determine his sentence, so Cahill will be responsible for making the determination. The prosecutors have requested a sentence of 30 years in prison.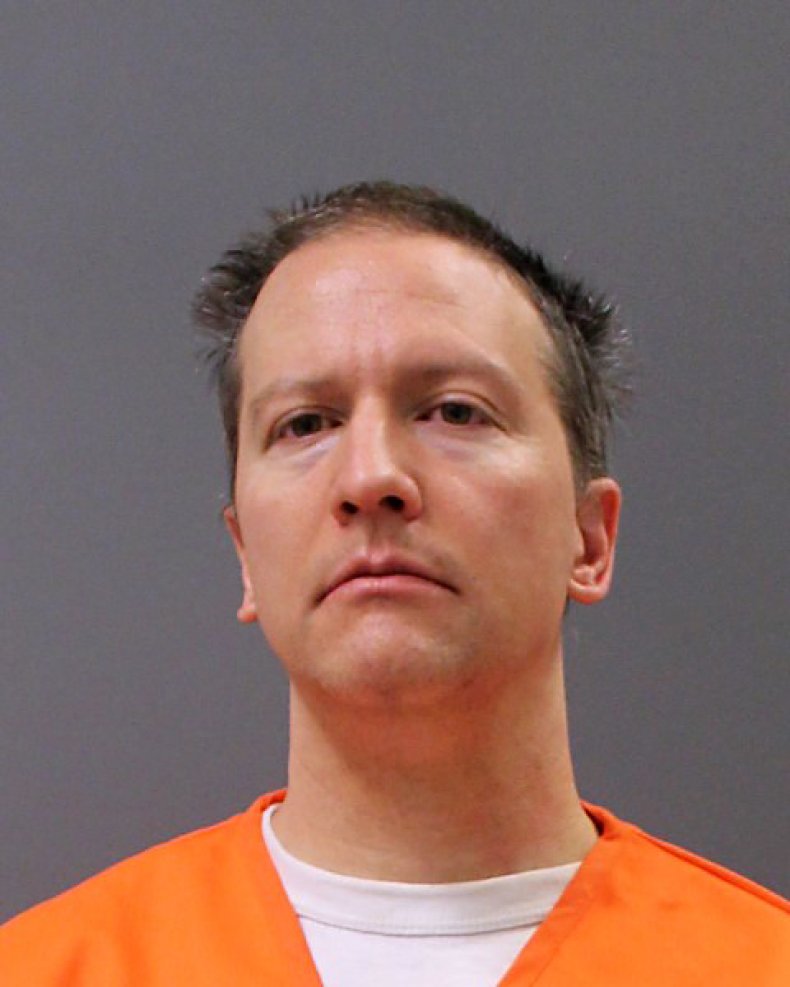 Floyd, a 46-year-old Black man, died during an arrest outside a shop in Minneapolis on May 25, 2020, after he was suspected of using a counterfeit $20 bill. Graphic videos captured by witnesses showed Chauvin kneeling on Floyd's neck for over nine minutes.
Several medical experts testified during Chauvin's trial that the restraint restricted oxygen to Floyd's body and caused his heart to stop. Policing experts told the jury that Chauvin's use of force was excessive and unnecessary.
Floyd's death sparked protests worldwide against racial injustice and calls for changes in the nation's criminal justice system. His family called Chauvin's conviction a "turning point in American history for accountability of law enforcement."
Family attorney Ben Crump told the Associated Press that family members were feeling "anxious and tense" ahead of Friday's sentencing. Several family members, including Floyd's brothers Philonise and Terrence, plan to make statements at the hearing.
Chauvin was the first of four police officers to stand trial for Floyd's death. The three other responding officers—Tou Thao, Thomas Lane and J. Alexander Kueng—will be tried jointly in August. They have been charged with aiding and abetting murder and aiding and abetting manslaughter.
Newsweek reached out to Chauvin's attorney for comment on Cahill's decision to deny the motion for a new trial but did not hear back before publication.