Destiny 2: Lightfall Release Date
Destiny 2: Lightfall is the next big expansion coming to Bungie's hit looter shooter. The newest expansion will follow in the footsteps of Beyond Light and The Witch Queen, the last expansions which helped evolve Destiny 2's story and world.
Bungie officially revealed Lightfall and its release date back in August, dropping an almost two-minute trailer to showcase some of the new things coming to the expansion.
Like most expansions to the game, Lightfall will introduce a myriad of new activities for players to take part in. Additionally, Bungie says new enemies called Tormentors and Cloud Striders will make an appearance.
If you're looking forward to playing Destiny 2: Lightfall, then you'll be excited to learn that the expansion's release date isn't that far off. Destiny 2: Lightfall will release on February 28, 2023.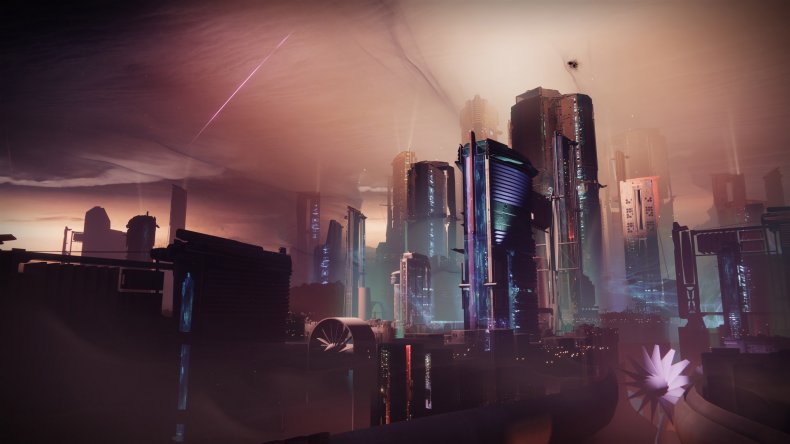 The expansion will be available on all major platforms that already support Destiny 2.
And although Destiny fans have known that Lightfall was on the way for quite a while now, this is the first time Bungie has shared any real details about the upcoming expansion.
In Lightfall, players will face off against the Shadow Legion in the secret city of Neomuna. Bungie promises that the location is unlike any other destination that players have visited in Destiny 2 before and should offer new challenges and secrets for players to uncover.
Bungie will no doubt release more details about Lightfall as we get closer to its final release date. It's also possible we'll receive more cinematic teases, which should give us even more information about The Witness, one of the new enemies that Bungie has been building towards over the past several months.
In the meantime, players can take advantage of all the Legendary Lost Sectors that Destiny 2 offers to unlock new rewards and ensure their Guardian is strong enough for what's to come. There's also the upcoming Festival of the Lost, which will kick off in October.
Knowing how to find Lost Sectors like the K1: Crew Quarters and Scavenger's Den will no doubt prove useful, too. And, if you haven't already, make sure you've equipped yourself with the Bungie 30th Anniversary Pack in Destiny 2.
When Lightfall arrives, players get to explore a world unlike any previously seen in Bungie's looter shooter. For now, you can jump into everything that Destiny 2 already has to offer. And, if you haven't begun your journey yet, you can check out Destiny 2's base story and gameplay for free.