'Destiny 2' Niobe Labs Guide - How to Solve Niobe's Torment Puzzle to Level 7
Destiny 2 players have finally solved Niobe Labs, and we're here to walk you through the whole puzzle through Niobe's Torment bypass level seven. For the sake of brevity, we're excluding combat tips and focusing on the actual puzzle part of the quest. In order to have the best chance at completing everything, your team should be close to 650 Power and have all Black Armory Forge weapons including the Sniper, Bow and Machine Gun.
Where is Niobe Labs?
The first thing you'll want to do is locate Niobe Labs, and we have a guide for that here. Once there, you'll pass through some enemies till you're eventually stopped in a large room. This is where the puzzle solving begins and your sanity ends.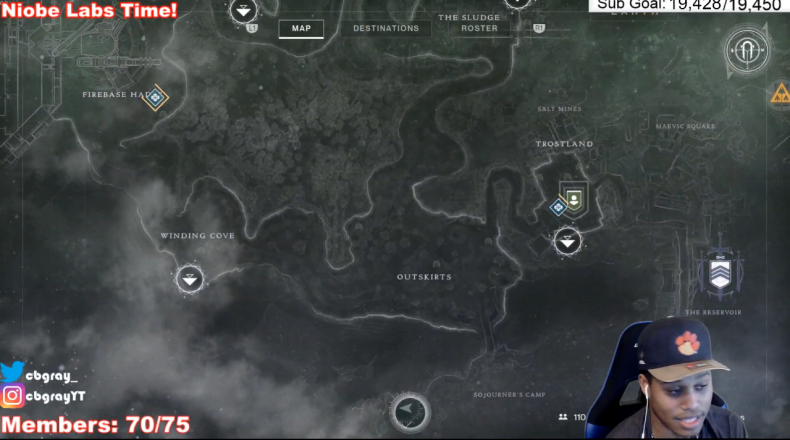 Puzzle 1
Shoot the following symbols in quick succession with the designated weapons.
Shoot Wind with the Bow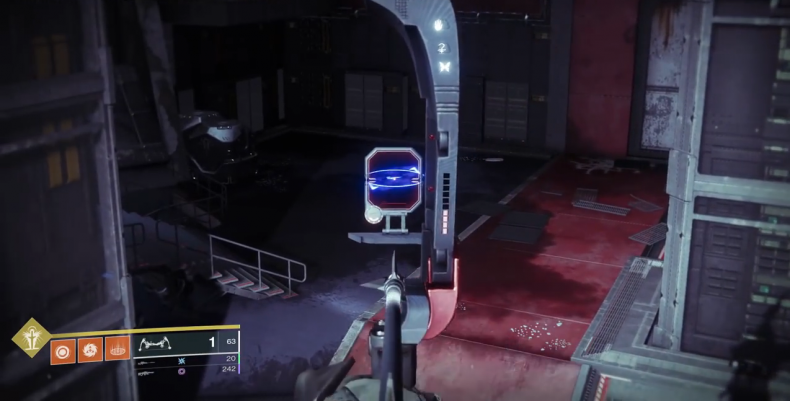 Shoot the Rock with the Sniper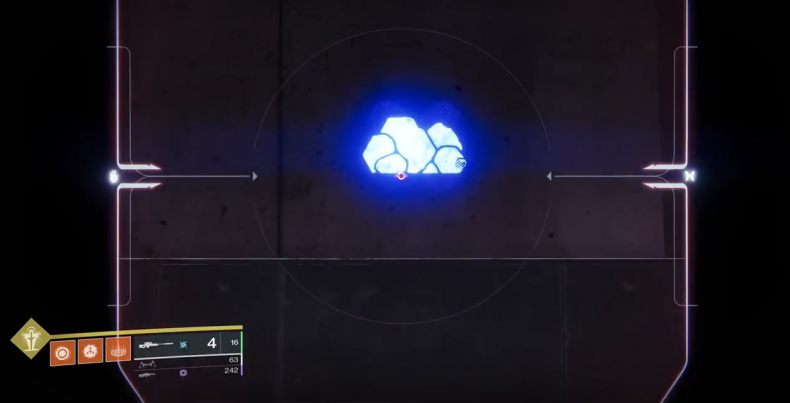 Shoot Fire with the LMG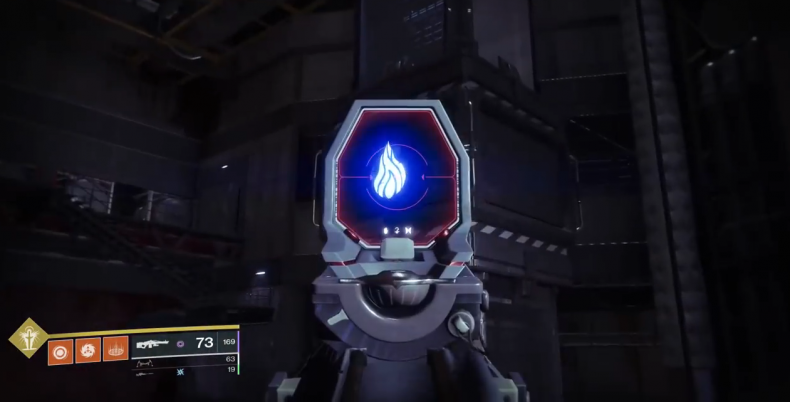 You'll hear a tone when done correctly.
Puzzle 2
The weapon order doesn't matter here, but you need to stand on the designated spot and shoot the symbols in the correct order. For this you need the Tatara Gaze Sniper, Hammerhead LMG and Spiteful Fang Bow.
Sniper
Stand on the Tiger symbol shown below.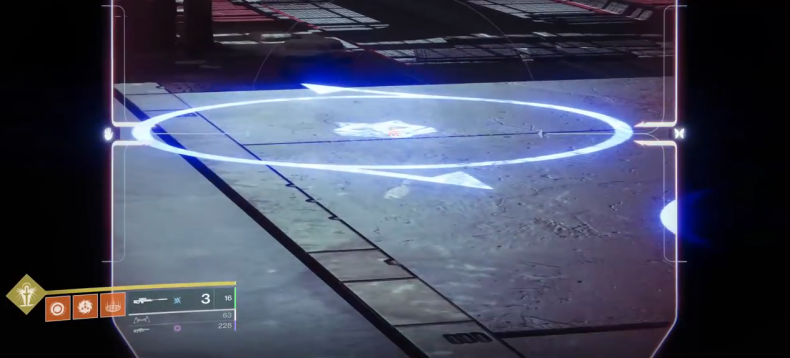 Shoot Fish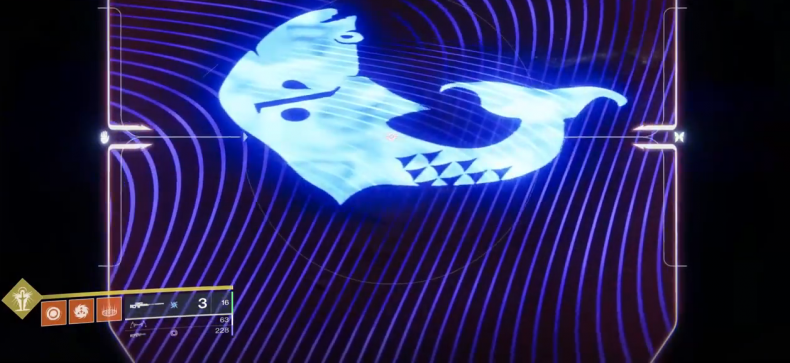 Shoot Lotus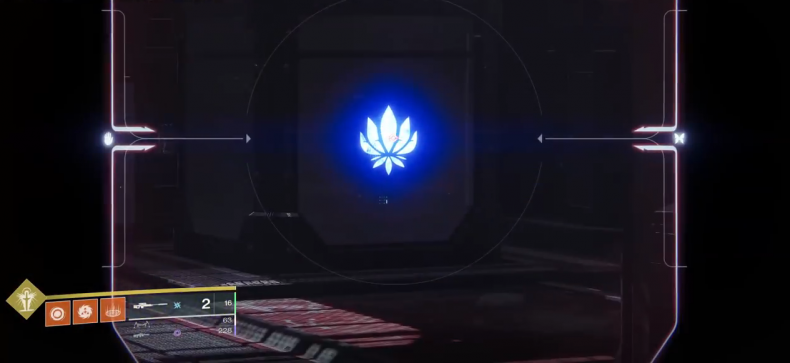 Shoot Temple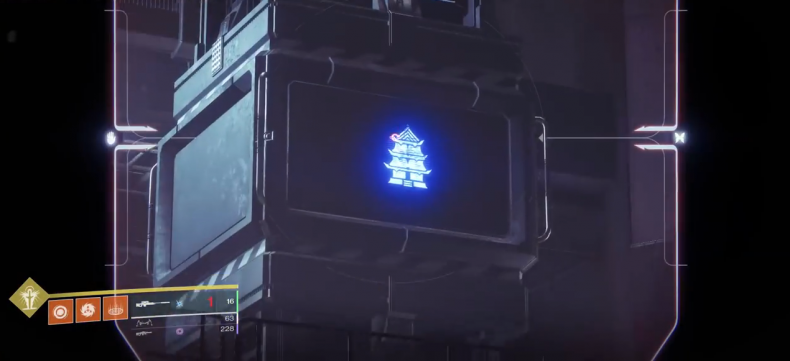 Stand on Dragon.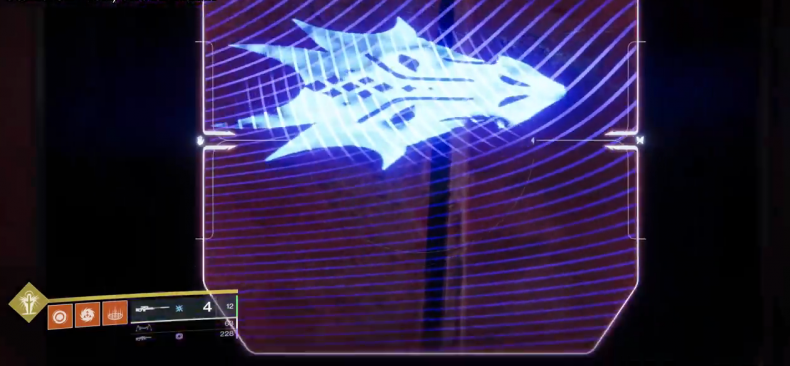 Shoot Archway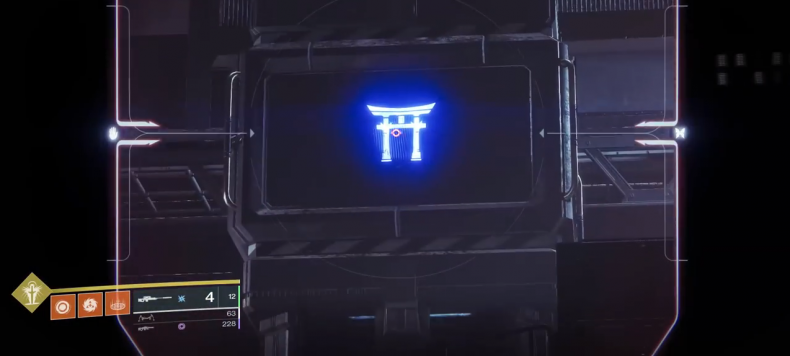 Shoot Rabbit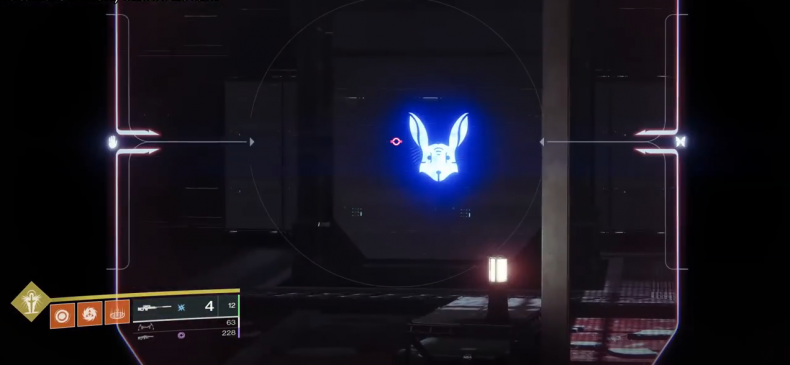 Shoot Bamboo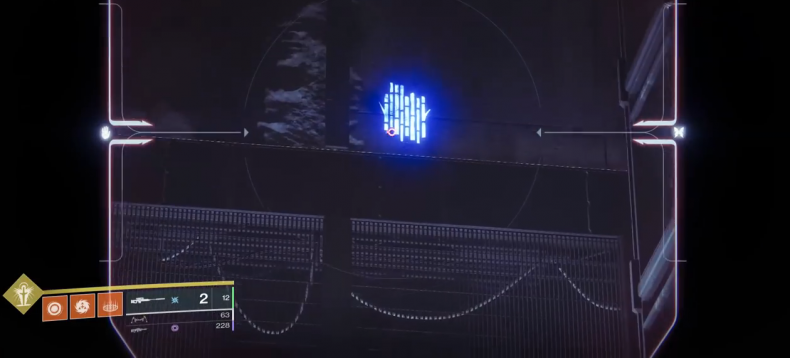 Shoot Temple
Stand on the Fish.
Shoot Lotus
Bow
Stand on Morning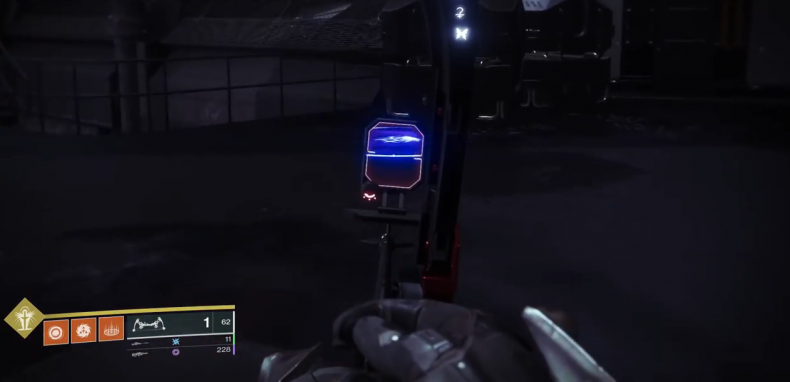 Shoot Missive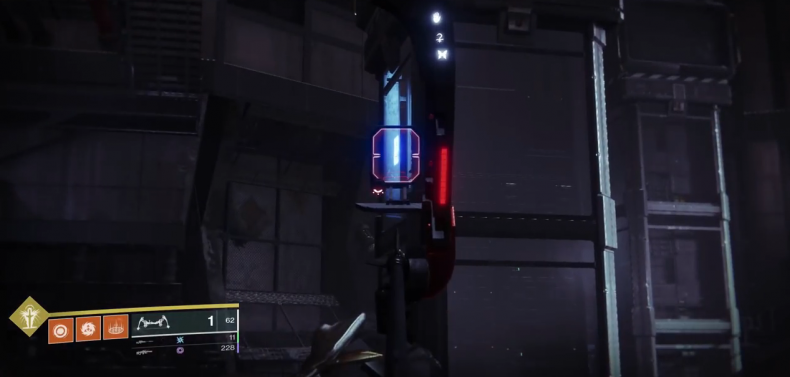 Shoot Trees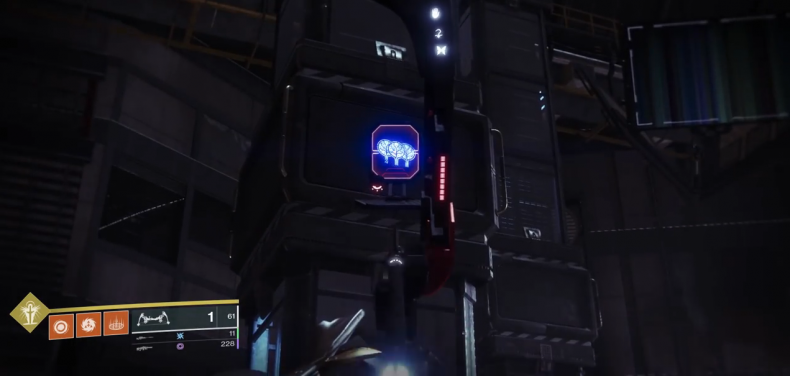 Shoot Water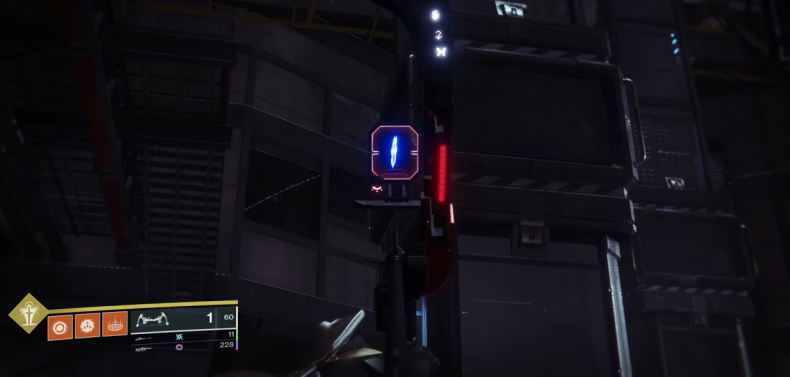 Shoot Rose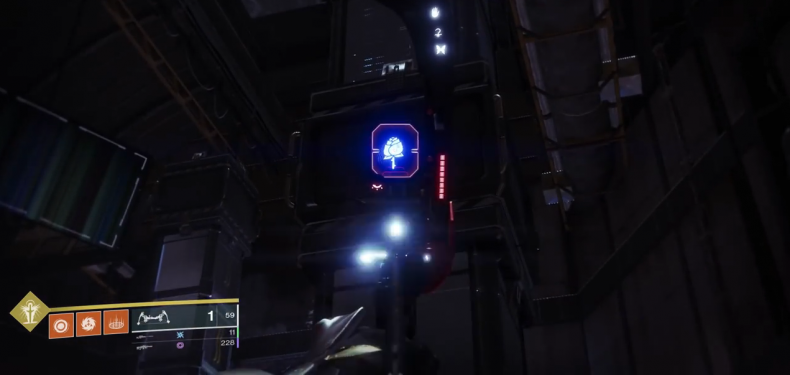 Stand on Wind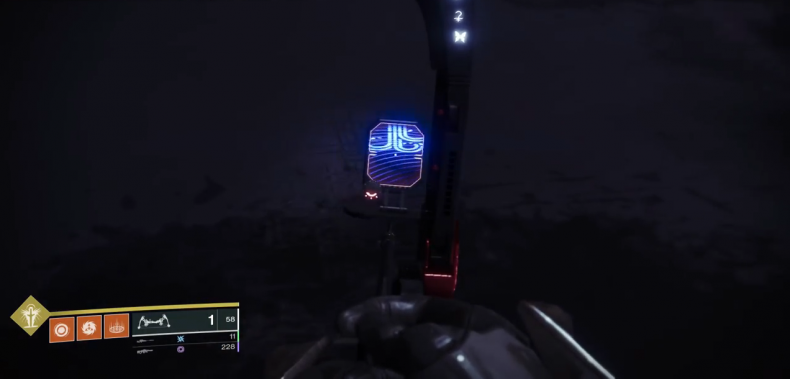 Shoot Missive twice
LMG
Shoot Storm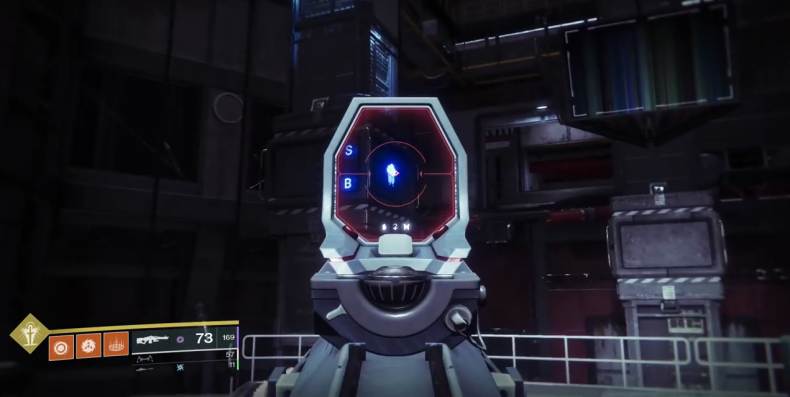 Stand on Moon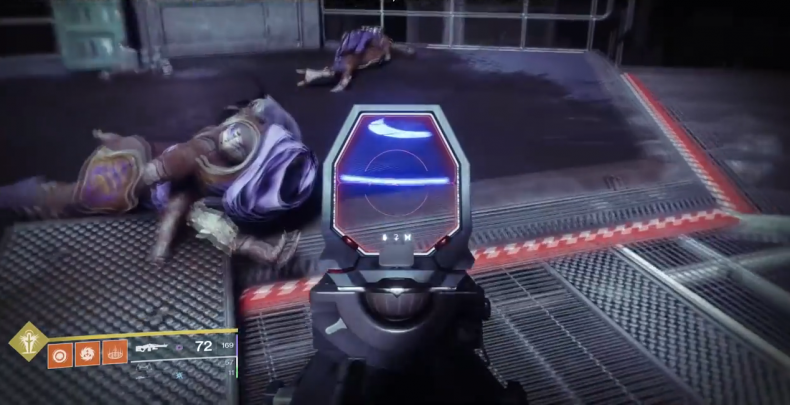 Shoot T + H R E B F L U + using the clusters of letters on the pillars to your left, center and right.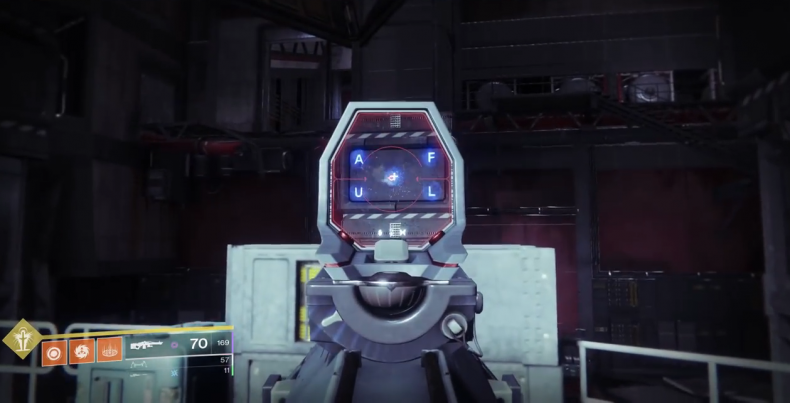 You'll hear the same ding if you did it right.
Follow Up
With the Bow, stand on Morning and shoot Missive, Rose and Water. The images for each symbol are above. Once done, you'll hear a ding and you can proceed to this switch with the light above it. You can now begin the Niobe's Torment quest.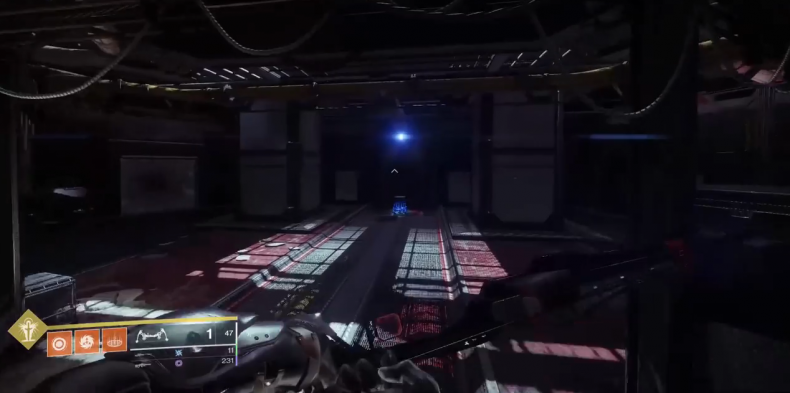 Niobe's Torment Steps
Niobe's Torment is basically a much harder version of what you just did, only this time there are more enemies to contend with. Once you clear the room, shoot the symbols in the order described within 30 seconds. If you're too slow or get killed by adds, it's back to start.
Level 1
Stand on the Hand symbol and spell the word BUTTERFLY with your bullets just like you did at the end of the previous puzzle.
Level 2
With your Hammerhead LMG equipped, stand on the Hand symbol and shoot Fire and Storm.
Have a player with the Sniper stand on Fish and shoot Rabbit and Lotus.
Level 3
For this part you need all three fireteam members to perform the same task at once.
Stand on Dragon, shoot Bamboo
Stand on Wind, shoot Water
Stand on Star, shoot Fire
Level 4
Jump and shoot the letters FLY while airborne.
Level 5
This step is very complicated and requires input from all three players standing in different places.
Bow on Butterfly
Sniper on Fish
LMG on Hand
Shoot the following symbols in this order: A - T - Bamboo - Missive - Waves - Tree - Arch - Rabbit - L - R - Arch - Lotus - S - D - Lotus - Rose - Heart.
Level 6
All three Guardians stand on Butterfly with Bow and shoot Trees.
Level 7
In this last step you won't be able to use the family weapon to shoot the symbols, which means you can't see them. Use the Black Armory weapon to line up the shot and then take it with the traditional weapon.
Solar weapon stands on Hand and shoots + U L F B E R H + T
Arc weapon stands on Butterfly and shoots Trees and Missive, then switches to Morning and shoots Heart, Heart, Trees and Wings.
Void Weapon stands on Tiger and shoots Fish, Lotus, and Temple then switches to Dragon and shoots Arch, Rabbit, Bamboo and Temple.
That's all there is to know about Niobe Labs. The reward for it isn't great since the Bergusia Forge is already open, but at least you can say you officially solved the most difficult puzzle in Destiny history.
Destiny 2 is available now on PS4, Xbox One and PC. Niobe Labs is live on all platforms.
Were you able to solve Niobe Labs and Niobe's Torment? Did Bungie handle this situation correctly? Tell us your thoughts in the comments section!