Donald Trump Trolled by Dictionary.com? Website Chooses 'Misinformation' as Word of the Year
As false information continues to furiously spread online and on social media—in addition to an increasing amount of falsehoods made by U.S. politicians—Dictionary.com on Monday chose "misinformation" as its word of the year.
"Misinformation," different from "disinformation," is defined by the site as "false information that is spread, regardless of whether there is intent to mislead." That definition differs from "disinformation" in that it refers to any falsehood, regardless of intent. When someone spreads misinformation, they likely do not know the information is false and believe it as fact.
"Disinformation" refers to information that is shared knowing it is false and with the intent to deceive. Dictionary.com defines it as "deliberately misleading or biased information; manipulated narrative or facts; propaganda."
An example of the two, provided by Dictionary.com, would be when disinformation spread by a politician known to be lying is then spread by individuals who believe that information, creating misinformation.
The choice of the word comes at the end of a year peppered with false or misleading statements made by U.S. politicians, including more than 6,420, or nearly 10 per day, made by Trump from the time he took office through October 30, according to The Washington Post's ongoing count. Dictionary.com specifically referenced that statistic in explaining how misinformation is "particularly rife" within politics, health and etymology.
The site also referenced the growing number of unvaccinated children in the U.S., according to the Centers for Disease Control and Prevention, as a result of online conspiracy theories surrounding vaccincations. Such misinformation was believed to have caused a large chicken pox outbreak at a school in North Carolina.
Politicians spreading disinformation or misinformation is nothing new, although many have noted that Trump's rate of uttering falsehoods is unprecedented. What is new is the spread of misinformation on social media platforms that is entirely fictitious and deserving of the tag "fake news"—different from the type of "fake news" Trump often refers to when talking about stories reported by mainstream media outlets he does not like.
For those reasons, Dictionary.com said it chose "misinformation" as the word of the year.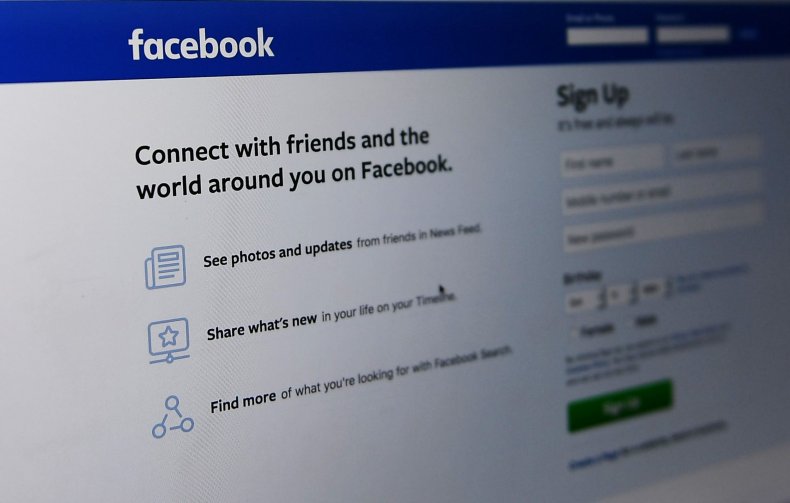 "While the word misinformation has been around since the late 1500s, the nature of how information spreads has gone through drastic transformations over the last decade with the rise of social media," the site said. "For most individuals on social media, fact-checking is an afterthought, if it is a thought at all, and misinformation thrives."
Ordinary people in the U.S. and abroad have careers centered around fake news, concocting stories that are entirely made-up. They then watch, some in disbelief, at how their fake stories take hold on social media and spread like wildfire.
Facebook and Twitter are at the epicenter for the dissemination of this fake news and propaganda. United Nations human rights experts said Facebook played a role in the spread of hate speech and propaganda that led to genocide and ethnic cleansing in Myanmar, which has caused more than 655,000 Rohingya Muslims to flee the country since August 2017. Fake political ads can still be run on the social media site by lying about a person's identity, as discovered by Vice News, despite the platform's assurances that it had fixed the issue.
Facebook created a "war room" last month to help stop the spread of false information ahead of the November midterm elections.
Twitter has purged tens of millions of accounts deemed to be bots in an attempt to crack down on its involvement in the spread of misinformation and fake news. Twitter and other platforms have banned conspiracy theorists like Alex Jones, founder of Infowars.
Still, many accuse the site of not doing enough to thwart hate speech and misinformation that is spread on the platform. The Twitter account of Cesar Sayoc Jr., the man accused of mailing a series of pipe bombs to prominent Democrats, CNN and critics of the president, was not removed from the site prior to his arrest despite his having been previously reported to Twitter for threatening someone's life.