Did North Korea's Kim Jong Un Just Slap China in the Face? Supreme Leader Didn't Meet Senior Envoy From Beijing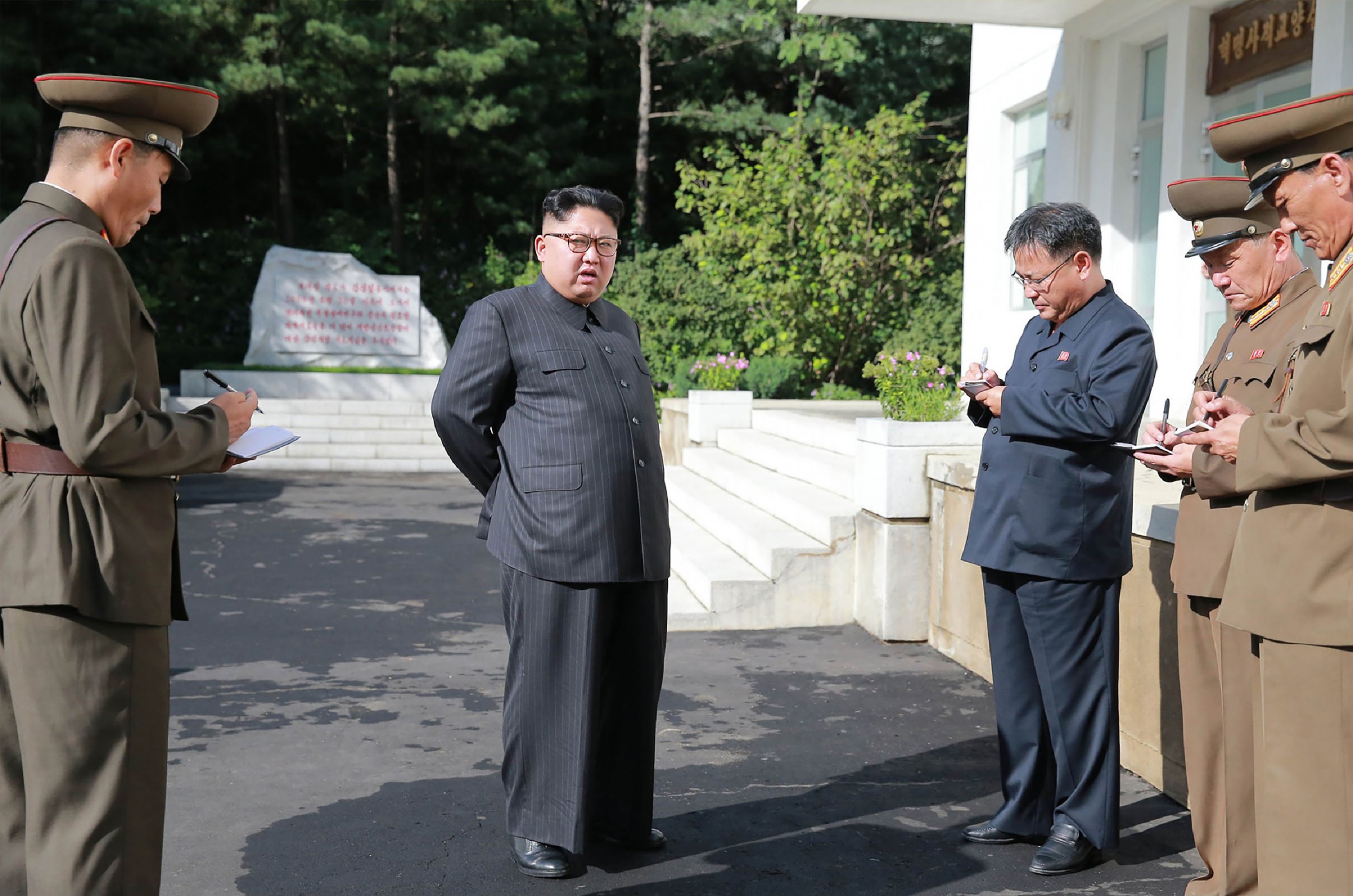 North Korean leader Kim Jong Un did not meet with a senior Chinese envoy who visited Pyongyang recently, and some in the diplomatic community are viewing it as a deliberate slap in the face to Beijing at a time when the relationship between the countries is under significant strained.
Song Tao, the head of the international department for the ruling party in China, concluded his visit to the reclusive nation on Monday. His trip, which marked the first visit by a senior Chinese official since 2015, occurred as Pyongyang and Beijing have been butting heads over Kim's erratic behavior and refusal to consider negotiation when it comes to his country's nuclear program.
North Korea made no confirmation of a meeting between Kim and Song, suggesting it did not occur, the South China Morning Post reported. Chinese Foreign Ministry spokesman Lu Kang said Tuesday he was not able to offer "specifics" about the visit.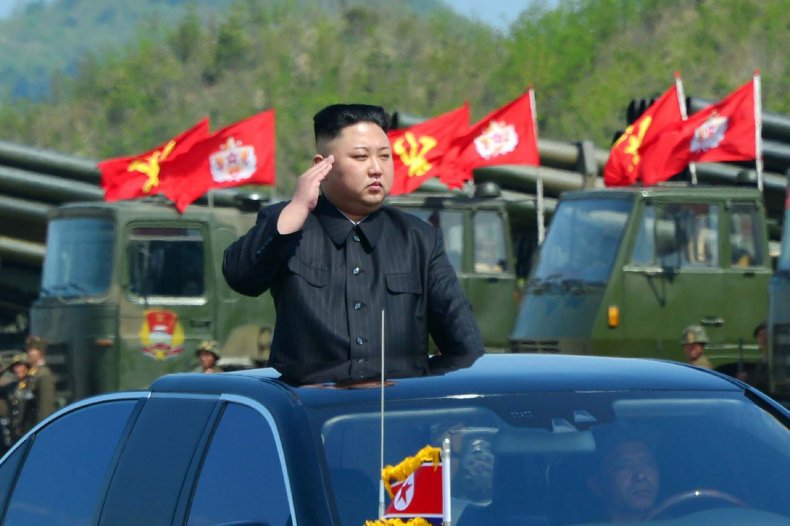 This is a bad sign for those hoping for a diplomatic solution to the heightened tensions over Pyongyang's long-range missile and nuclear tests, which have led to a slew of sanctions from the United Nations. China is North Korea's top trading partner and most important ally, but it has participated in this sanctions. If Kim did intentionally snub Beijing, it would represent a bold move that could result in his regime being even further isolated.
"Reciprocity is an important part of diplomatic protocol, especially among communist parties," Gu Su, a political analyst at Nanjing University, told the South China Morning Post. "Apparently, Kim was unhappy with [Chinese President Xi Jinping's] bonhomie during [President Donald Trump's] recent China tour and Beijing's decision to side with Washington on a spate of international sanctions against North Korea. The snub is likely to see Beijing's relations with Pyongyang reduced to near freezing point."
Trump, who returned from a 12-day trip to Asia last Tuesday, seemed to hope the Chinese envoy's visit would bring results. "China is sending an Envoy and Delegation to North Korea - A big move, we'll see what happens!" Trump tweeted on November 16.
During his journey across Asia, the U.S. president toned down his typically belligerent rhetoric toward Kim's regime and offered the North Korean leader a path to peace if he agreed to cease long-range missile tests and embrace denuclearization. But Pyongyang has obstinately refused to give up on its nuclear ambitions, contending such weapons are imperative for deterring "repressive U.S. imperialists."