Foreign Diplomat Accused of Two Rapes Allowed to Leave Country Because of Diplomatic Immunity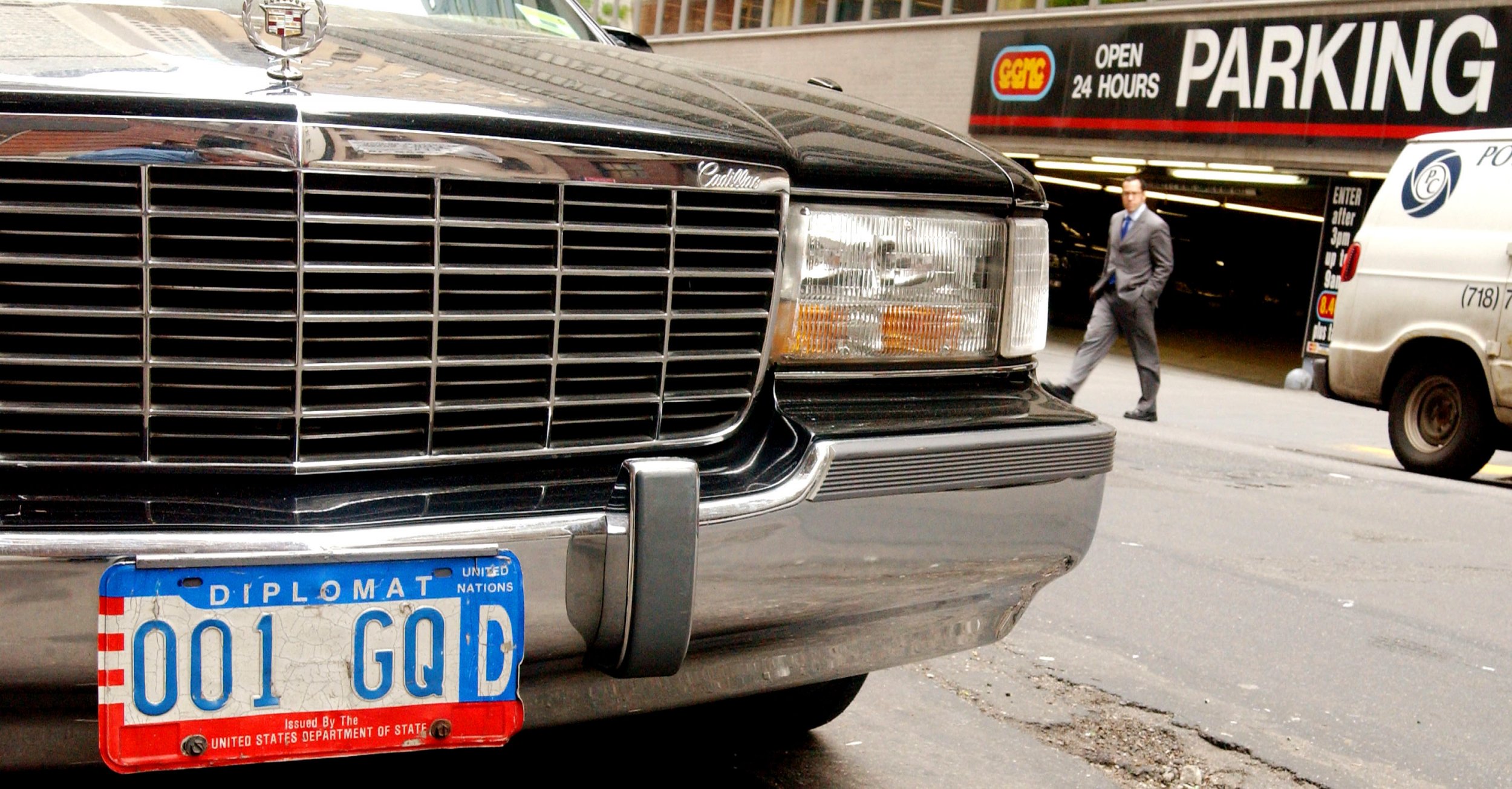 A foreign diplomat stationed in the U.K. was expelled from the country over allegations of two rapes and one attempted rape, escaping any criminal charges because of dipomatic immunity.
Britain's Foreign Office appealed to the unidentified diplomat's home country, asking that it withdraw the immunity it had granted. The bid was unsuccessful. In response, the U.K. demanded that the official leave the country.
Read More: Former Canadian diplomat Michael Kovrig detained in China
The case came to light in a statement written by Foreign Secretary Jeremy Hunt, in which he disclosed to Parliament 12 serious and significant offences committed by people entitled to diplomatic immunity in 2017, the BBC reported.
The details of the alleged rapist's nationality were withheld because "the number of diplomatic personnel in the mission concerned is so small that disclosure could lead to inaccurate speculation that other members of the mission were involved," the Foreign and Commonwealth Office (FCO) explained. The accused individual was also facing an allegation of malicious communication, according to Sky News.
About 23,000 people living in the U.K. are currently entitled to diplomatic immunity, per the 1961 Vienna Convention on Diplomatic Relations.
Among those with other serious offences—defined as crimes that could carry a jail sentence of more than one year—were a Cambodian diplomat reported for "carrying a firearm with intent to injure," an Egyptian accused of blackmail and an Algerian facing sexual assault allegations. Five other cases were all related to driving offences.
"The FCO does not tolerate foreign diplomats breaking the law," Hunt told fellow lawmakers. "We take all allegations of illegal activity seriously.
"When the police bring instances of alleged criminal conduct to our attention, we ask the relevant foreign government to waive diplomatic immunity where appropriate. For the most serious offences, and when a relevant waiver has not been granted, we request the immediate withdrawal of the diplomat."
U.S. diplomats have also fallen afoul of the U.K.'s laws. Hunt noted that the U.S. Embassy owed close to $16.4 million in outstanding fines related to London's Congestion Charge, the daily fee people traveling by car in the city center must pay. The fee was introduced to cut traffic and carbon emissions in the capital.
But the American Embassy claimed its staff was immune from the payments, thanks to diplomatic immunity. The Japanese Embassy was the next biggest flouter of the Congestion Charge, with a bill of about $10 million, and the Nigerian High Commission was next, with almost $8.5 million in unpaid charges.
In total, embassies and international organizations had racked up a debt of just under $140 million in unpaid Congestion Charge fees since its introduction in February 2003. Another $342,877 in parking fines was also outstanding.