Disney Corp Asks Employees to Complete 'White Privilege Checklist', Pivot Away from 'White Dominant Culture', Leaked Docs Show
Leaked documents from The Walt Disney Company ask employees to complete a "white privilege checklist" and to "pivot away from "white dominant culture."
The statements appear in a company document entitled "Reimagine Tomorrow: Where we all belong." The document is an anti-racism discussion guide that teaches "allyship for race consciousness," according to documents published Friday on Twitter by writer Christopher F. Rufo.
The document states that the recent killings of George Floyd, Breonna Taylor and other Black Americans are "part of a long history of systemic racism and transphobia." The documents also cover such topics as "white privilege," "white fragility," "white saviors," "microaggressions" and "antiracism," Rufo wrote.
The document suggests that employees reflect on the diversity of their personal and professional networks. Employees should also consider how other dimensions of their identities "give (or do not give) you access and advantage." Furthermore, workers are encouraged to "work through feelings of guilt, shame, and defensiveness to understand what is beneath them and what needs to be healed."
Employees are discouraged from questioning or debating the lived experiences of their Black colleagues or from asking those colleagues to educate them about racism, since such discussions can be "emotionally taxing."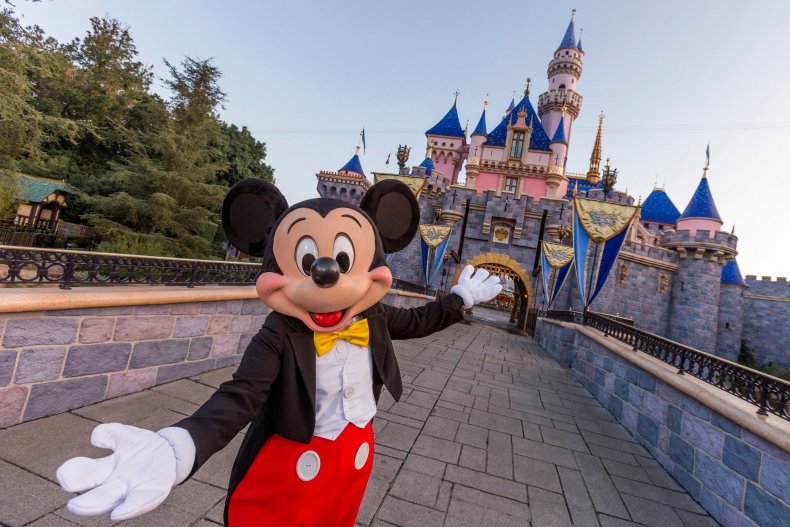 The document ends with a 21-day challenge for employees to reflect on the effects of being "raised in a society that elevates white culture over others."
Part of the challenge involves completing a "white privilege checklist." The checklist asks if a person has ever experienced racist slurs, discrimination for their skin color, threats due to their gender or sexual orientation, bullying or conditions of poverty.
Some of the statements on the checklist include: "I have never been told I 'sound white'", "I have never been called a terrorist", "I am always comfortable with showing affection to my partner in public", "I have never been raped", "I don't rely on public transportation" and "I can afford a therapist."
Another section of the document asks participants what they can do to "pivot" from "white dominant culture" to "something different."
Some features of white dominant culture, according to the document, include seeing things as either absolutely "racist" or "not racist", treating input from non-senior work leaders as a threat, overly focusing on individualism and fearing open conflict.
The "different" alternatives to all of the above include holding contradictory thoughts and feelings, collaborating with stakeholders on all levels, working on community collaborations and learning how to take direct, constructive feedback.
The training was created with input from the Disney Parks, Experiences and Products division and the company's Diversity & Inclusion team.
In February, leaked documents from Coca-Cola showed diversity training materials from the professional networking site LinkedIn that encouraged staff to "try to be less white, less arrogant, less certain, less defensive, less ignorant and more humble." Coca-Cola defended the materials, but LinkedIn later removed the training module from their website.
Anti-racism training has become a divisive topic in America. Liberals and progressives view "critical race theory" training as necessary to help combat systemic racism and build a more equitable society. However, critics of such training say that it unfairly asks white people to acknowledge the advantages of being white, when similar questions posed to any other race would be offensive.
Newsweek contacted Disney for comment.