Disney Streaming Service Recruits Loki, Scarlet Witch for Series Debuts
Last week, DC Comics launched their standalone streaming service, DC Universe. Marvel is following suit. Variety reports Disney, who owns Marvel, is looking to launch its streaming service in late 2019. Loki and Scarlet Witch series are already in the early stages of production, "along with other beloved superheroes who have yet to appear in their own standalone movies."
Marvel cares about continuity to a fault, and that's why Tom Hiddleston and Elizabeth Olsen are expected to reprise their roles from the Marvel film universe in both series. This is distinct from DC Entertainment's strategy, which has two different actors play The Flash, for example.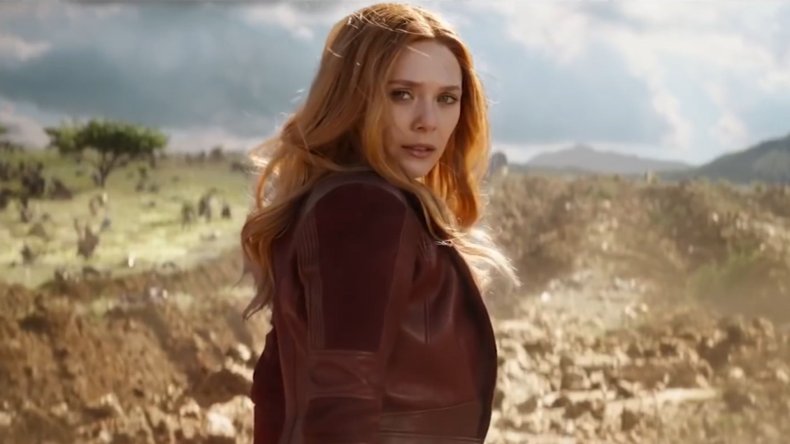 Variety's report claims 6-8 episodes for each series, with large production budgets. The service will reportedly cost less than Netflix. Disney's ambitions come at a time when the industry at large is looking to grow direct-to-consumer viewership rivaling the Netflix, Amazon and Hulu empires.
The advantage Marvel has over DC Entertainment is its Disney connection—it means additional content on the platform; Star Wars, Pixar and more. DC Universe launched at $7.99 a month or $75 annually. The streaming services includes archived DC animated and live-action properties, but the service still does not have distribution rights for its newer films such as Wonder Woman, Justice League or small-screen properties like The Flash or Arrow.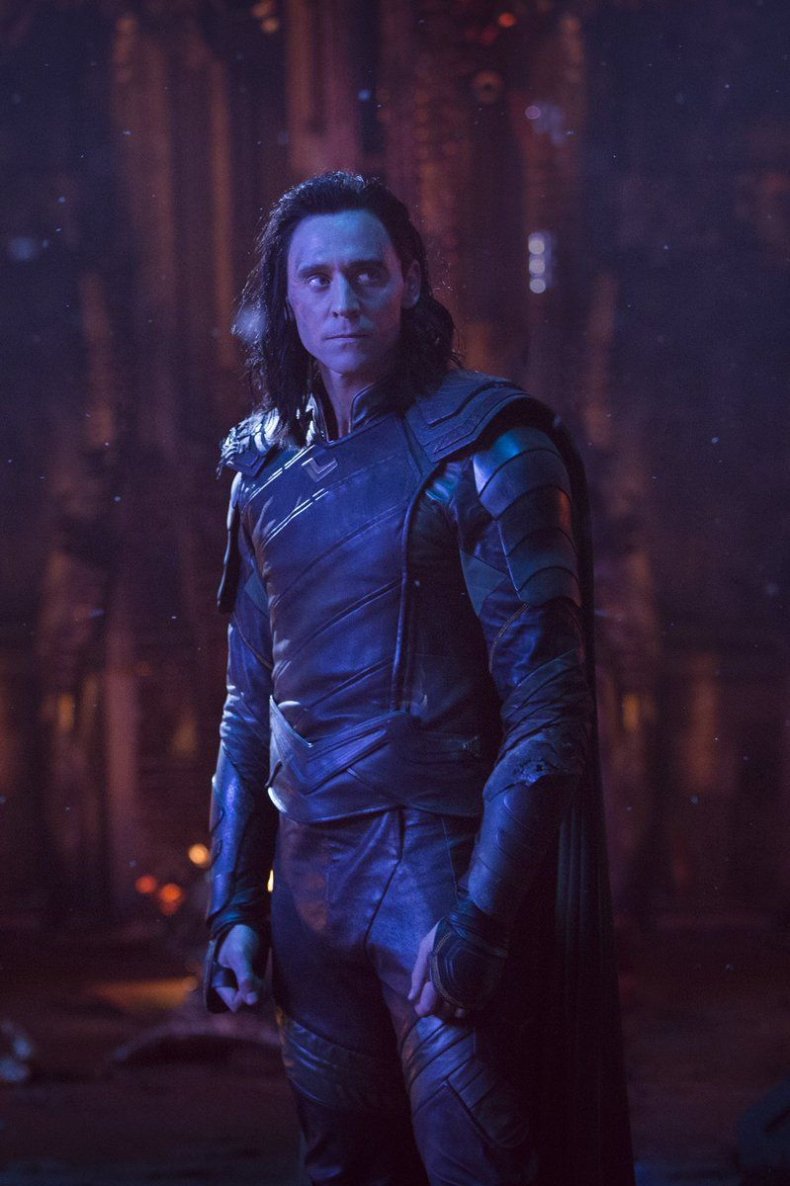 DC Universe has a slate of six shows expected to premiere within the next year, starting with a live-action Titans series Oct. 12. A third season of Young Justice, Swamp Thing, Doom Patrol, Harley Quinn animated series and a Metropolis animated series are all expected in 2019, with new episodes airing every Friday.
Check out our overview of DC Universe, and let us know your thoughts on Disney's streaming service efforts in the comments.