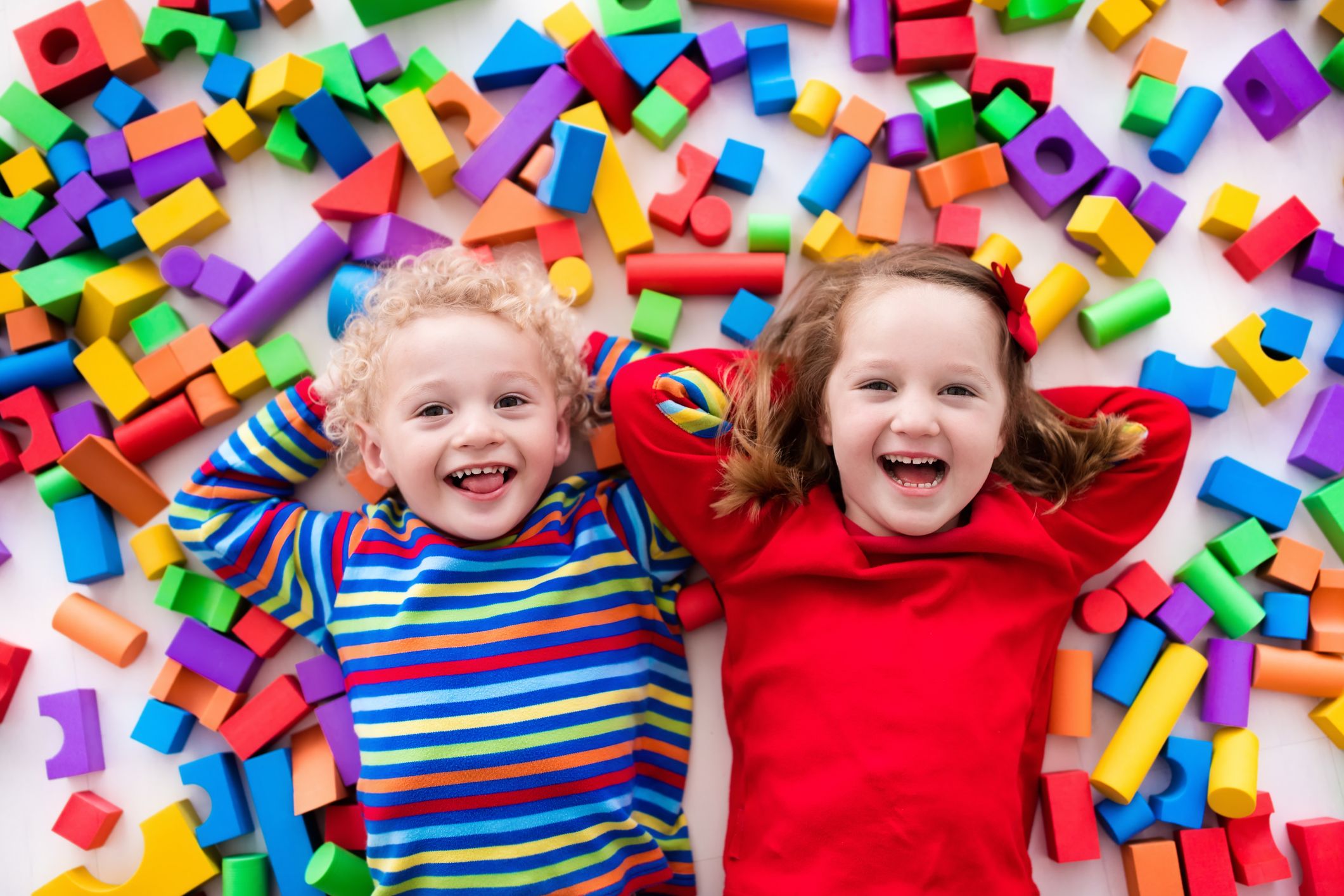 Parents often claim they love their children equally—but do they raise them the same? The answer might be no, according to a study into mothers.
While mothers largely maintain the same views and attitudes towards parenting, they way they act towards their first and second children differs, according to researchers behind a study published in the journal Social Development.
As many as 80 percent of mothers in the U.S. have more than one child, the study authors noted. Generally, what firstborn children lack in regular interactions with other children they make up for in the attention their parents afford them. Second-borns, on the other hand, have divided attention and resources from their parents, but their older sibling often provides important practice for socializing.
For their small study, the researchers at the National Institute of Child Health and Human Development (NICHD), National Institutes of Health recruited 55 mothers. They assessed how they interacted with their first child at the age of 20 months, and repeated the same tests with their second child at the same age.
To document parenting behaviors, a researcher visited the homes of participants. She filmed mothers alone with their first-born and then their second-born during a two-hour visit. First the child played alone for 10 minutes, then collaboratively with his or her mother. Information on the mother was also collected, including her verbal intelligence and the socio-demographic information on the wider family. The mothers also filled out a questionnaire on their parenting.
Read more: U.S. the Most Dangerous Developed Country to Give Birth In: Report
They found mothers prioritized different activities with their first and second children: for instance playing a lot with their first child, and less with their second-born.
The team also noted first-born children were more sociable and emotionally available to mothers than second-born children. But the experiments didn't reveal how the quality of a mother's interaction changed.
So, although a mother's approach to parenting might remain the same, she likely changes how she puts these attitudes into practice, the authors concluded. This can in turn affect the behaviors of her children.
Dr. Diane Putnick, co-author of the study and researcher at NICHD's Section on Child and Family Research, told Newsweek: "What this study tells us is that mothers don't systematically treat their children differently, as in having a 'favorite' child, but their behaviors with their two children are distinct.
"Mothers gain knowledge of parenting over time, and they shift toward taking more responsibility for parenting successes and failures over time."
This article has been updated with comment by Dr. Diane Putnick.
Uncommon Knowledge
Newsweek is committed to challenging conventional wisdom and finding connections in the search for common ground.
Newsweek is committed to challenging conventional wisdom and finding connections in the search for common ground.
About the writer
Kashmira Gander is Deputy Science Editor at Newsweek. Her interests include health, gender, LGBTQIA+ issues, human rights, subcultures, music, and lifestyle. Her work has also been published in the The Independent, The Independent on Sunday, The i Newspaper, the London Evening Standard and International Business Times UK.