'Doctor Strange' Becomes Marvel's Highest-Grossing Solo Superhero Introduction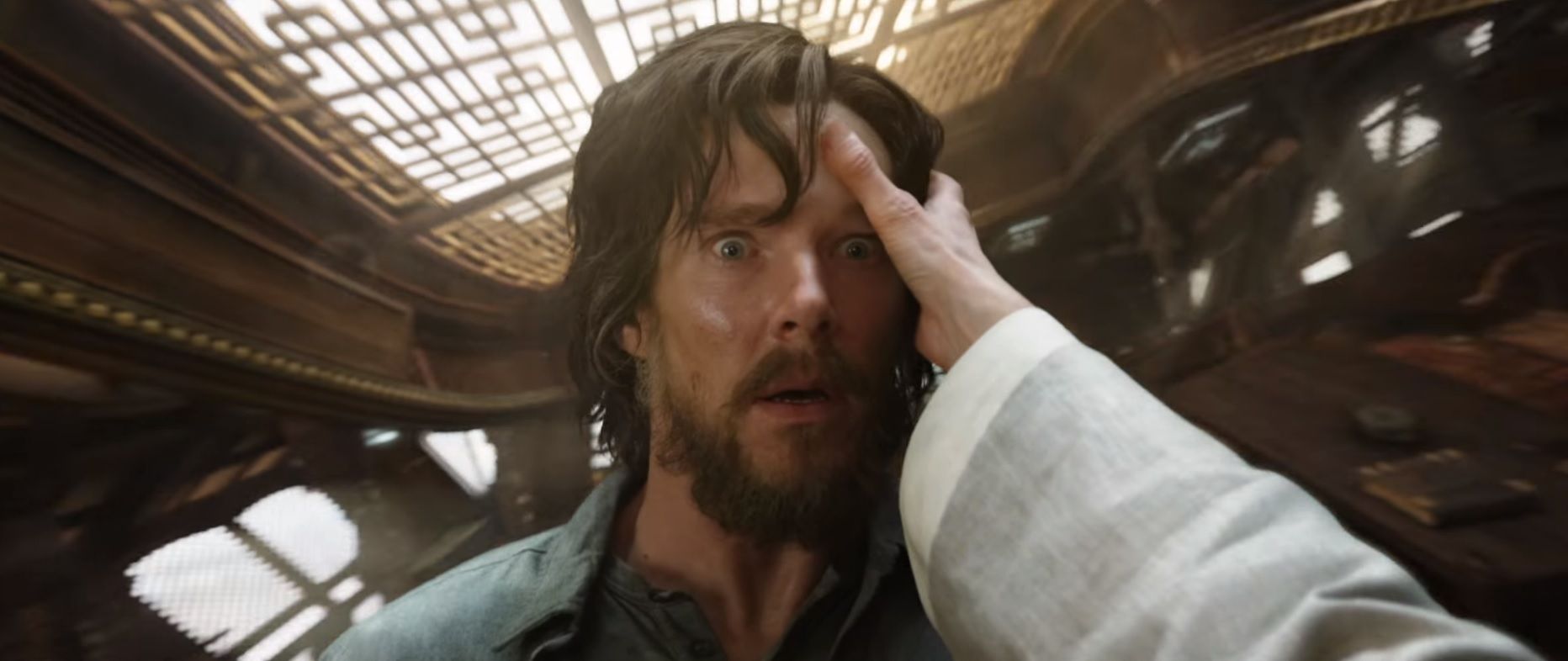 In the smackdown of superhero giants, Doctor Strange can now claim victory over Iron Man, Captain America, Thor, the Incredible Hulk and Ant-Man.
Marvel's Doctor Strange passed a major milestone over the weekend by becoming the studio's highest-grossing debut for a solo superhero movie.
The mindbending comic book caper starring Benedict Cumberbatch exceeded $600 million at the global box office over the weekend, reports Deadline. That figure outstrips the respective hauls of Marvel's previous introductory movies—the sole exception being Guardians of the Galaxy, featuring a collective of misfit heroes, which earned $773 million worldwide.
In comparison, 2008's Iron Man, which launched the Marvel cinematic universe as we know it, grossed $585 million, according to Box Office Mojo. In 2011, Thor earned $449 million while Captain America: The First Avenger grossed $370 million.
Ant-Man, which opened last year, starring Paul Rudd, drew $519 million globally.
The lowest-grossing debut was 2008's The Incredible Hulk, starring Edward Norton (since replaced by Mark Ruffalo in the role) which drew $263 million.
Is it the Cumberbatch effect? The actor is currently one of the most popular stars in Hollywood through his roles in Sherlock, The Imitation Game and more. He also has a healthy online fanbase who refer to themselves as "Cumberbitches."
"[Cumberbatch] is in a unique position in the film industry…he's not like all the cookie-cutter actors out there. He looks different, he acts different, he has a distinct personality that comes through in his roles," says Rich Cline, vice-chair of the London Critics' Circle film chapter.
"This film taps into his own personality like I've never seen. He's really funny...[ Doctor Strange ] taps into that, it lets him have some comical timing," Cline adds. "He's so quirky and unusual that he has very loyal fans; they're a bit more rabid and lively than other actors' fanbases."
But, Cline says, the film's success isn't down to Cumberbatch alone. He believes it is also doing so well because its aesthetic is unlike other Marvel movies. Critics, including Newsweek, praised director Scott Derrickson's trippy cinematography.
"The visuals are like looking into a kaleidoscope, it encourages people to go back and see it again, and that makes a film profitable."