'Doctor Who' Rebrands for Jodie Whittaker Era With a New Logo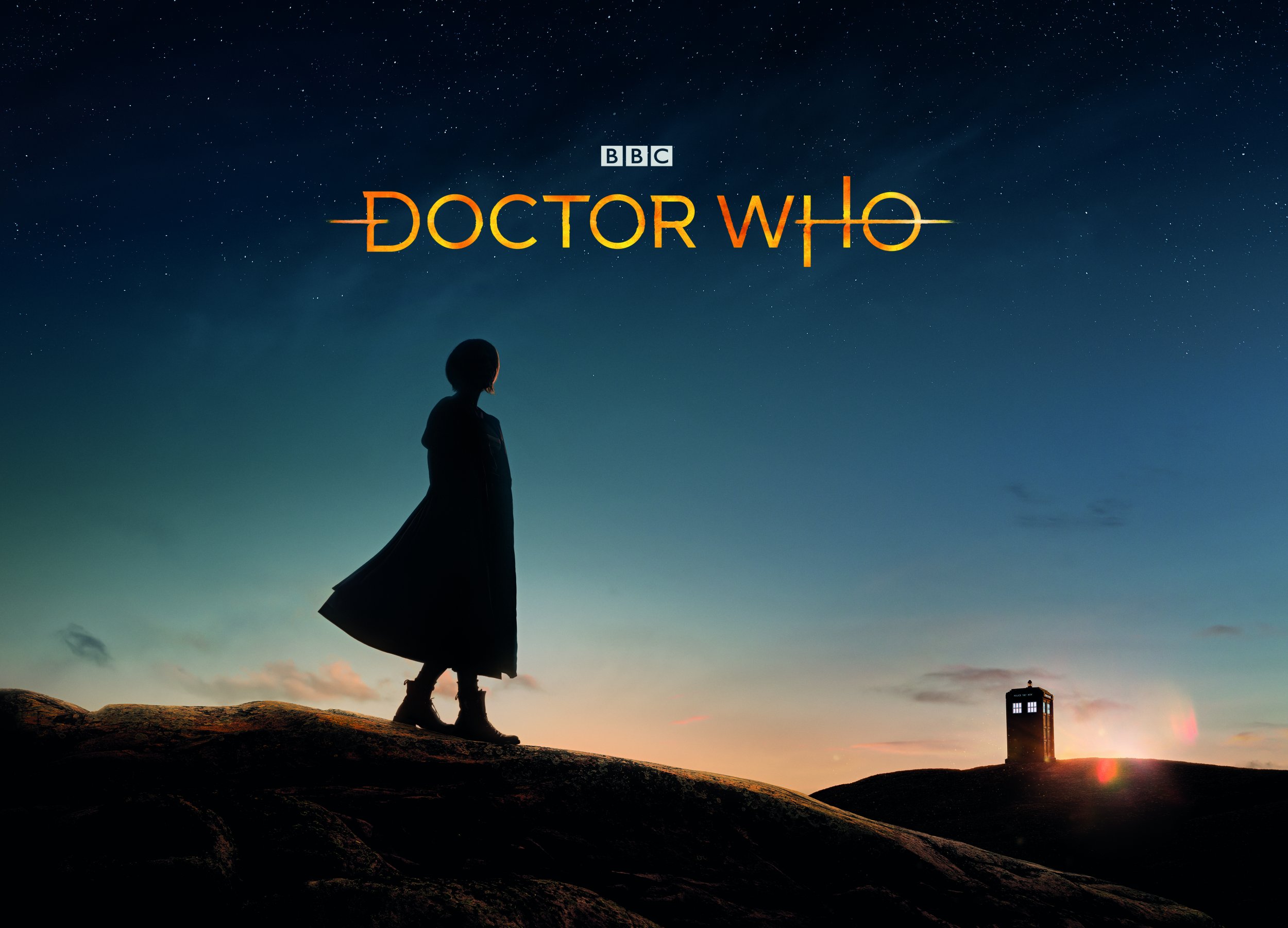 It's a new doctor—and a new logo—for the long-running sci-fi series Doctor Who.
Earlier today, the BBC unveiled an upgraded title treatment that will accompany the Jodie Whittaker era of the show, which will premiere in the fall. The new fancy font debuted atop a brand new poster, featuring Whittaker's Thirteenth Doctor and her TARDIS in silhouette. (Whittaker is the first women to play the Doctor in the show's five-decade-plus history.)
This is the first logo update since 2014, which was introduced alongside a new title sequence when Peter Capaldi stepped into the role of the Twelfth Doctor. Unlike the shiny, blueish lettering that marked Capaldi's era, Whittaker's logo features uneven, thin golden lines for a more elegant, roguish feel.
The Doctor Who Twitter account also posted a 10-second animation of the TARDIS flying through the gleaming typography, featuring sound created by British musician Matthew Herbert.
According to a BBC America press release, the London-based creative agency Little Hawk worked closely with showrunner Chris Chibnall and executive producer Matt Strevens to create the design. Doctor Who merchandise featuring the new logo is available at select retailers starting today.
The new titling is more than a rebrand for a new Doctor, though. It's also a chance for Chibnall to put a visual stamp on the start of his era of Doctor Who. He took over as showrunner after Steven Moffat's final episode, the 2017 Christmas special "Twice Upon a Time."
Chibnall's no newcomer to Who. He was head writer and a producer on the 2005 Doctor Who spinoff, Torchwood, and has penned several Who episodes, including 2010's "The Hungry Earth" and "Cold Blood" and 2012's "Dinosaurs on a Spaceship" and "The Power of Three." Chibnall is also the creator and showrunner of ITV's Broadchurch, where he writes for Doctor Who alum David Tennant.
A showrunner change traditionally brings a branding overhaul for the British sci-fi series, which aired its first episode in 1963. When Moffat took over for Russell T. Davies in 2010, for Series 5, fans got a brand new logo and title sequence. The previous eye-shaped shield in the title card was abandoned in favor of sleeker block letters, with a "DW" icon in shape of the TARDIS.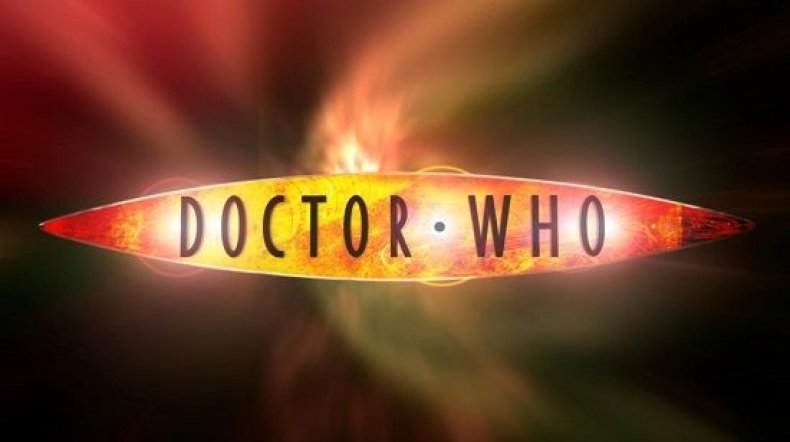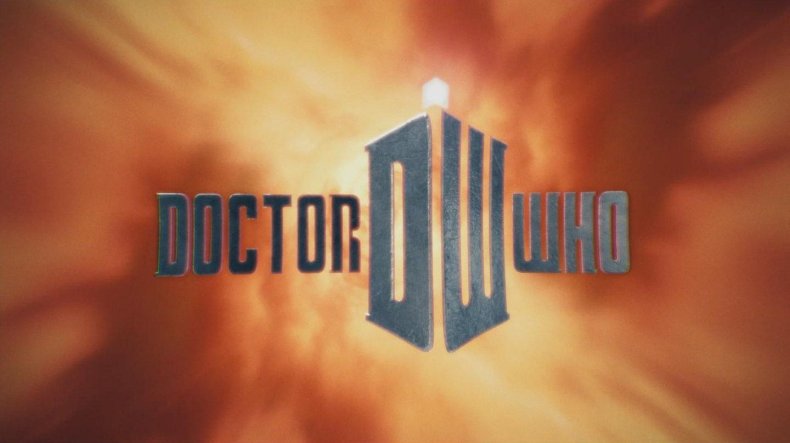 But throughout all redecoration—and we all know the Doctor dislikes redecoration—there's always one thing fans can rely on: the Doctor Who theme song, written by Australian composer Ron Grainer. No matter what instruments play that tune come Series 11, the "doo WEE ooo" will be unmistakable.
The Doctor Who Series 11 starring Jodie Whittaker premieres fall 2018 on BBC and BBC America.