Dodge Announces Its Nationwide Search for Enthusiast Brand Representative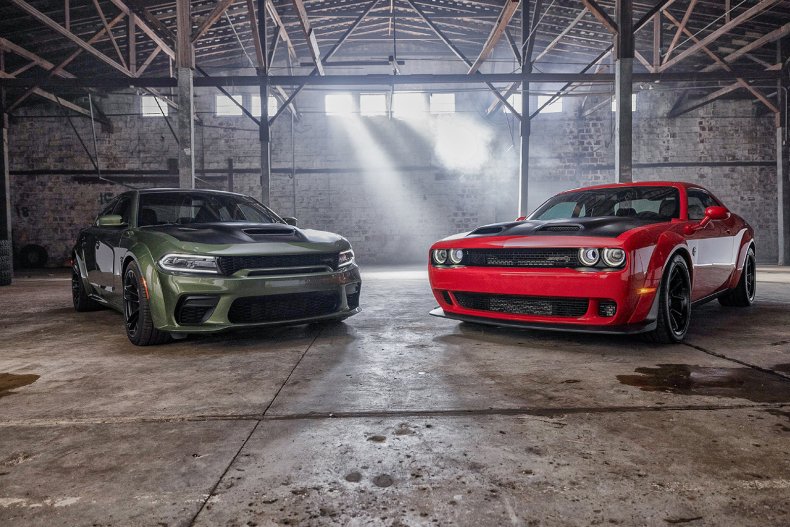 Dodge's two-year marketing, dealership and product initiative Never Lift was announced in November as a lead-up to introducing Dodge electric vehicles in 2024. One of the components of this initiative is the first-of-its-kind position of chief donut maker.
The chief donut maker will be a Dodge ambassador, complete with a full Dodge wardrobe, a Dodge SRT Hellcat, entry into the Radford Racing School and a $150,000 paycheck. The brand's chosen ambassador will also attend auto events and meet industry celebrities.
"We're looking to hire someone just like [The Dodge Brothers] as our Chief Donut Maker, someone who will embody their crazy can-do America Muscle spirit and carry the torch of the single most engaged group of enthusiasts the automotive industry has to offer," Dodge CEO Tim Kuniskis said in a press release. "And what better way to find them than creating this once in a lifetime opportunity that gives you the opportunity to drive the #1 Muscle Car in America."
To apply, applicants must submit a short video, two minutes or less, that demonstrates "passion, charisma and creativity" to the Dodge Garage site. The company will select 10 finalists to compete for the title.
Dodge has enlisted the help of pro-wrestling champion Bill Goldberg to oversee the competition of the top 10. Contestants will be thrown into hot seat scenarios like racing a Dodge horsepower heavyweight, supervised by professional drivers.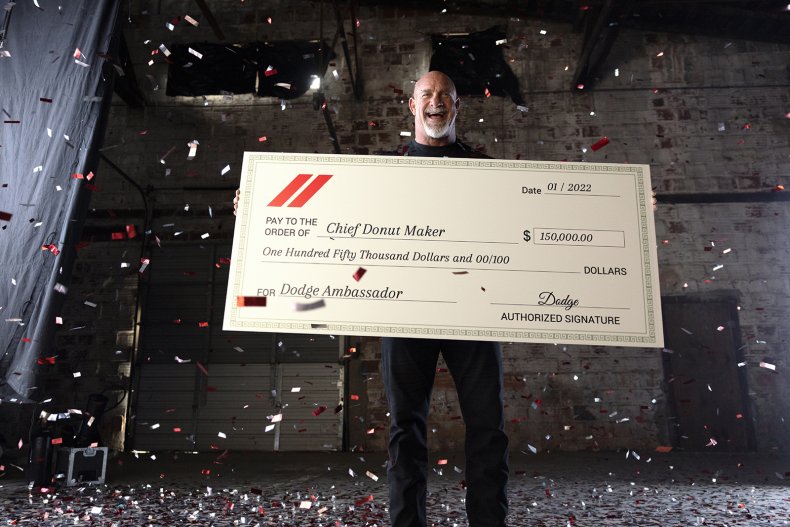 The competition will be aired like a reality TV show; each episode will see eliminations until the final contestant is named chief donut maker this spring.
Dodge kicked off its Never Lift business plan with a 25-car giveaway called "Operation 25/8," which partnered with 24 sports, music and automotive stars and Amazon. The automaker also announced the launch of Dodge Power Brokers, a network of elite dealerships equipped with staff trained to deliver a performance-focused customer service experience.
The company plans to announce something new each month.
Dodge is accepting applications for chief donut maker as of today, with a submission deadline of February 28.
Aspiring donut makers can view all the rules and regulations on Dodge's site.