Does the NBA Have a Harassment Culture? League to Set up Hotline After Mavericks Scandal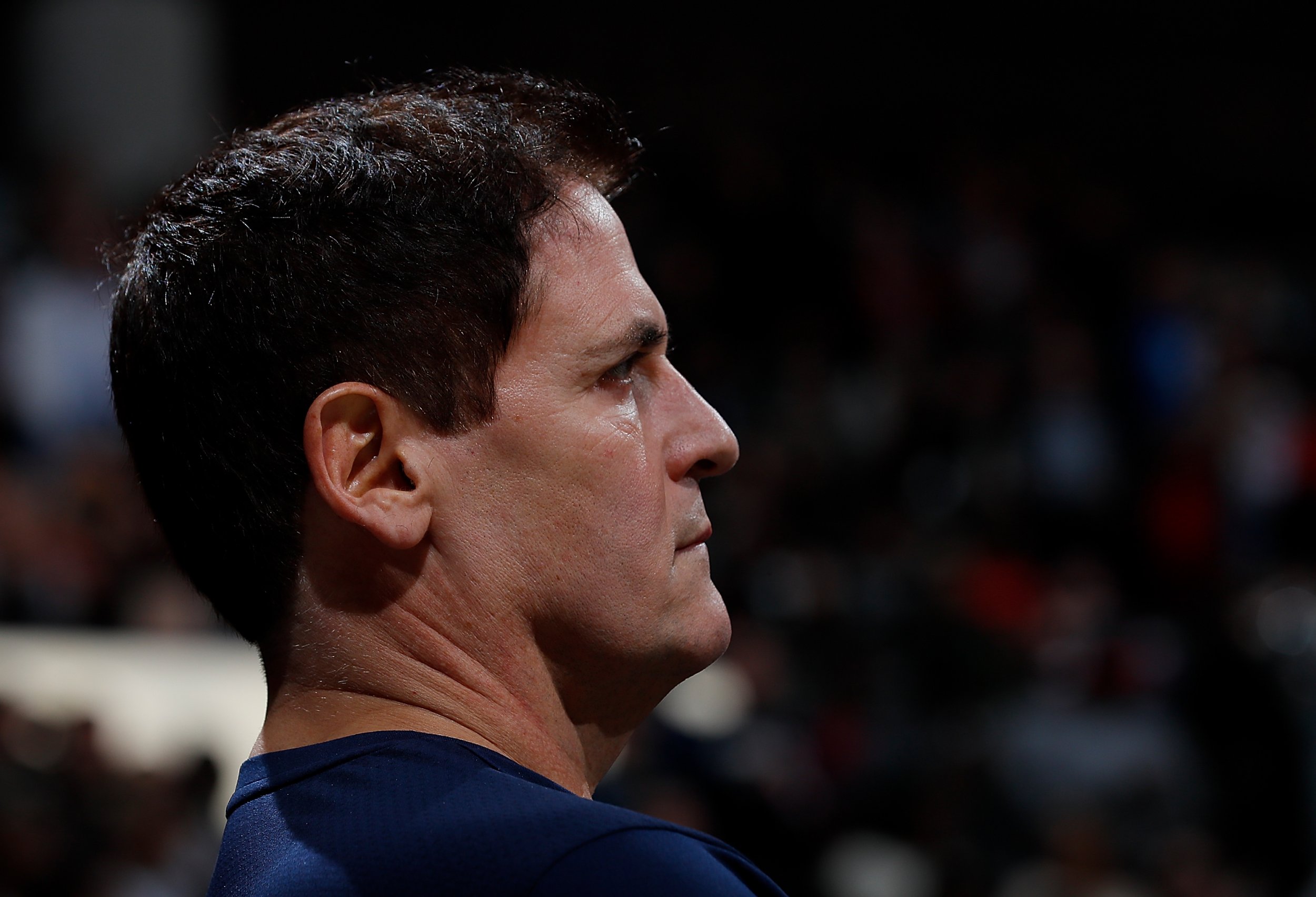 The NBA will roll out a confidential hotline to allow league and team employees to report cases of improper conduct, in the aftermath of the sexual harassment scandal that has embroiled the Dallas Mavericks.
According to a memo seen by ESPN, the league indicated the hotline will be set up next week and also drew renewed focus on its ongoing initiatives surrounding its "Respect in the Workplace Policy."
The league added it plans to "conduct a series of mandatory, small-group discussions facilitated by outside experts to ensure that we all have a full understanding of issues related to sexual harassment and expectations for how we should behave in the workplace."
In the memo, which was also obtained by Yahoo Sports, the league added: "We will be holding a series of conference calls early next week with your Human Resource groups to explain the foregoing in greater detail, answer any questions, and collect thoughts for other programs and initiatives."
ESPN's Adrian Wojnarowski reported that NBA Commissioner Adam Silver wrote to the executives of the league's 30 teams on Thursday to reiterate the league retained its "commitment to providing employees with a safe and inclusive work environment."
The decision to set up the hotline comes after a report by Sports Illustrated alleged former Mavs President Terdema Ussery, who spent 18 years at the franchise, had made sexually suggestive remarks to a number of women.
The expose, which was published on Wednesday, also revealed team website reporter Earl Sneed was twice accused of sexual assault during his spell as a Mavericks employee, including a guilty plea in a case that was dismissed when he met the conditions.
Sneed has since been fired by the team, while Mark Cuban, the Mavs' owner, told Sports Illustrated human resources director Buddy Pittman was also ousted after details of the reports emerged.
However, Cuban admitted he was to blame for keeping Sneed in the job.
"I want to be clear: I'm not putting the blame on anybody else," Cuban told ESPN. "It came down to my final decision that I made."
"It was bad, but we made a mistake about the whole thing and didn't pursue what happened with the police after the fact.
"So we got it mostly from Earl's perspective, and because we didn't dig in with the details—and obviously it was a horrible mistake in hindsight—we kind of, I don't want to say took his word for it, but we didn't see all the gruesome details until just recently [...] and that was a huge mistake obviously."
Discussing the report on Wednesday on ESPN's Pardon the Interruption, the show's co-host Tony Kornheiser said the incident was unlikely to be an isolated case.
"Neither of us believes that this is an isolated incident and that there aren't other teams where this [kind of behavior] is prevalent," Kornheiser told co-host Michael Wilbon.