Does Your Dog Have the Flu? Here Are the Signs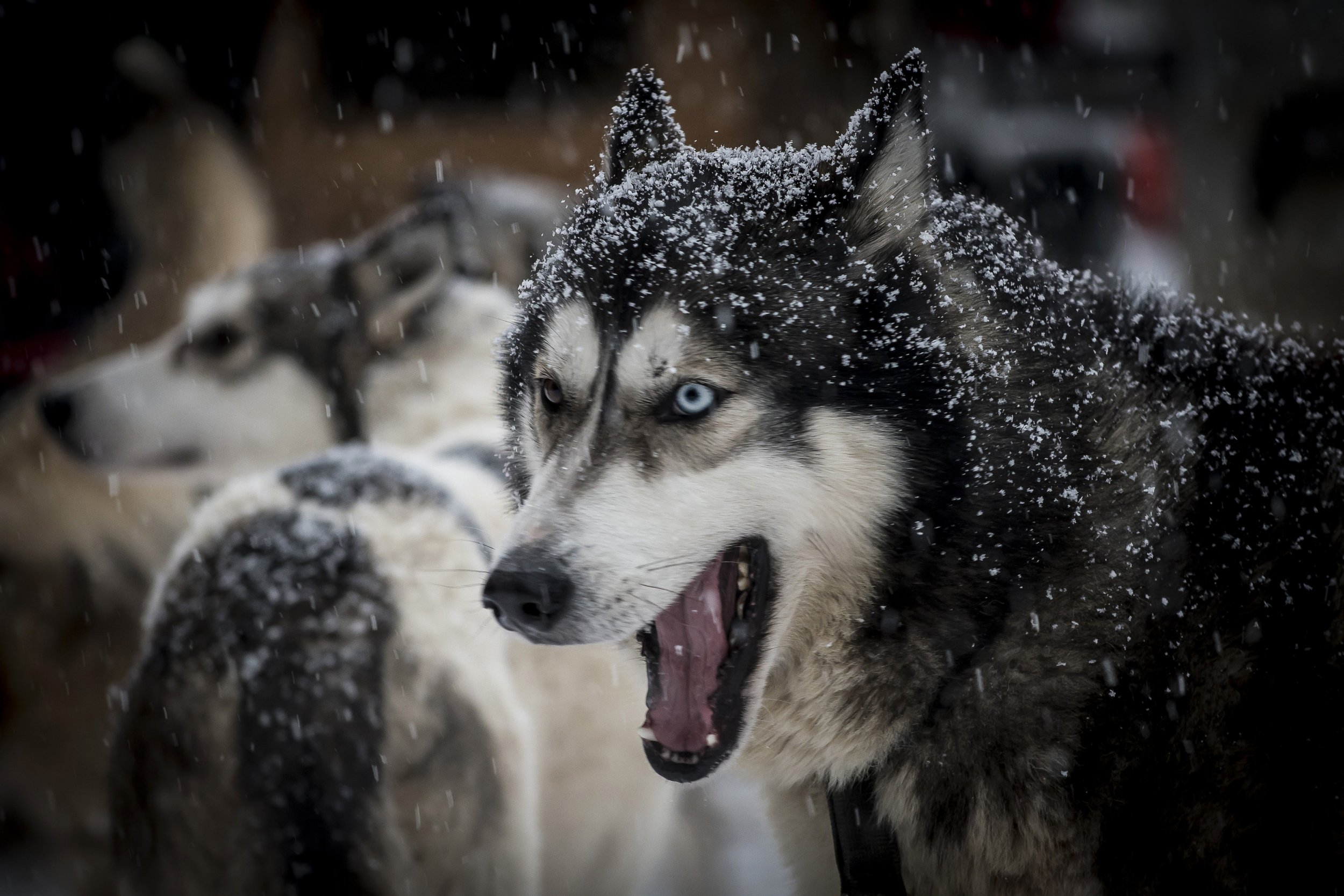 Pups across the United States have literally been getting "sick as a dog" due to canine influenza this year. In the past 45 days, more than 100 dogs have tested positive for the virus, including 72 in California alone. (Just like for humans, there is a surveillance network for cases of canine influenza; the data from that network is available on the Cornell University College of Veterinary Medicine's website.)
Dogs with the flu look a lot like they would if they had any other kind of sneezy infection: for two weeks, they'll cough, sneeze, be a little listless and have a "runny" nose and eyes, according to the American Veterinary Medical Association. They may have a high fever (Cats can also get dog flu; a 2016 outbreak in Indiana proved that.)
A dog with the flu has a pretty good shot at infecting others. Almost every dog exposed to the canine influenza virus will pick it up, and 80 percent of those dogs will look sick.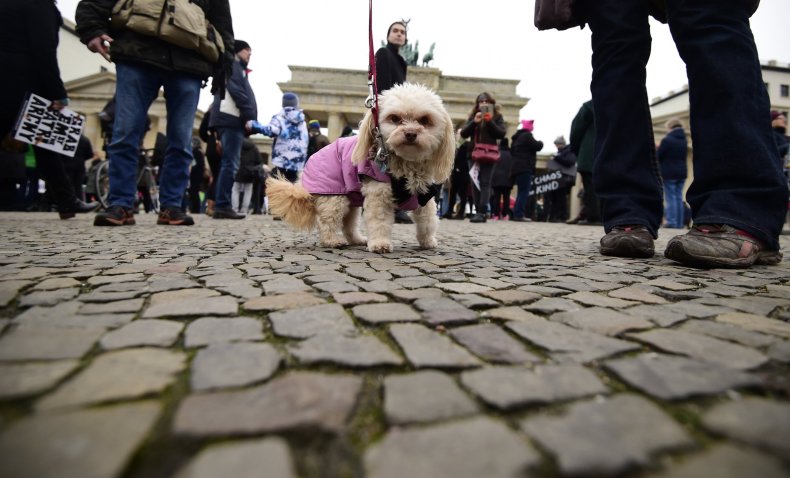 Unlike human flu, only two strains exist, and they can strike at any time in the year. The first was identified in 2004; it appears to have been related to a strain of flu found in horses. The second, H3N2, was found in 2015 during a major outbreak in Chicago. The H3N2 virus may sound familiar; it's also the name of the strain that's responsible for most of the flu cases in humans this year.
However, canine influenza has never jumped to humans, the College of Veterinary Medicine at the University of Illinois at Urbana Champaign notes on its website. (The name is the same because flu strains are named by the proteins found on their surface.)
As of October 2016, there has also been a dog flu vaccine on the market that can protect against both strains; unlike the human influenza vaccine—which everyone should have at least thought of getting by now—the AVMA notes that not every dog needs this shot. If you suspect your dog has the flu, bring him or her to the vet. Especially because the signs are so similar to other diseases, only a test can confirm if it's the flu or something else.