An animal rescue organization rescued 27 dogs in Tennessee on Monday after emergency medical services found the pets in "unsanitary" and "inhumane" conditions while at the property.
Animal Rescue Corps (ARC) dubbed the rescue mission "Operation Infinite Hope'' when local authorities in McKenzie, around two hours west of Nashville, alerted them to the issue.
A medical emergency meant ambulance and paramedics needed to visit the property, but they found more than just one emergency. Animals were running loose inside the home, with feces-covered floors and high ammonia levels.
The owners were an elderly couple who had allowed over-breeding inside the home, with no dogs spayed or neutered, leaving them with too many dogs to handle.
On Monday, ARC attended the house with tactical equipment and a field team for the safe extraction of all the animals. When they arrived, they found 24 small dogs running around inside, along with two dogs living in the crawl space under the house and one medium sized dog let loose in the backyard.
"The conditions inside the house were dismal... it was dark, difficult to breathe with the stench and ammonia, in every room there was clutter and debris, and every bit of floor was caked with feces. Some of the dogs inside the house immediately ran to us seeking attention, while most retreated into the bedroom of the residents and hid in fear," said Tim Woodward, ARC's executive director.
"We asked why there were two small dogs living in the damp, cold, crawl space under the house and were told: 'They like to be outside.' Many of the small dogs were suffering from severe matting and fur loss, and all of the dogs have multiple medical issues consistent with a lack of vet care, filthy conditions, and general neglect."
The animals were found to have a range of medical issues caused by their living conditions, including ammonia exposure, overgrown nails, severe matting, fur loss, skin inflammation, ear and eye infections and untreated injuries, and internal and external parasites. The organization found that at least three of the dogs were also pregnant.
The dogs were willingly surrendered by the couple, who will not face any criminal charges.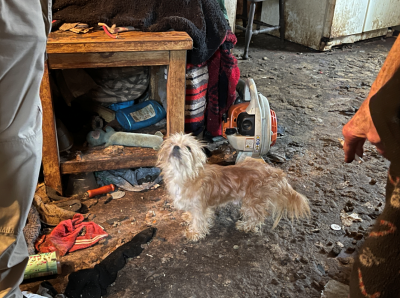 "We are grateful that law enforcement reached out for assistance for these animals who desperately need medical care and attention," said Woodward. "And it's appropriate we are here assisting this community on this day of service in honor of Dr. Martin Luther King Jr."
The rescue of the 27 dogs happened to fall on both Martin Luther King Jr. Day and Betty White's birthday, which saw shelters across the U.S. receive donations in honor of the "Betty White Challenge."
To honor the day and the animal advocating actress, one of the rescued dogs has been named Berty White.
Now, the animals can look forward to a future of good health with much-needed treatment and hopefully their own forever homes full of happiness.
They were transported to the ARC's Rescue Operation Center in Lebanon, Tennessee, around 40 minutes east of Nashville, where they are receiving veterinary exams, vaccinations and any required medical treatments.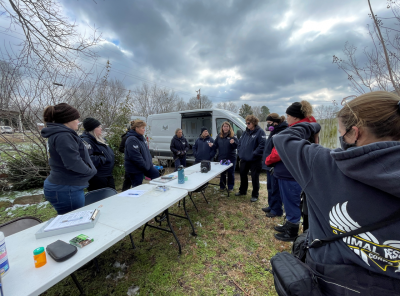 After, they will be transported to trusted shelters and partner organizations where they will be adopted out to homes. ARC will post its list of shelter and rescue partners to social media once the animals are transferred.
In October 2021, ARC similarly rescued animals from The Humane Society of the Delta in Helena-West Helena, Arkansas, after police discovered the inhumane conditions when attempting to collect a water bill debt of $29,000.
Rats infested the property, animals lived in filthy cages and others ran loose around while the smell of urine filled the shelter.
"Operation Shutdown" of the shelter was organized and led by ARC with the BISSELL Pet Foundation, along with shelters up and down the country.
The organizations took on the responsibility of health testing, microchipping and more, with every animal getting a full veterinary examination, vaccinations and required medical treatment.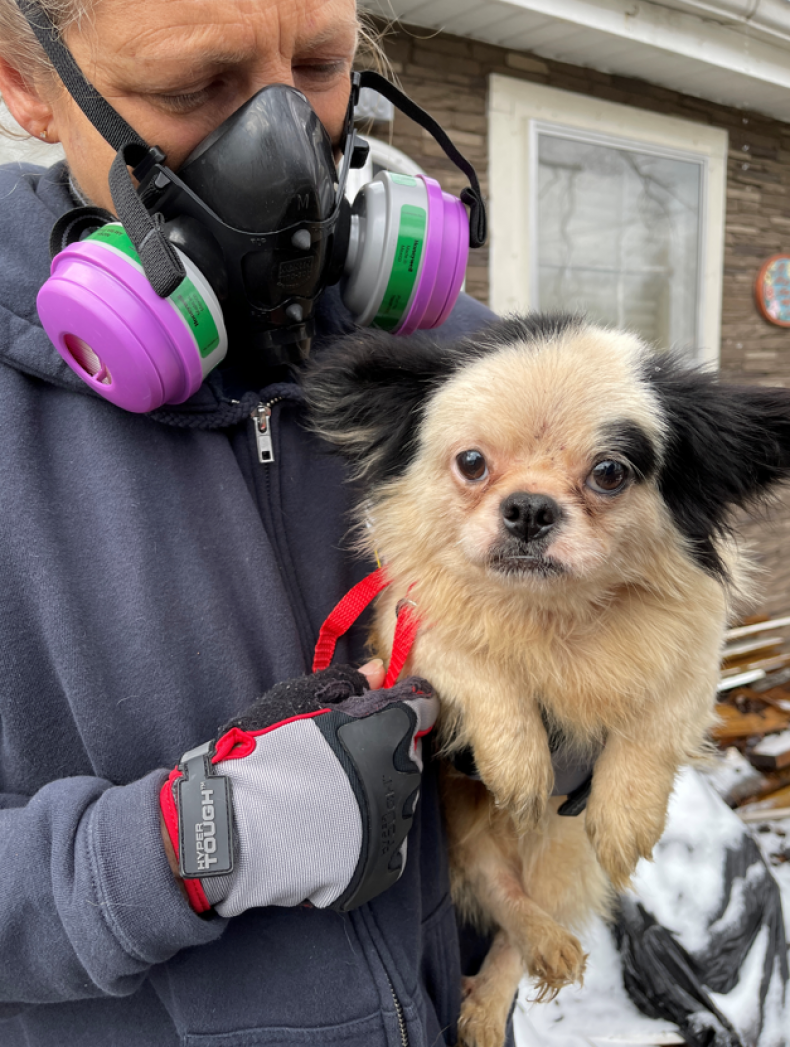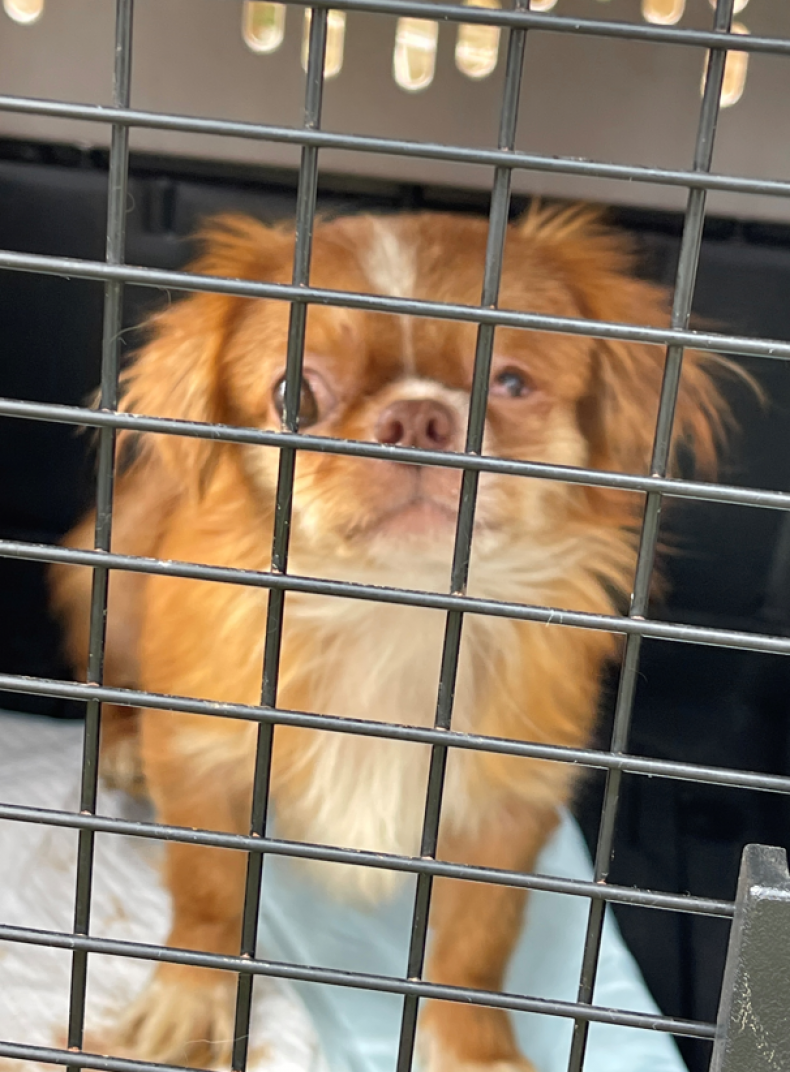 UPDATE 01/19/22 10:39 a.m. ET: This article was updated to include more information from ARC.