Dogecoin Investor Anonymously Pays Florida Dog Shelter's Adoption Fees After Crypto Payout
A woman who has said that an investment in Dogecoin "changed her life" has paid the adoption fees for more than 20 dogs at a Florida animal shelter.
The donor, who wanted to remain anonymous, told the shelter that "she wanted to do something nice for the homeless animals" after her investment in the cryptocurrency paid off.
The donation makes it easier for the dogs at the shelter to find their forever home, though the benefactor was only allowed to pay the adoption fees for the animals that were ready to be adopted at the time that the contribution was made.
"The donation made by the donor paid the adoption fees for 21 dogs. This generous gift will help these dogs be adopted quicker due to the reduced cost," Barry KuKes, the Halifax Humane Society's community outreach director, told Newsweek.
"The donor wishes to remain anonymous but said that her investment in dogecoin changed her life and she wanted to share her good fortune by doing something nice for the homeless animals."
KuKes added that the donation came at an ideal time for the shelter, which had recently taken in 42 dogs after the breakup of a suspected dog-fighting ring in Daytona Beach.
According to local reports, 24 adult dogs and 18 puppies were discovered living in squalid conditions at a property on Reva Street, Daytona Beach, in February.
All of the dogs were pit bulls, and many of them bore injuries consistent with dog-fighting. Some were chained or being kept in cages, and investigators also found supplements designed to boost red blood cell production for increased endurance at the scene.
Three men have been arrested in connection with the bust, and face multiple charges including felony cruelty to animals, and practicing veterinary medicine without a license.
The Halifax Humane Society's anonymous donor visited the animal shelter on Saturday, after a week in which Dogecoin's value surged by more than 500 percent, becoming one of the top five most valuable cryptocurrencies by market capitalization.
Dogecoin gets both its name and its logo from the Shiba Inu dog that was immortalized by the Doge meme that rose in popularity in 2013, the same year that Dogecoin launched.
It was created by software engineers Billy Markus and Jackson Palmer as a joke alternative to bitcoin, but its value has skyrocketed over recent days, with Dogecoin fans branding April 20 as Doge Day, and using a flood of irreverent jokes and memes to make #Dogeday one of the top trending topics on Twitter.
One of their aims is to boost Dogecoin's value to $0.69, a reference to the sexual position.
At the time of publication, its value is hovering around the $0.41 mark, just shy of its all-time high of $0.4377, which it hit on April 16, according to Coin Market Cap.
"I had never heard of [dogecoin] before this situation but anything with the word "dog" in it, is fine by me and I plan on purchasing some myself," KuKes said.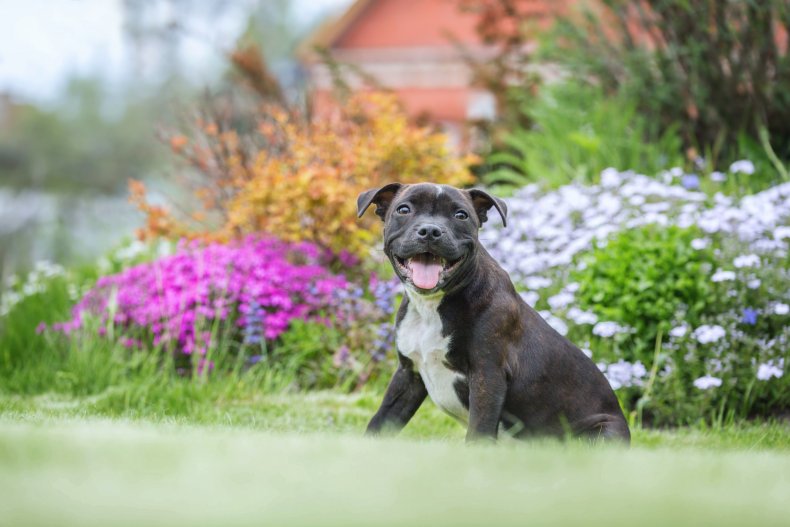 Update 4/20/21, 9:08 a.m. ET: This article was updated to include quotes from KuKes.