Dominion Wants to Take Fox News All the Way to Trial
Fox News is facing a potentially bruising defamation trial after a judge rejected its attempt to have a $1.6 billion lawsuit brought by Dominion Voting Systems thrown out.
On Thursday, Delaware Superior Court Judge Eric M. Davis refused the network's motion to dismiss, saying the voting machine company at this stage had a "reasonably conceivable" claim of defamation about Fox's coverage of the 2020 presidential election.
The judge added that Dominion's complaint "supports the reasonable inference that Fox either (i) knew its statements about Dominion's role in election fraud were false or (ii) had a high degree of awareness that the statements were false."
The lawsuit focuses on Fox News amplifying false claims that Dominion machines were used to rig 2020 ballots in favor of Joe Biden over Donald Trump.
In his 52-page ruling, Davis also pointed out that the network allowed right-wing figures such as QAnon-supporting lawyer Sidney Powell and Trump's former attorney Rudy Giuliani to appear on screen and spread false claims about Dominion and the election.
"Fox continued to promote known lies on its broadcasts, websites, social media accounts and subscription service platforms," Davis wrote.
In a statement to Newsweek, a spokesperson for Dominion Voting Systems said: "We are pleased to see this process moving forward to hold Fox accountable."
The case will now move into the discovery phase, during which lawyers can request materials and evidence from defendants that that they intend to use in court.
After Thursday's legal setback, Fox News may choose to settle the case rather than risk taking it to court and potentially suffering an embarrassing loss.
However, there has been widespread speculation that Dominion has no intention of settling any of the multi-billion-dollar lawsuits it has filed against Fox News, One America News Network, Newsmax, My Pillow CEO Mike Lindell and others.
In May, lawyer and writer David Lit tweeted: "Dominion Voting Systems means business in these defamation lawsuits. They've now hired Susman Godfrey LLP, one of the nation's top trial firms, to work alongside Clare Locke LLP, a leading defamation law firm."
In a follow-up post, he wrote: "Hiring Susman Godfrey is another hint that Dominion might want to try this case. The lawyers at Susman Godfrey are true trial lawyers, not Biglaw litigators who fight over discovery requests for years and then settle."
Dominion also requested a jury trial when it filed the suit against Fox in March.
According to a tweet by Emma Brown, a reporter at The Washington Post: "Dominion has said from the beginning that it does not intend to settle, but to go to trial, unearth what happened and redeem its reputation. This case will be interesting to watch."
New York Times columnist Ben Smith also suggested that Fox News may be keen to avoid a trial as "it's a very strong case." He wrote: "Cases often settle at this point, and a settlement here would likely be a big number."
Shanlon Wu, a CNN legal analyst and former federal prosecutor, tweeted that Fox "should be looking to settle," but there were question marks over whether Dominion would agree.
Fox News Media said in a statement after the motion was rejected: "As we have maintained, Fox News, along with every single news organization across the country, vigorously covered the breaking news surrounding the unprecedented 2020 election, providing full context of every story with in-depth reporting and clear-cut analysis.
"We remain committed to defending against this baseless lawsuit and its all-out assault on the First Amendment."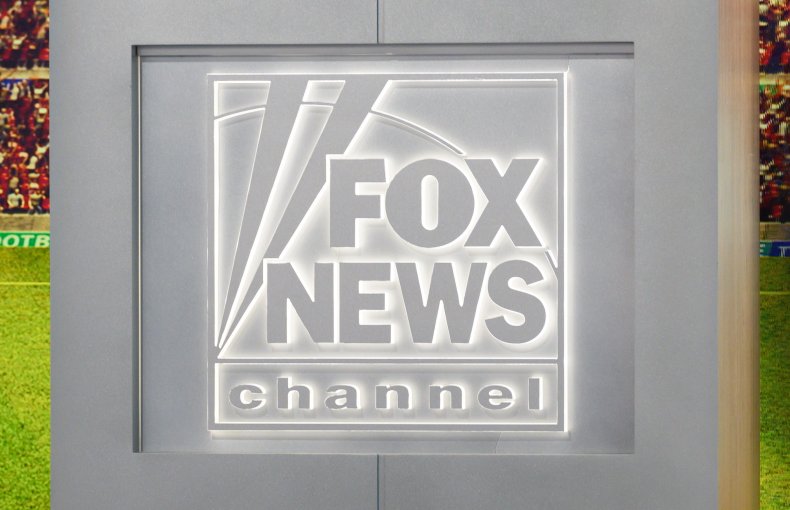 Update: 12/17/2021: This article has been updated with comment from Dominion Voting Systems.