Judge Refuses To Dismiss Lawsuit by Dominion Voting Systems That Seeks $1.6B From Fox News
A Delaware judge declined Thursday to dismiss a $1.6 billion lawsuit by Dominion Voting Systems against Fox News, allowing the defamation case against the news outlet to continue.
The decision marks a major victory for Dominion as it seeks damages from the network surrounding their coverage of the 2020 presidential election.
Dominion's lawsuit was originally filed in early 2021 against Fox News after it accused the outlet of backing conspiracy theories and hoaxes related to Dominion's supposed rigging of its voting machines to work against former President Donald Trump.
In his refusal to dismiss the lawsuit, Delaware Superior Court Judge Eric M. Davis declared that Dominion had provided the court with a "reasonable" case of defamation.
"For purposes of the Motion, the Court must view all well-pled facts alleged in the Complaint as true and in a light most favorable to Dominion," Davis wrote in his opinion.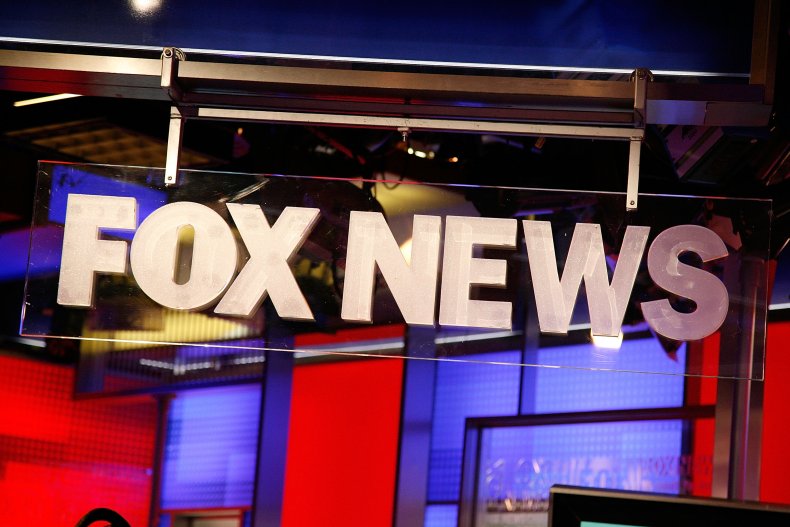 Despite adding that "the Court usually does not consider facts outside the Complaint" at the case's current junction, Davis ruled that it was likely that Dominion's claims of defamation against Fox News would hold up in a trial.
Fox had attempted to get the lawsuit thrown out under a Delaware civil law that provides for a "failure to state a claim upon which relief can be granted." However, Law & Crime noted that this law was designed to test the pleadings of the case moreso than the case's actual merits.
Davis wrote that Fox had promoted election lies across its media in the months following the 2020 presidential election, despite no widespread instances of organized voter fraud being uncovered.
"Fox continued to promote known lies on its broadcasts, websites, social media accounts and subscription service platforms," Davis wrote.
Davis added that the defamation was furthered by Fox News continuing to promote the election lies even after Dominion provided evidence to the network that proved them untrue.
"Nevertheless, Fox and its news personnel continued to report Dominion purported connection to the election fraud claims without also reporting on Dominion's emails [that disproved election fraud]," Davis continued. "Given that Fox apparently refused to report contrary evidence, including evidence from the Department of Justice, the Complaint's allegations support the reasonable inference that Fox intended to keep Dominion's side of the story out of the narrative."
The opinion went on to name a number of Fox personalities that had, in the court's opinion, promoted these election lies on various forms of media. This included references to Fox hosts Maria Bartiromo, Sean Hannity and Lou Dobbs.
"The trio continued to give Ms. [Sidney] Powell and Mr. [Rudy] Giuliani a platform to disseminate lies about Dominion by hosting them on their shows," Davis wrote. Powell and Giuliani were two lawyers for the former president that Dominion also alleges heavily promoted incorrect claims of election fraud.
The pair have also been named in separate lawsuits each seeking $1.3 billion in damages.
In a reaction to the ruling, Fox News said in a statement that it "vigorously covered the breaking news surrounding the unprecedented 2020 election, providing full context of every story with in-depth reporting and clear-cut analysis."
"We remain committed to defending against this baseless lawsuit and its all-out assault on the First Amendment," Fox added.
A spokesperson for Dominion Voting Systems told Newsweek that "we are pleased to see this process moving forward to hold Fox accountable."
Update (12/17/2021, 10 p.m. ET): This story has been updated with a statement from Dominion.